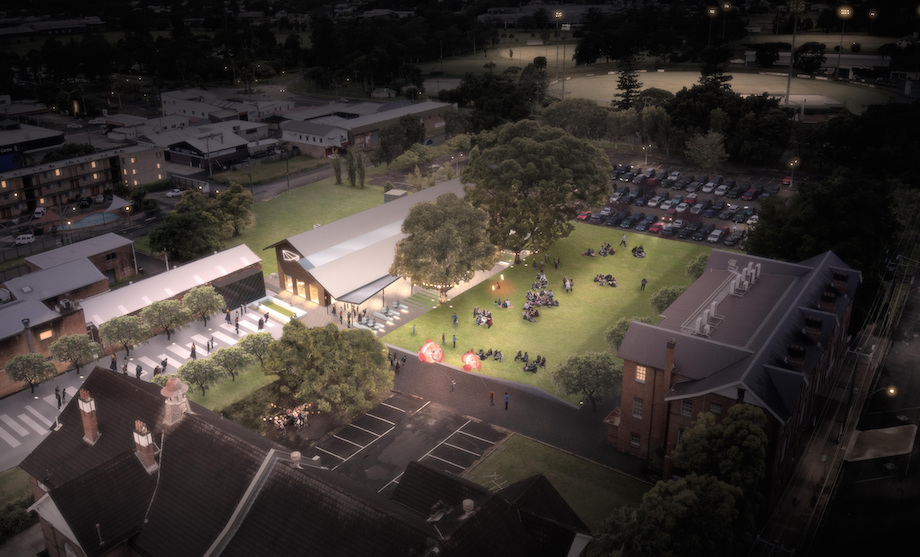 The final bureaucratic process for the building of the new Lismore Regional Gallery, took place on 2nd August 2016 when Lismore City Council voted 8-2 in support of Lismore-based Bennett Construction's being awarded the contract.
Prior to this, the Joint Regional Planning Panel unanimously approved the Development Application for the project.
It is now expected that construction will begin in September 2016, and it is hoped be open to the public mid-2017.
Brett Adlington, Gallery Director said;
'To say I am still pinching myself about the reality of this project is an understatement, but this is such an exciting project to be part of – primarily due to the great interest in this project from the community'.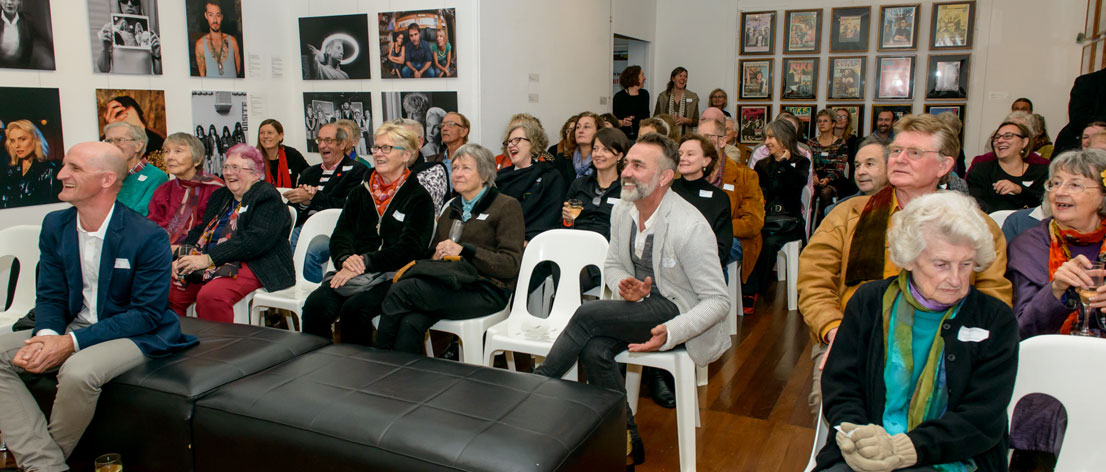 'We recently held an event to thank our donors to this project. This was a great chance for about 80 people to hear direct from our architect, Dominic Finlay-Jones, not only about the building plans – but also his and his teams great belief in this project'.
So far about 150 people have contributed financially to this project.
The $5.8 million project will see the Gallery finally having climate control, proper gallery lighting, a loading dock, café/bookshop and dedicated workshop, event and Artist in Residence spaces. In all, the building will cover 1,400 square meters, including over 400 square metres of exhibition galleries.