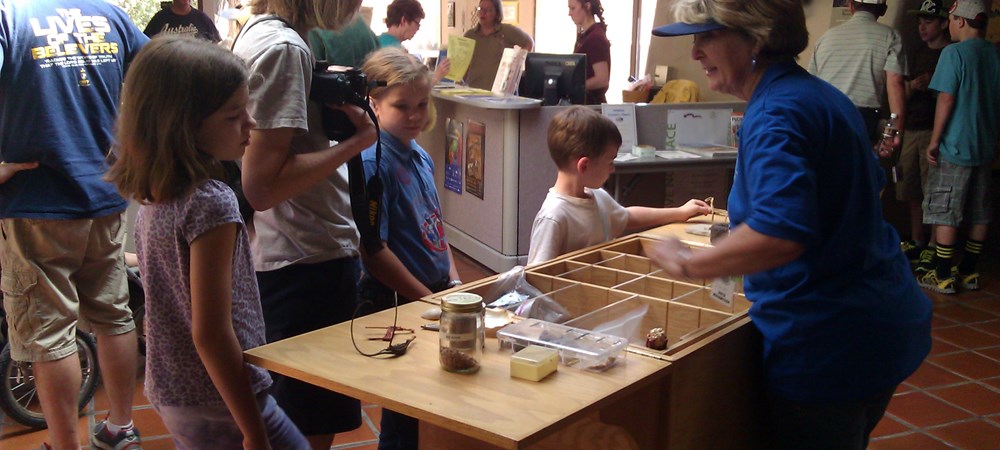 Get your party hats ready. On 18 May 2016 the worldwide museum community will come together to celebrate International Museum Day.
Now in its 39th year, this well established event on the global museum calendar has been running since 1977.
The objective of International Museum Day is to raise awareness of the importance of museums in the development of cultural exchange and enrichment.
This year's theme will be Museums and Cultural Landscapes, which is also the theme of the General Conference of the International Council of Museums (ICOM), to be held in Milan, Italy from 3 – 9 July 2016.
In 2015 International Museum Day has seen almost 35,000 museums organise activities in more than 145 countries.
Promote your International Museum Day activities on the offial interactive world map.
Register Online
International Museum Day website
http://network.icom.museum/international-museum-day