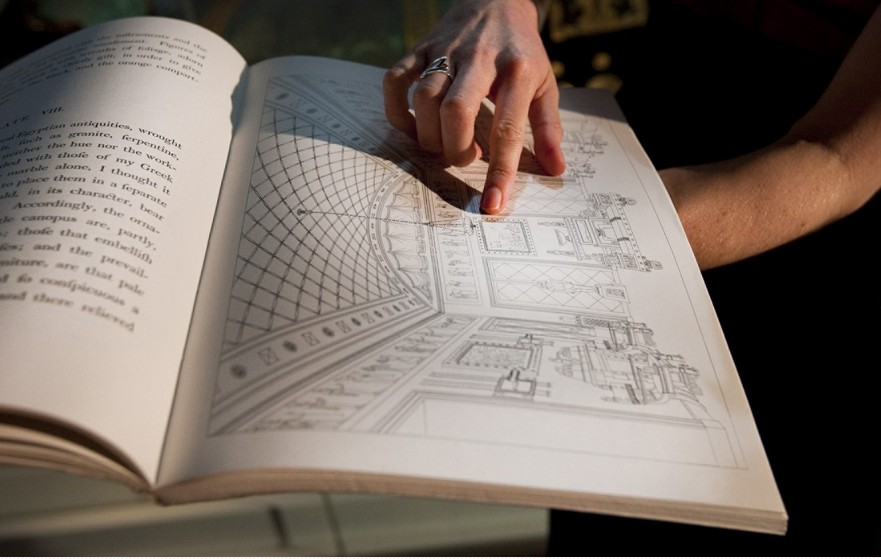 The Australian Research Council (ARC) provide grants for collaborative research and development with higher education researchers.
On February 19, the GLAM (Galleries, Libraries, Archives & Museums) sector, as well as researchers from universities, are coming together at the Museum of Applied Arts and Sciences. Their aim is to build stronger, collaborative partnerships for research, research impact and the broad area of community engagement. In particular, the day will look at partnerships brokered under the ARC Linkage Projects scheme.
An ARC Linkage Project grant is partnership grant between one or more universities and other partners. The scheme is managed by the Australian Research Council; a Commonwealth entity that provides advice to Government and devolves grant monies to universities and other centres of research.
The funding is defined by areas of research, such as environmental change, social sciences and the humanities, and the type of research, whether it is new methodologies, a new area or an established research question.
Linkage Projects often run over a number of years (3-5), and involve a number of partners bringing their specific resources to the table. Even "in kind" contributions (staff time, space, information, access to lists, intellectual property/specialist knowledge etc) are measured and expected to be delivered. Cash contributions are also important.
They can be an excellent way to connect with expert minds in a particular field and gain reputable results and information about an area that otherwise is beyond your resources.
Another type of grant that they manage is the Discovery Early Career Researcher Award (DECRA). This scheme both supports and creates opportunities for early career researchers in Australia. It funds a position in a university or research centre and related project costs of up to $40,000 for a period of three years.
Before entering into an ARC grant it is important to have a few things clear in your mind: Is the area of research a priority to your organisation and are you prepared to commit resources to the project over the next 3-5 years? Of course, this would also be articulated in your strategic plan.
There are clear benefits that can arise from being part of an ARC grant including, access to specialised knowledge, the sharing of findings with a broader academic and non-academic audience, the contribution and development of new knowledge and of course… access to funding.
Connecting with universities and researchers can often be challenging as most researchers have a pretty full "to do list" but with opportunities like ARC bridging gaps between GLAM and universities the combined resources can prove immeasurably valuable for sector-wide advocacy and innovation.
To learn more about ARC and the value of research partnerships with universities, RSVP for the Funding Collaborative Research — the ARC Perspective day at MAAS.