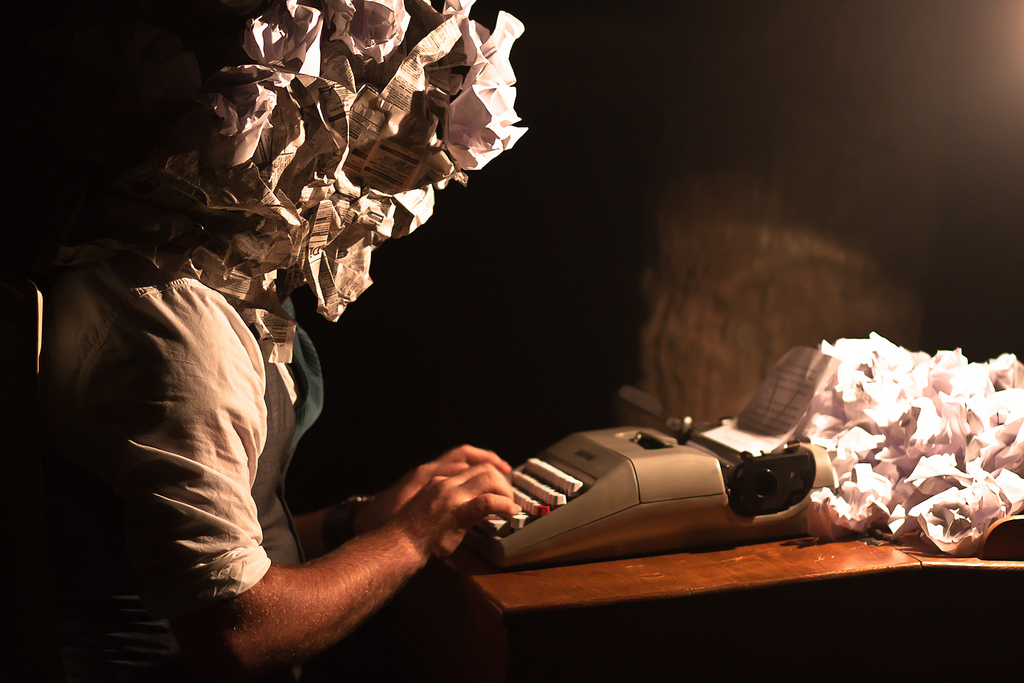 Do you love visiting museums and galleries? Want to share your experiences with an audience? Are you a Truman Capote in the making? (preferably without the drug and alcohol issues …) Or are you looking to get a publication track record for a writing folio?
If you've answered yes to any or all of the above then we have an offer for you.
M&G is looking for volunteer regional roving reporters to tell engaging, funny, heartwarming, sexy stories about upcoming and current events happening in your local area. Maybe there's a controversial exhibition in your local regional gallery, an artist you've always wanted to interview, or an object in a local museum collection that you're dying to tell everyone about.
Are you a Truman Capote in the making? (preferably without the drug and alcohol issues).
We currently have a couple of city-based writers working with us – Gallerina and Hanna Kim Hong – who supply us with monthly stories for our M&Gazine enews. This year we've also signed on Vivien Thompson, aka Country Curator, who's sending us regional gallery stories from Moree and beyond.
But we want more – more news and reviews from out of town – more stories from people who want to support their local museums and galleries.
M&G is a not-for-profit organisation that wishes to support small to medium facilities, especially the thousands of volunteer workers that make the small museums so special. While we cannot offer remuneration we can offer the opportunity to develop your writing within a positive framework, and we will support and broker interviews with local staff whenever possible.
If you're keen to start writing for your region, then ring and talk with Carole, Andrew or Maddie on 02 9252 8300 or email us at info@mgnsw.org.au.