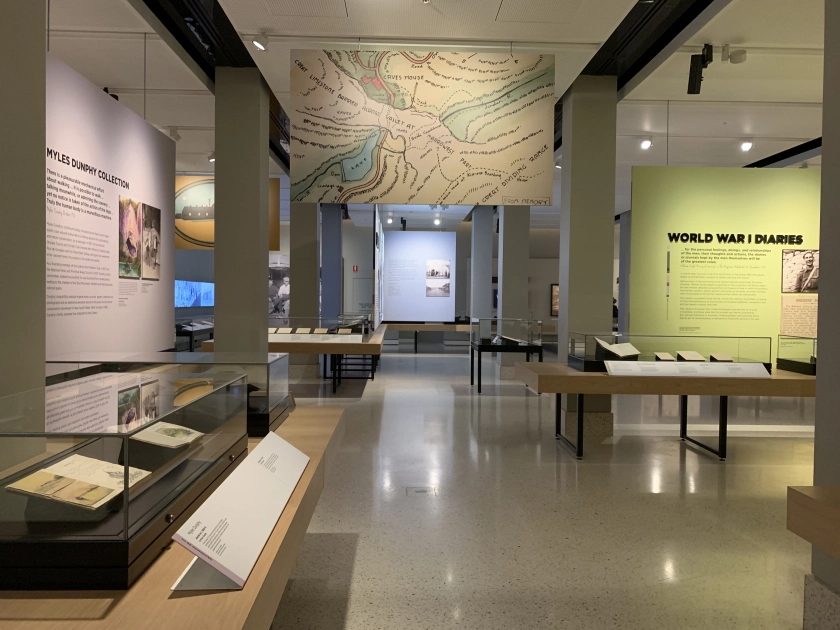 The State Library of NSW is offering seven new prism showcases to a new home. The cases were last used for display in the 2018 exhibition UNESCO Six and are all in good condition. All seals prior to the exhibition were reconditioned.
The showcases are all lockable however the State Library is unable to provide the keys as they are required for other showcases in their collection. The barrel and key can be replaced at the new owner's expense if required.
Available showcase sizes:
600x2400mm x 2
600x2100mm x 1
600x1800mm x 2
600x1500mm x 1
1000x1500mm x 1
Please get in touch with Levon Broederlow (Exhibition & Design Officer) Levon.Broederlow@sl.nsw.gov.au or +61 9273 1755.