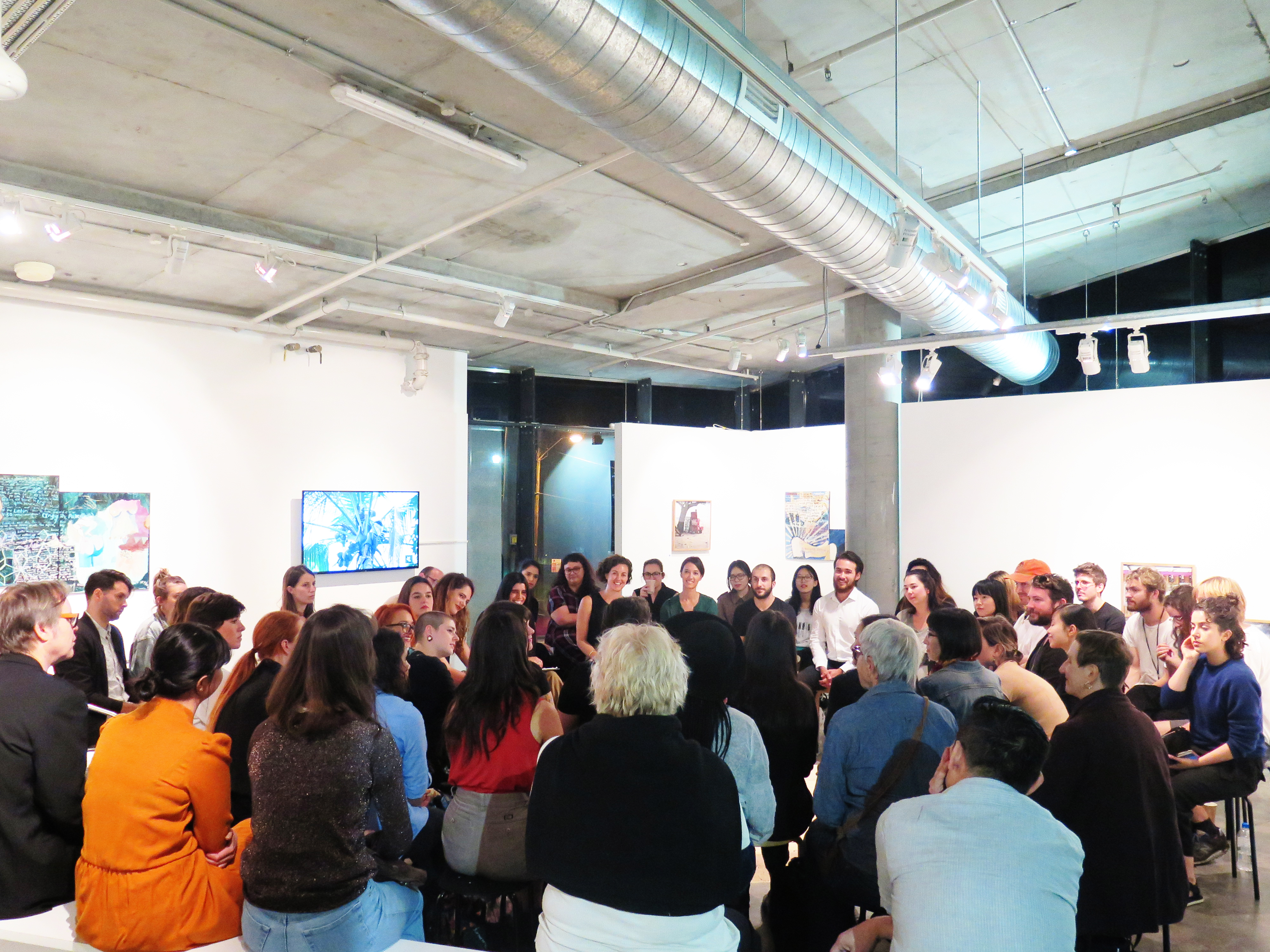 Australia's small to medium visual arts organisations are expected to do about double the work for less than half the funding, according to a new research report launched by the National Association for the Visual Arts (NAVA).
The S2M: The economics of Australia's small-to-medium visual arts sector report was commissioned by NAVA from consultants Economists at Large. It is the first comprehensive study of the Australian small to medium sector undertaken since the 2002 Contemporary Visual Arts and Craft Inquiry (Myer Inquiry).
NAVA is the national peak body protecting and promoting the professional interests of the Australian visual arts sector. Economists at Large is a consultancy group of economists who promote sustainable economic outcomes. The study was supported by City of Sydney.
The report calls for a more than doubling of the federal arts budget to reverse the 17.5% decline in per capita arts spending since 2008. It paints a picture of a highly professional and productive sector staggering under the load of diminishing resources and ever increasing demands for greater and more diverse public outputs without a concomitant increase in funding or provision of human resources to enable the building of these organisations' capacity.
The data reveals that the small to medium visual arts sector employs over 2,000 people, puts
$100 million into the economy and produces 26,000 new art works each year with a budget worth just 0.03% of Federal Government revenue. However, government funding is declining.
Report author Rod Campbell said, "What this report shows is that changes to arts funding don't just mean a few more or a few less paintings and sculptures. There's a complex arts economy that policy makers need to understand when making decisions. Too often policy is made based on impressions rather than data. It's really exciting for the arts community to have solid data on the economics of the S2M sector that can form the basis of good policy on arts funding."
In 2016, the report estimated that the 250 main visual arts organisations that make up the small to medium sector will have:
• assisted the production of almost 26,000 new works of art
• supported over 7,000 artists
• held over 13,000 exhibitions and events
• run 15,000 workshops and classes
• received 6.2 million visits.