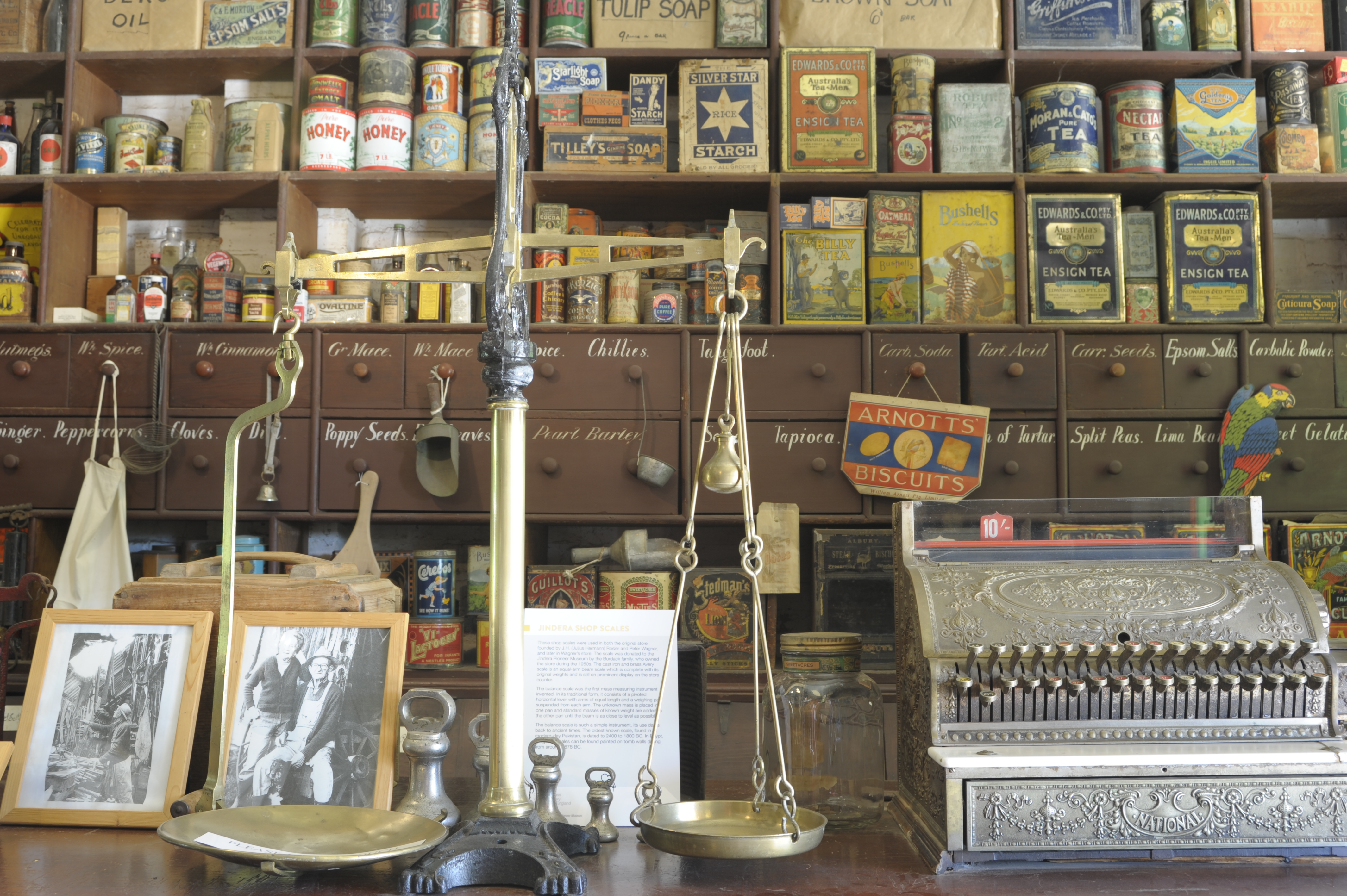 A new report commissioned by Create NSW to assess the economic value of arts, screen and culture to NSW, has found that in total across 2016-17, the sectors contributed approximately $16.4 billion ($8.7 billion direct and $7.7 billion indirect) to NSW Gross State Product (GSP) and involved the full-time employment of over 118,000 workers (82,400 direct and 36,400 indirect) in 2016-17.
This is equivalent to around 3 per cent of total NSW GSP and FTE in 2016-17, and in total it is estimated that for every $1 annual expended on arts, screen and cultural activities, the overall impact on the NSW economy is $1.88.
The report conducted by KPMG delivers on the NSW Government's commitment under Create in NSW to build an information base about the economic impact of the Government's investment in arts, screen and culture.
The combined sectors provide additional benefits to the State beyond measured economic benefits, such as fostering community engagement and increasing a city's liveability. The value of these benefits is illustrated through a series of case studies throughout the report.