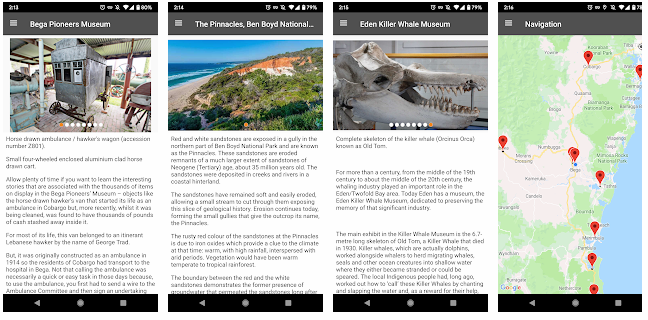 The Bega Shire's Hidden Heritage, 101 Objects Revealed project set out to promote and share the history and heritage of the region.
The project was coordinated by the South Coast History Society, with initial funding provided by the Heritage Near Me program.
The local community identified hundreds of objects with historic significance and heritage importance, with the final 101 objects, compiled by three local professional heritage advisors.
The final result of the research was of the development of a website and the Hidden Heritage app.