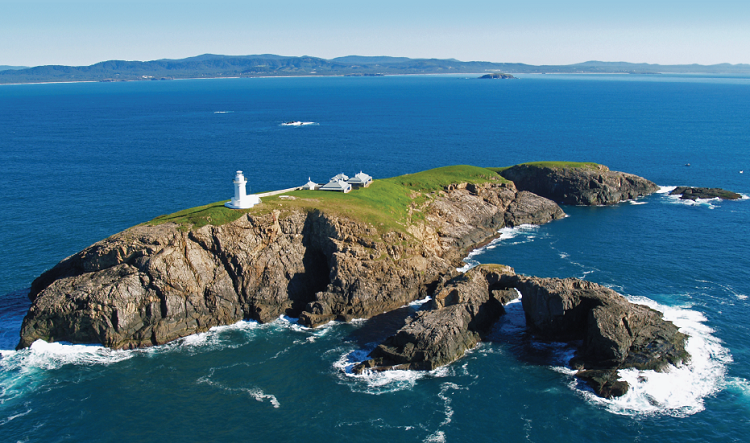 Australian Heritage Festival 18th April – 21st May 2017
The Australian Heritage Festival, formally Australian Heritage Week, began back in 1980 and has become Australia's biggest festival of heritage and culture.
The Festival provides an opportunity for communities, individuals, local governments and organisations to celebrate the places and events that have shaped our heritage. It's an opportunity to share NSW's stories state-wide and nationally.
NSW's contribution to the festival sees over 500 events, 330 event organisers and up to 200,000 visitors each year attend the state's celebration of heritage.
The 2017 Australian Heritage Festival theme is Having a Voice and communities across NSW are invited to tell their stories through different voices, recognising the many narratives that have shaped NSW.
When has your community joined together to be heard?
What voices deserve to be commemorated in your town?
What stories are shared across cultural groups in your community?
How do you celebrate the voices that have shaped your area?
What sounds are unique to your region?
Does your community celebrate its heritage via song?