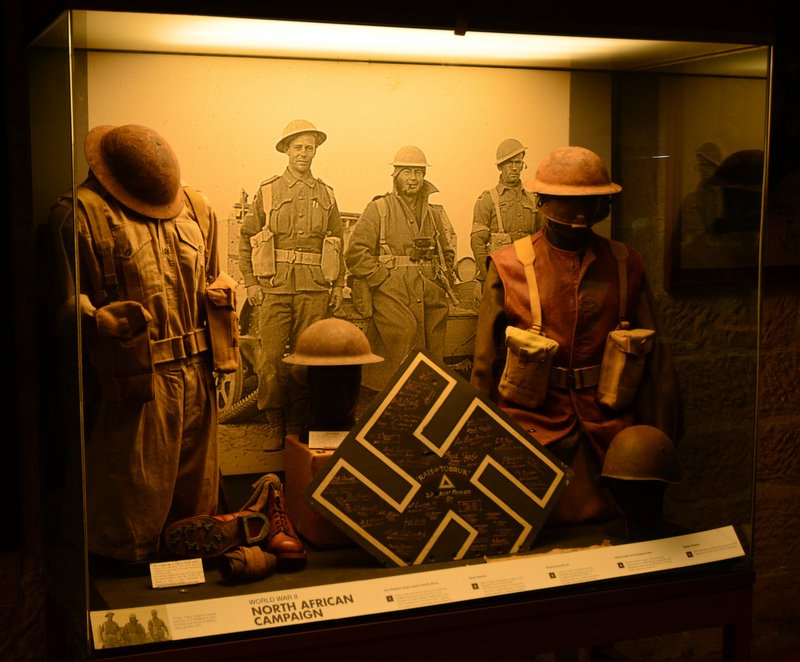 Are you a NSW regional gallery with big dreams and a small budget?
Then this might be a dream come true. M&G NSW has $40,000 up for grabs courtesy of the Sir William Dobell Art Foundation.
The new Dobell Exhibition Grant provides $40,000 in funding for a high quality exhibition that seeks to develop new audiences, engage artists and the local community and is supported by creative public and education programs.
The possibilities are endless. Commission a new work from an up-and-coming artist; organise that touring exhibition and workshop program that's been too expensive or resource hungry; curate your dream show with local artists and high profile loans from big institutions; or just let your imagination run wild!
We want to see exhibition concepts that draw people in, expand their understanding of visual art and engage them through innovative programming. Creative proposals that support artists and expand the skills of all involved are encouraged.
And for those that want their exhibition to tour, M&G NSW will offer in-kind tour management services to the successful applicant.
Who: open to NSW regional public galleries
What: one grant of $40,000
When: closes Friday 4 September, 5.00pm

Dare to dream what an injection of $40,000 could do for exhibition programming in your gallery?
Download guidelines and application forms here: www.mgnsw.org.au
Contact M&G NSW on 02 9252 8300 for further information or to discuss your application.
The Dobell Exhibition Grant is supported by the Sir William Dobell Art Foundation and managed by Museums & Galleries of NSW.