Exhibitions over 20 staff
Here are the 2013 nominees for Exhibitions for organisations with 20 or more paid staff.
Australian National Maritime Museum
East of India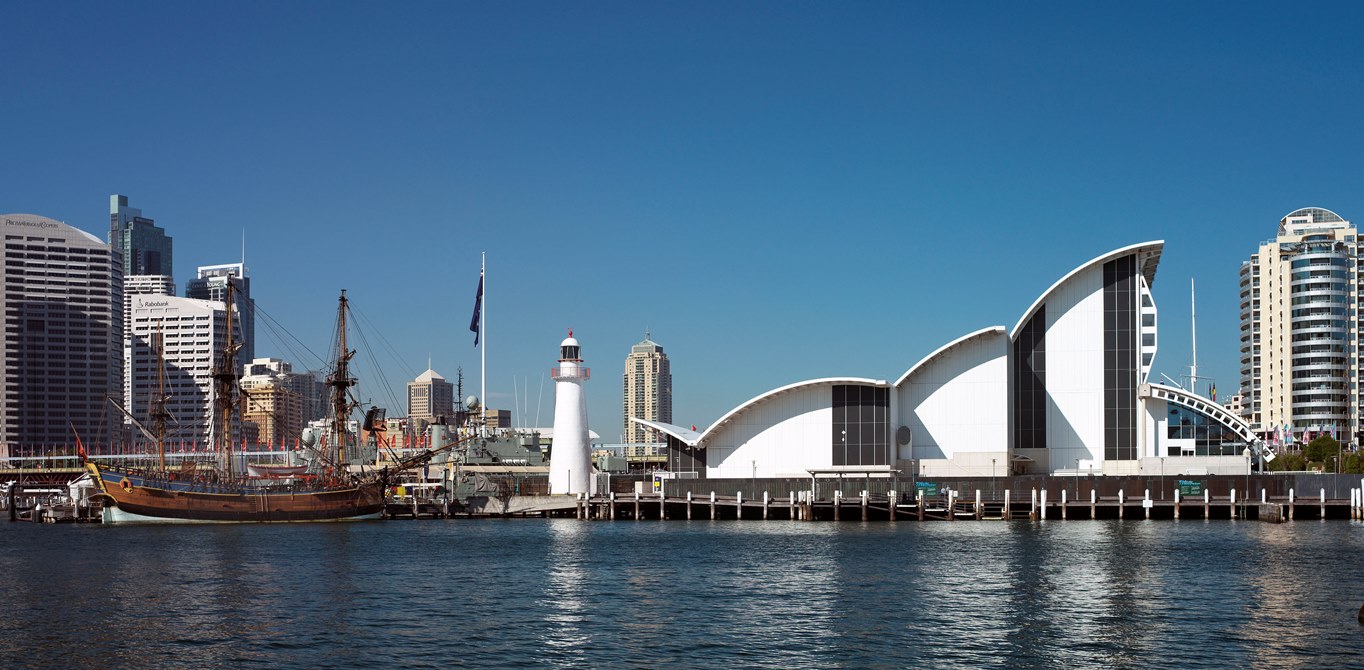 East of India – forgotten trade with Australia explores Australia's colonial links with India, its early dependency on
Indian trade for its survival and growth, the power and monopoly of the English East India Company and its inevitable
decline. This story is told through iconic objects, film, song, projected imagery, and archaeological objects recovered from beneath the sea. It's a tale of ships and shipwrecks, rice and rum, officers and officials, sailors,
soldiers and servants.
Sydney Living Museums
The Force: 150 years of NSW Police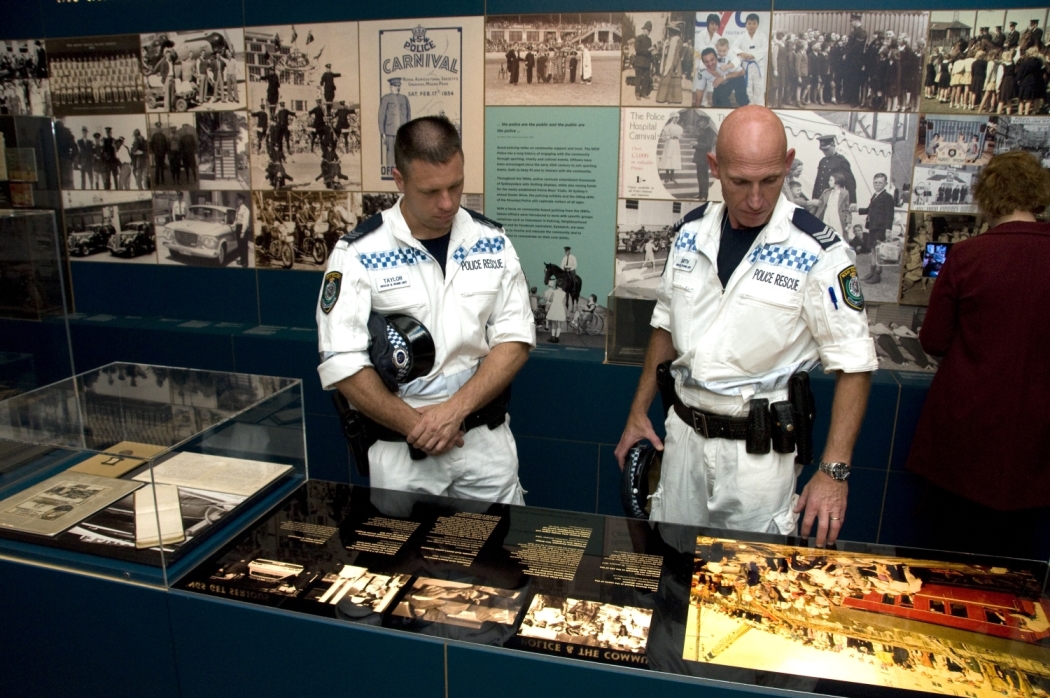 This exhibition celebrated 150 years of policing with photographs, objects and film. It charted the formation of
specialist units, the science of crime investigation, women in the force, changes in police duties and equipment,
also paying tribute to thousands of officers who have served their community.
MacLeay Museum
True to Form: Models made for science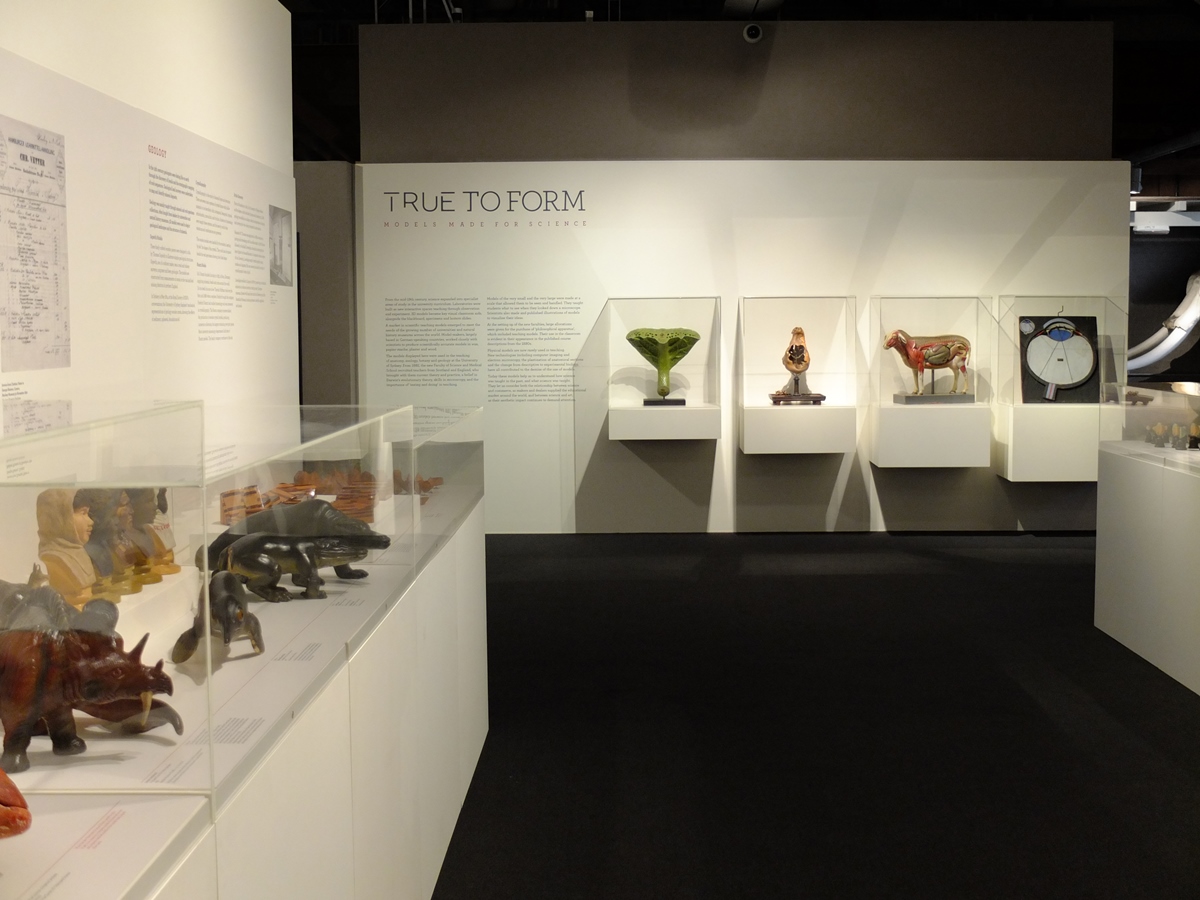 The exhibition displayed models used in anatomy, zoology, botany and geology teaching at the University of Sydney. The central story line examined how 19th century science expanded into specialist study areas in the university curriculum and 3D models became key visual classroom aids. The secondary story line explored the market in scientific teaching models which emerged to meet the needs of the growing number of universities
and natural history museums across the world and the excellence of form achieved by model makers who worked closely with scientists to produce scientifically accurate models in wax, papier-mâché, plaster and wood.
Museum of Contemporary Art Australia (MCA)
Ultimate Vision – Monuments to Us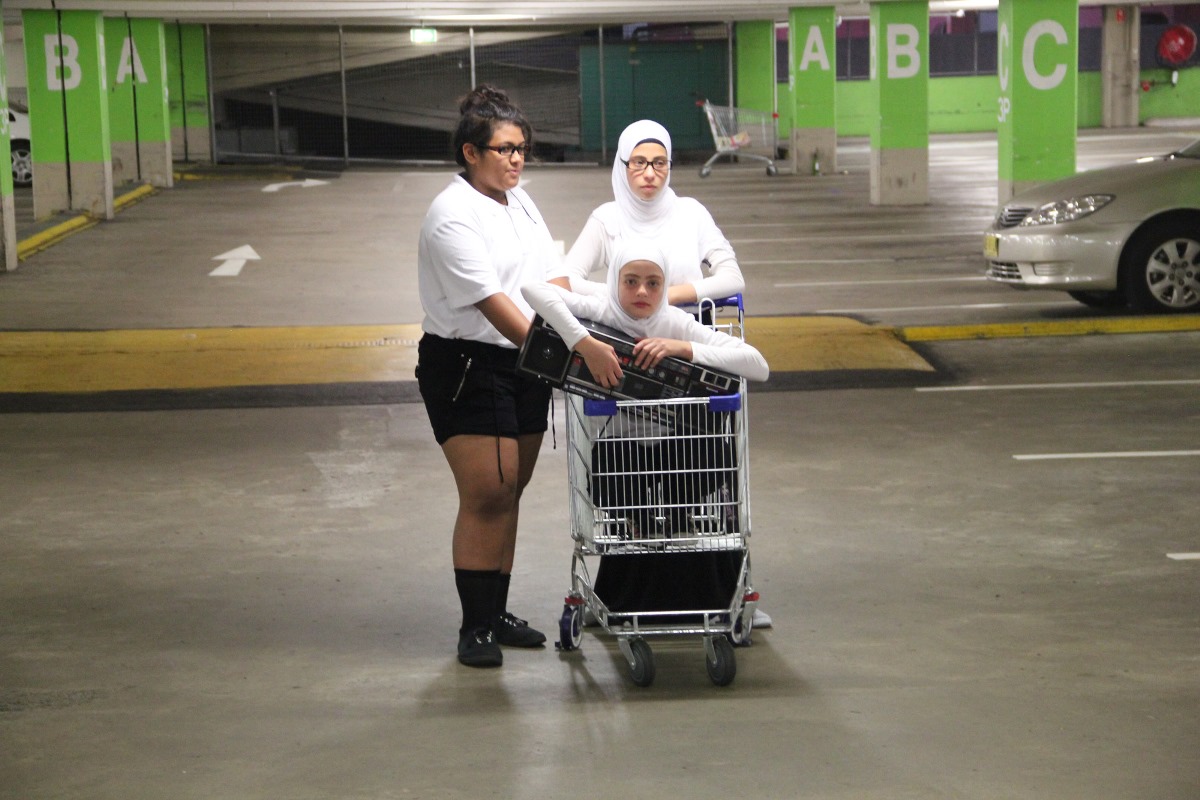 Ultimate Vision – Monuments to Us was an immersive, site specific project by Australian artist Lara Thoms
located in Westfield Hurstville. Thoms astutely subverted marketing and retail methodologies to create a project
which engaged with Hurstville youth. In January 2013, Thoms was resident in the 'Hub of Democracy', a space in
Westfield where people aged 12-19 hung out and voted for the 'ultimate' drink, colour, person, food, smell, music, time and word. The results were transformed into a series of interventions – including a major sculpture and a film – installed in the advertising spaces of the mall in April 2013.
The Rocks Discovery Centre
The Rocks Windmill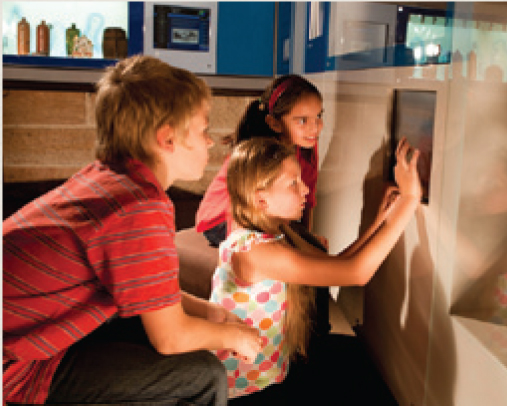 The exhibition ran 12 April–12 May 2013 across a purpose-built windmill in Rocks Square, The Rocks Discovery Museum building and precinct tours. Designers Paul Gazzola and Joey Ruigrok van der Werven participated in
our Incubator, then created the Windmill structure. Their evocative design was core to the exhibition's narrative. Our program layered experiences: exploring the building; grinding wheat; brickmaking with crushed shell representing plundered middens; gardening; dining; community programs; craft workshops; screenings; installations; performance and tours.
Interactive digital platforms encouraged visitors to share contemporary stories of The Rocks; user-generated content that fed into walking tours and the digital presence.