Individual Achievement: Paid staff
Here are the 2012 nominees for the Individual Achievement award for paid staff.
The winner for this category was Elizabeth Ann Macregregor from the Museum of Contemporary Art Australia.
Please note that all of these lovely images are courtesy of the nominees.
Elizabeth Ann Macgregor, Director
Museum of Contemporary Art, Australia

"I was very fortunate to fall in love with contemporary art at university and I have spent a career trying to share that passion with a wider audience." Elizabeth Ann Macgregor
Through her ability to focus on expanding the accessibility and understanding of contemporary art, Liz Ann has changed the perception of the MCA from an elitist, inaccessible institution to an engaging success.
She introduced free entry in 2000 resulting in attendance figures increasing five-fold to over 580,000 in 2010 and secured the financial future through a combination of efficient systems, self-generated income, private, corporate and government support.
During her time with the MCA she has piloted numerous access initiatives that have simultaneously increased attendance figures.
Leszek Strzelecki, Statewide Manager of Museums
Retired Commissioned Officers Association Corrective Services NSW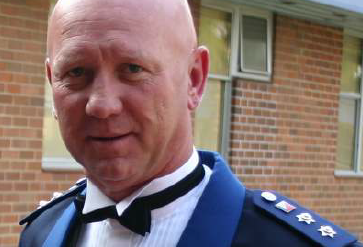 Les' passion and determination for safeguarding Corrective Services' antiquity was instrumental in establishing the Museum in Cooma. He continues to devote time, zeal and personal sacrifice to ensure the continuation of the vision he brought to the Museum at its inception.
Les has embraced the organisation's focus on offender rehabilitation by employing a workforce of serving offenders in the Museum, preparing those individuals for a virtuous return to the community.
Les has worked tirelessly to bring the community closer to Corrective Services NSW, through the Museum. By dispelling the unknowns about the organisation, the community has become more receptive to the essential role Corrective Services plays in creating a safer community for all of us.
Dr Nick Lomb, Curator of Astronomy, Horology, Meteorology and Surveying
Sydney Observatory (Powerhouse Museum)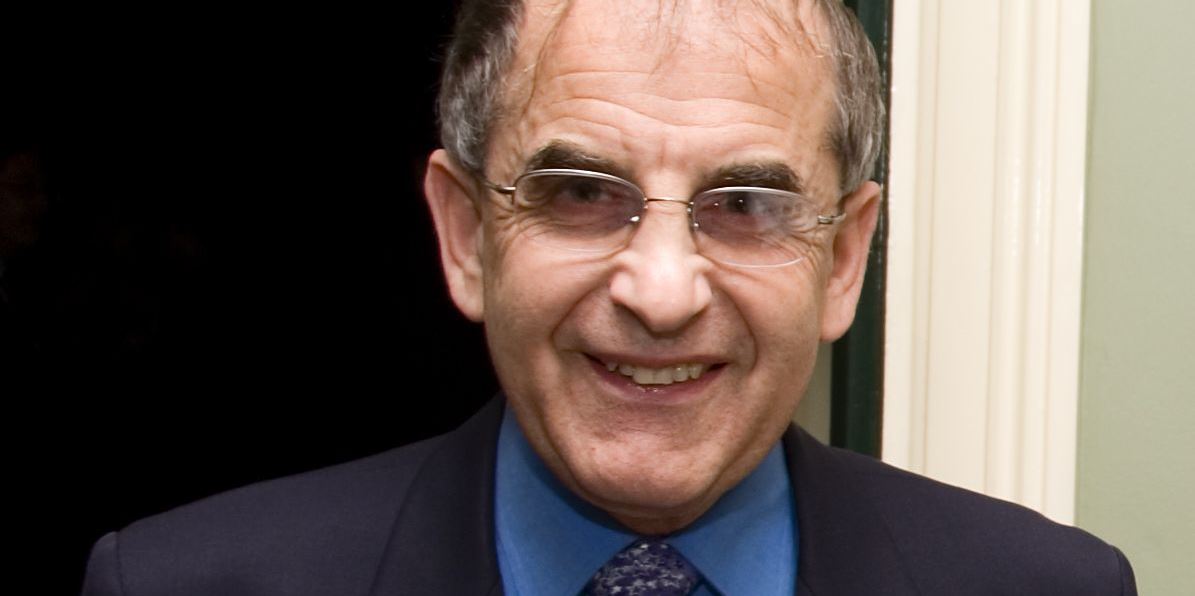 While he is a world-wide renowned expert, Nick is a generous, humble person who has had major impact. He has championed the protection of Sydney's colonial history and the recognition of Indigenous Astronomy.
Nick's high profile has contributed to the scientific community's understanding of the educational role museums play, enabling contemporary scientists to appreciate the value museums have in communicating science to the broader community.
Nick has engaged the community in many aspects of his work including instigating inclusion of community contributions to the Sydney Observatory blog site. This led the Australian Financial Review to declare Sydney Observatory in the top 15 blog sites of 2008.