Collection Management: 5-20 staff
Here are the 2012 Collection Management nominees for organisations with 5-20 paid staff.
The winner of this category was Western Plains Cultural Centre who undertook a major de-accessioning project.
Please note that all of these lovely images are courtesy of the nominees.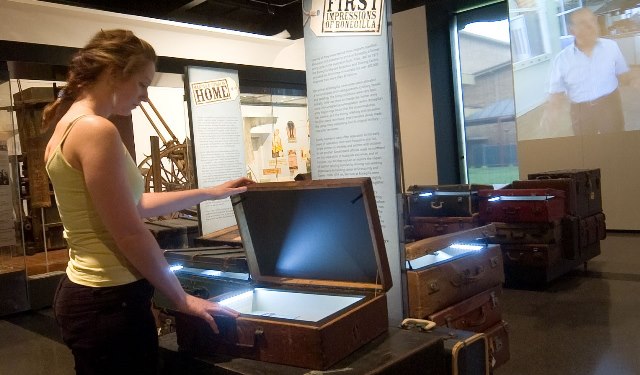 Any person working in a regional cultural facility has to wear many hats. As demanding as this reality is, the team at Albury LibraryMuseum has adopted a strategy for exhibition development and collection management, in response to these day-to-day challenges.
An example is the development process for the Bonegilla Collection exhibition, which provided many collection care benefits, including increased documentation, better handling procedures, digitisation advancements, new acquisitions, greater understanding by staff and improved access.
This process is not new; however this project confirmed and demonstrated that the cataloguing of collections and curating of exhibitions are intrinsically linked.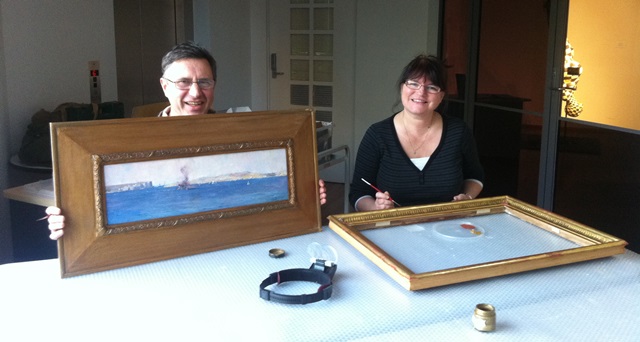 In 2010 Neil Balnaves AO pledged to donate a million dollars worth of paintings from his private collection to the Gallery. Subsequently a donation of 16 Australian Impressionist and early twentieth century works significant to the Mosman area were gifted.
The Balnaves Gift includes works by Arthur Streeton, Conrad Martens, Will Ashton, Henry Fullwood, Elioth Gruner, George Halstead, James Ranalph Jackson, Matthew Charles Meere, Adelaide Elizabeth Perry, Sydney Long, Ethel Carrick Fox and Margaret Preston. They form a substantial historical addition to the collection and have a particular value for education.
In preparation for the launch, all works were assessed and received conservation treatment by specialist conservators. To adequately house these works, a new gallery space was created.
Western Plains Cultural Centre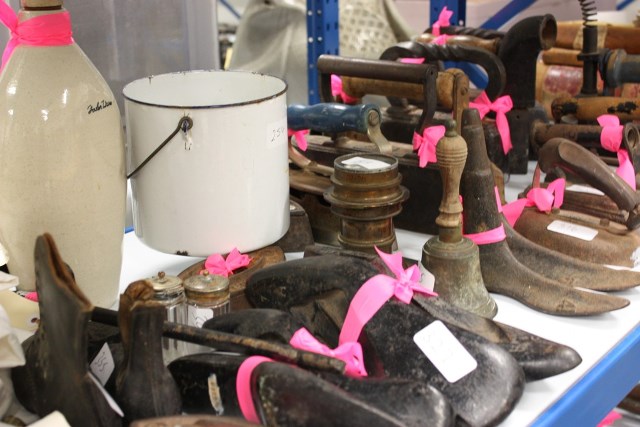 WPCC's deacession project saw 1000 objects deaccessioned beginning with a significance assessment of the Dubbo Regional Museum collection. In addition, WPCC had duplicates and gaps in thematic areas because of the collection's beginnings – committed amateurs with large sheds.
As part of the project WPCC created a new collection policy which allowed deaccessioning, offered objects to donors and other museums, identified objects for programs. They also conducted an auction, selling all but two of the objects. All proceeds went to collection care.