Gordon Darling Foundation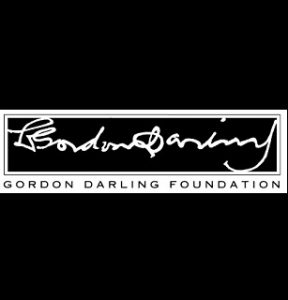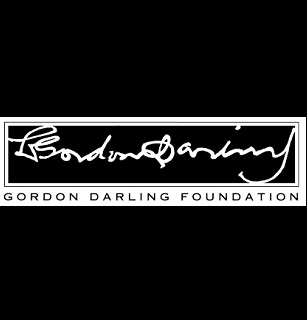 The Gordon Darling Foundation is a perpetual public charitable trust, established in 1991 to "support Australia-wide, activities of importance in the Visual Arts."
It will give priority to exhibitions of Australian, Asian, Pacific or other international art, or those of significant local importance.
It will assist with the costs of research, travel, publication, and the dissemination of knowledge and the enjoyment of all aspects of the visual arts to the widest possible audience.
The Foundation is normally prepared to support well-conceived projects of all kinds in the Visual Arts (other than capital works).
The Foundation encourages applications from all over Australia.