Gordon Darling Foundation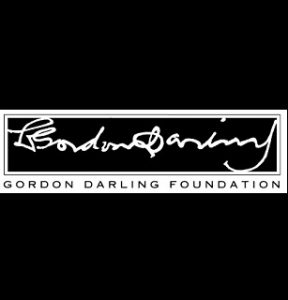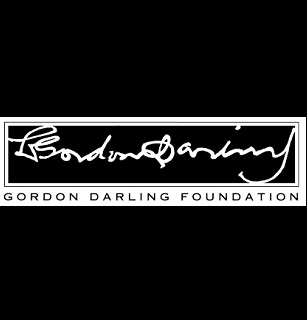 Each year the Foundation assists Australian Public Institutions to undertake a wide range of visual arts projects in all Australian states and territories and helps to promote Australian arts in the international arena. Activities funded include catalogues and publications, exhibition development, professional development, purchase or commission of artworks of unique national/local importance, research projects and symposia.
Applications must be submitted by mail in hard-copy on the current year's form with any supporting material.
Submissions will be examined by the Trustees of the Foundation three times a year in February, June and October. The closing dates for applications are 31 December, 31 May and 30 September respectively.
For more information please visit: www.gordondarlingfoundation.org.au