National Cultural Heritage Account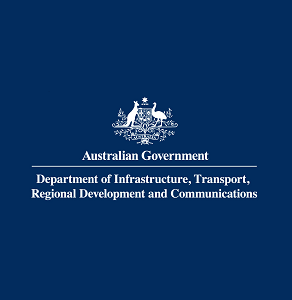 The National Cultural Heritage Account helps Australian public cultural organisations buy significant objects that they could not otherwise afford.
Australian cultural institutions can apply for funding. This includes museums, art galleries, libraries, archives, historic buildings, national trusts and local history museums and galleries, and Aboriginal or Torres Strait Islander keeping places for sacred/secret material.
The National Cultural Heritage Account keeps Australian protected objects in Australia so they can be preserved and made available to the public.
Cultural organisations that can care for and provide permanent public access to Australian protected objects have a priority for funding.
Individuals can also apply if they intend to gift the object to an eligible cultural institution with a permanent public collection. In these cases, the grant and the gifting of the object must be simultaneous.
Aboriginal and Torres Strait Islander groups can apply for funding even if they do not have a permanent public collection. This is because of the special significance of Class A objects of heritage to Indigenous communities.
For more information please visit: www.arts.gov.au