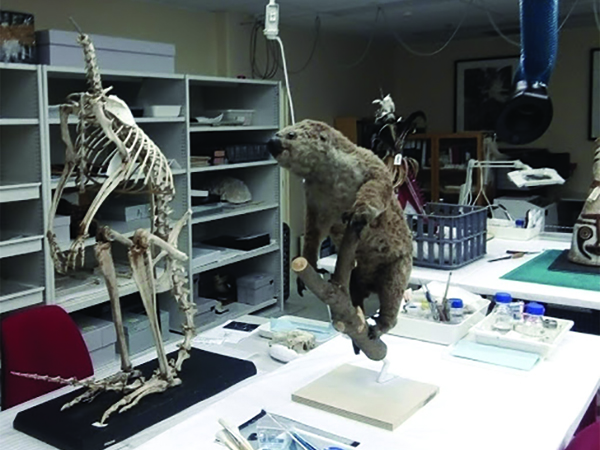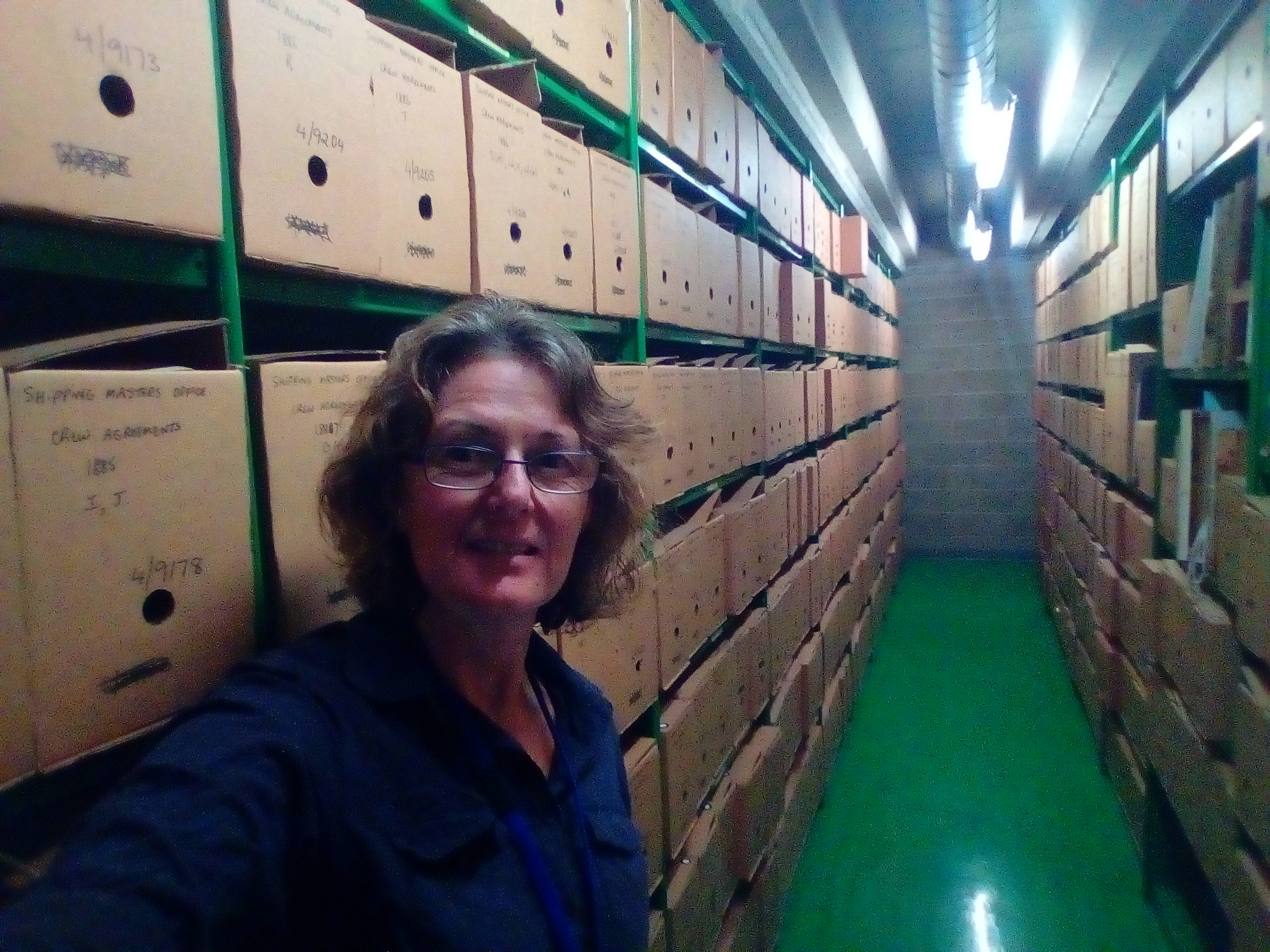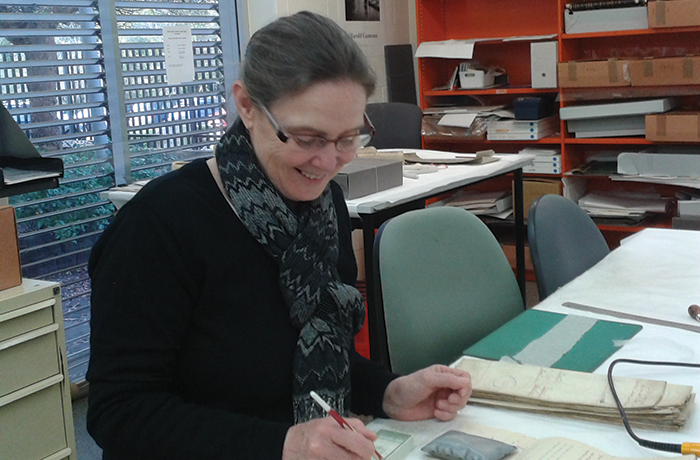 Volunteer Placement Program – 2020 round now open!
Volunteer Placements provide volunteers from NSW volunteer managed museums and Aboriginal cultural centres with the opportunity to spend up to two weeks with staff and resources of larger or more specialised cultural organisations.
Up to $1,500 per placement is available and individuals can be hosted at the following organisations:
Hurstville Museum & Gallery
State Archives and Records of NSW
Custom program: disaster preparedness and recovery
Volunteer Placement applicants also have the option to choose their own organisation.
M&G NSW staff can provide advice on possible placements and make contact with organisations on their behalf.
Applications closed 9 April 2020
Applications must be made via the SmartyGrants online application form
Please contact M&G NSW if you experience difficulties using the online application form.
For more information please contact Dale Maxwell-Smith, Program & Events Coordinator on 02 9339 9914 or dalem@mgnsw.org.au

This is a Create NSW devolved funding program, administered by Museums & Galleries of NSW on behalf of the NSW Government.