Archibald Prize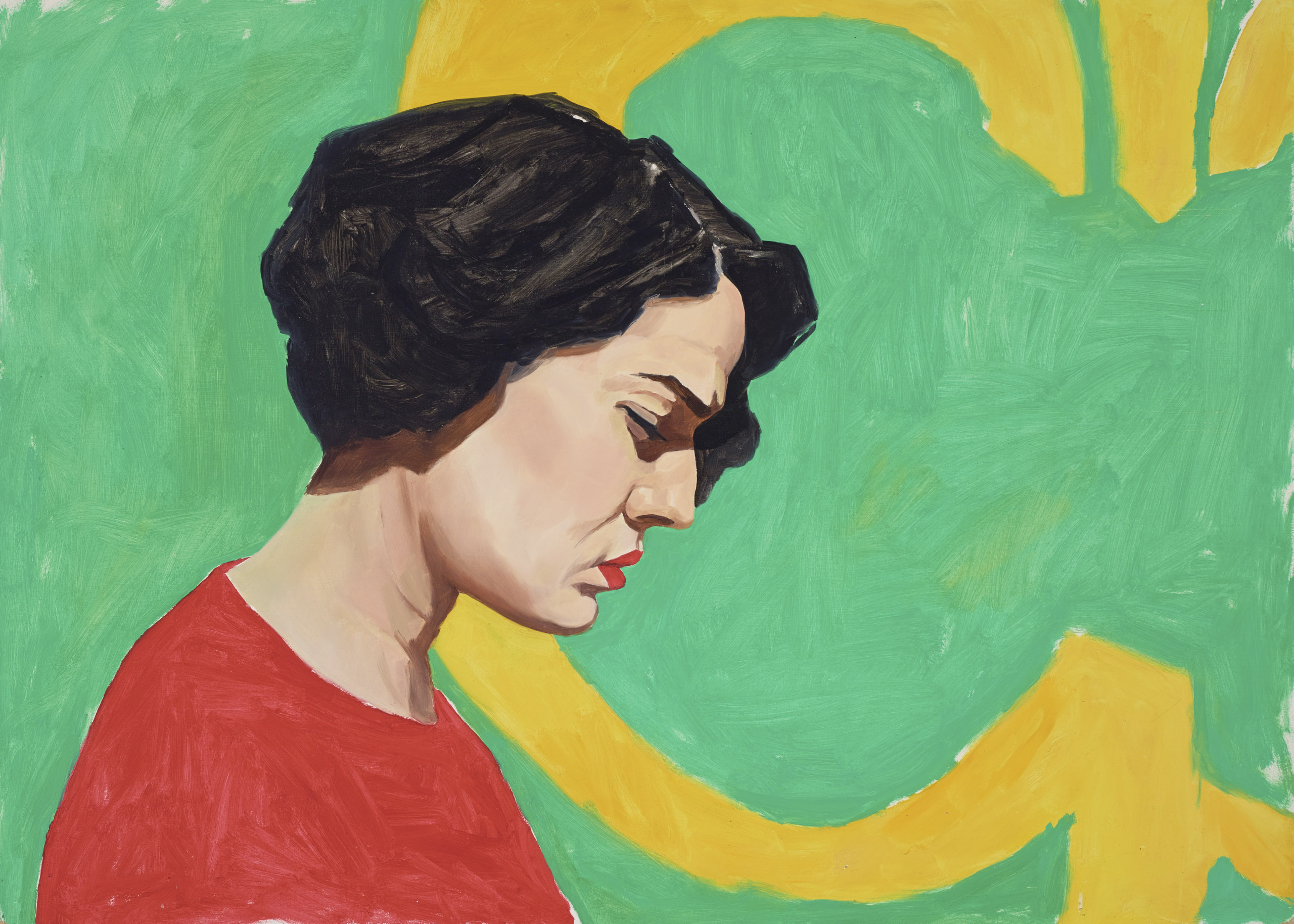 ---
ABOUT
The Archibald Prize is one of Australia's oldest and most prestigious art awards. Since its inception in 1921 the prize has been awarded to some of Australia's most important artists. From 1999 to 2014 Museums & Galleries of NSW toured the Archibald Prize to regional NSW and Victorian venues on behalf of the Art Gallery of New South Wales.
Awarded to the best portrait painting, the Archibald Prize is a who's who of Australian culture – from politicians to celebrities, sporting heroes to artists.
An Art Gallery of NSW exhibition toured by Museums & Galleries of NSW.