Kylie Tung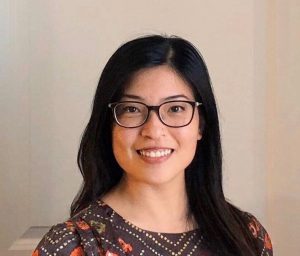 Kylie is an Associate Director (Strategy and Transactions) at EY and is experienced in working with Government clients on the planning and delivery of major infrastructure projects. She has worked with numerous departments and agencies across NSW, Victorian and Commonwealth governments; and is experienced in advising on strategic, commercial and financial issues. She is looking forward to contributing her commercial skill set to the Board.
Kylie has qualifications in Finance and Law, and is a Chartered Accountant.
Outside of her involvement with Museums and Galleries NSW, Kylie is also involved in the arts and cultural sector through her role as a dance teacher at Danceworks Sydney.