Seminar: An Introduction to Oral History: Key Principles Everyone Should Know

29 Apr 2023.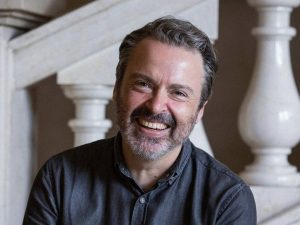 In this introductory seminar, Oral History NSW Vice President Scott McKinnon will explore some of the key ideas behind oral history as a research methodology and will outline important steps in planning oral history projects, including tips on preparing for, undertaking and preserving interviews.
29 April 2023, 10:00am – 12:00pm.
Find out more