RAHS Orange Regional Seminar – Looking to the Future and Discovering the Past
9:30 am - 3:00 pm
14 Mar 2020.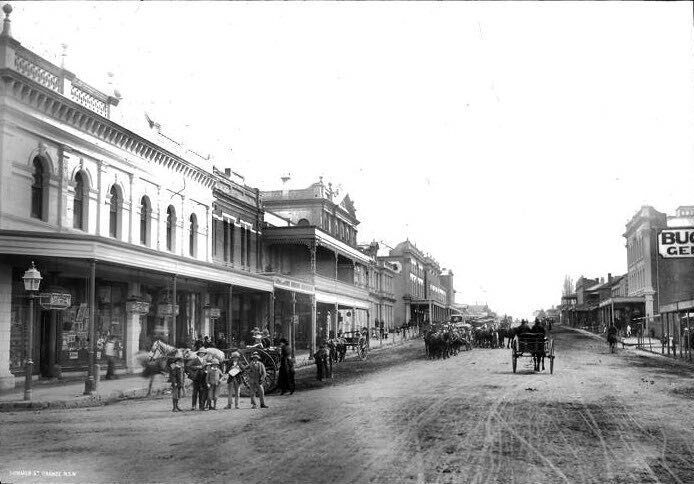 The Royal Australian Historical Society (RAHS), in conjunction with Central West Libraries, invites you to join us for an exciting regional seminar in Orange on Saturday March 14, 2020.
The seminar will appeal to anyone who wishes to learn about historical records for the study of local history, including land title research, discovering the secrets cemeteries can reveal, and improving your research using Trove (the National Library of Australia's free online database).
As RAHS President Christine Yeats explains, "you don't have to be an expert to come to the seminar – you just need to be interested in the people and place from the past". 'There is so much to discover about Australian history and going back to original source materials is critical in truly understanding the life experiences of our ancestors'.
For more information and bookings go to the RAHS website or call us on (02) 9247 8001.
Orange Ex-Services' Club
Tobruk Borneo Room
231-243 Anson Street
Orange NSW 2800