Night of Ideas 2023: More (Plus)?
6:00 pm - 10:00 pm
02 Feb 2023.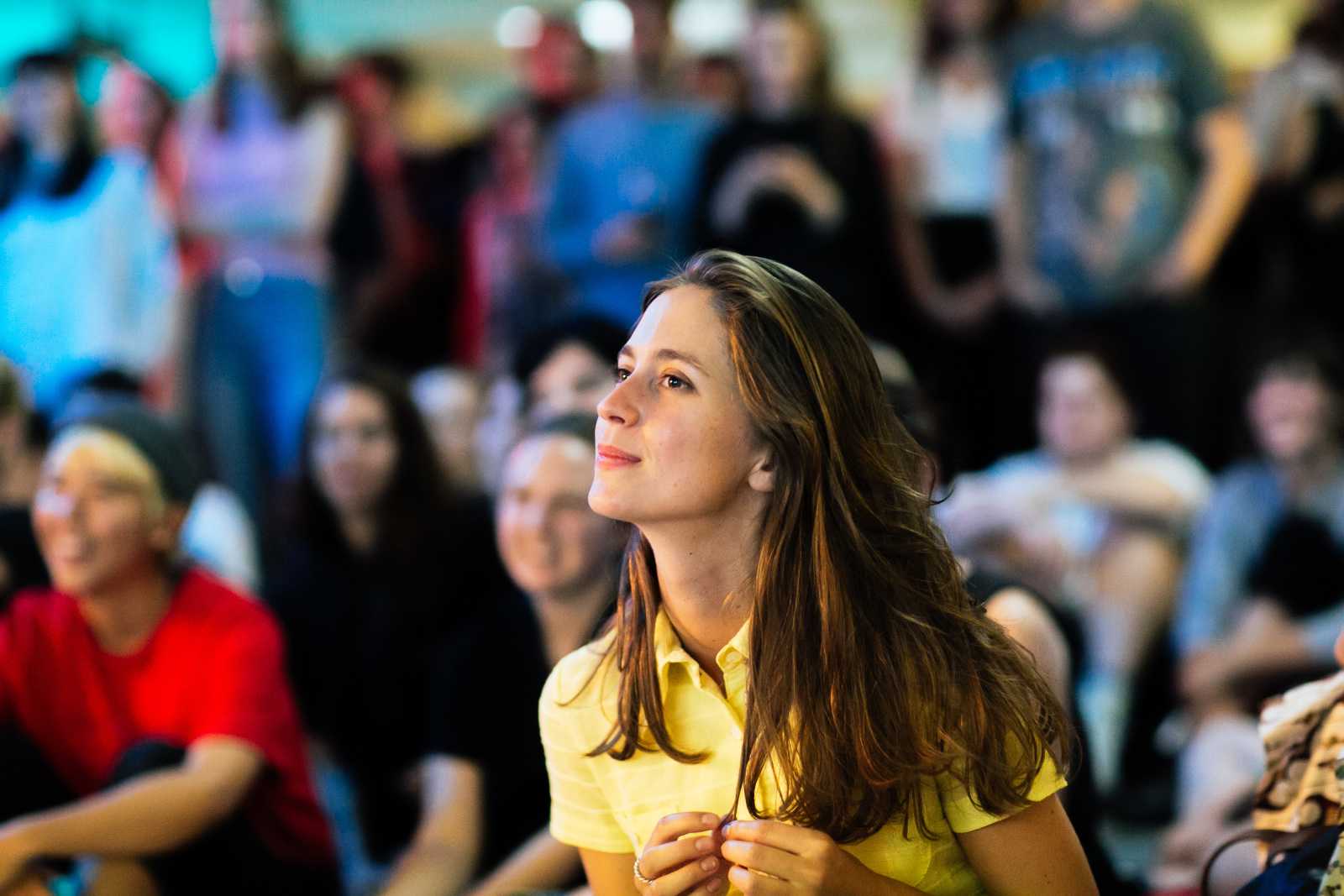 2 February, 6pm – 10pm 
Presented in partnership with the French Embassy and the Institut Français.
The MCA presents the 8th edition of the annual global event, the Night of Ideas 2023 (La Nuit des Idées) dedicated to the theme of More (Plus)? More (Plus)? addresses the seemingly never-ending need for 'more', whether in the form of over consumption, stimulation, possessions or pushing boundaries in the pursuit of excellence. As a counterpoint, there will also be a focus on finding balance and value within slowness. Learn about and discuss ideas shared by cross-disciplinary speakers, enjoy MCA exhibitions and join an Art Flow guided wellbeing experience.
Find Out More
Getting to: Museum of Contemporary Art Australia
---
Opening Hours
Sunday, Monday, Wednesday, Thursday, Saturday
10:00 am to 5:00 pm
Friday
10:00 am to 9:00 pm

Closed on Tuesdays
---
MCA Cafe and Sculpture Terrace
Soak up the spectacular views from our indoor / outdoor cafe on level 4.