Lake Mac GLAM 3: Building Audiences in Performing Arts and Events

09 Oct 2023.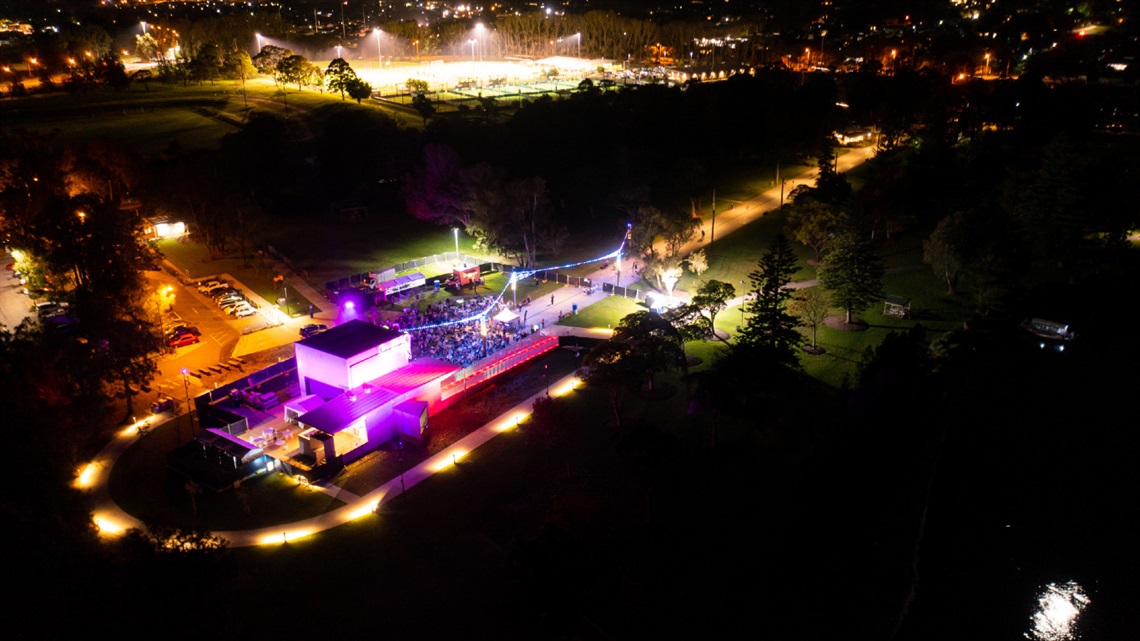 Strategies to Build Audiences in Performing Arts and Events
The Sector has overcome considerable challenges over the last three years, and now is the time to reengage with audiences, and assist them to rediscover the magic of live performance and in-person events.
With many competing entertainment options and changes in the way people consume entertainment and engage with live performances, we need to be strategic, innovative and audience-aware in the development and delivery of events, festivals and performing arts programming.
We will explore:
Provision of accessible and inclusive events with Keynote address from Paul Nunnari, Director of Inclusive Infrastructure, Placemaking and Experience with the Department of Regional NSW.
Challenges and opportunities for the delivery of regional events – a discussion panel led by Kim Carland who leads the Hunter Joint Organisation Regional Projects – Tourism & Events.
Understanding the nuances of your audiences and reigniting the connection with performing arts and events.
Additional details for the program and session schedule will be released throughout the year.
Monday, 09 October 2023 | 10:00 AM – 04:00 PM
Warners Bay Theatre, baramayiba, 39 Lake Street, Warners Bay, 2282
Find out more