Lake Mac GLAM 2021

15 Jul - 18 Jul 2021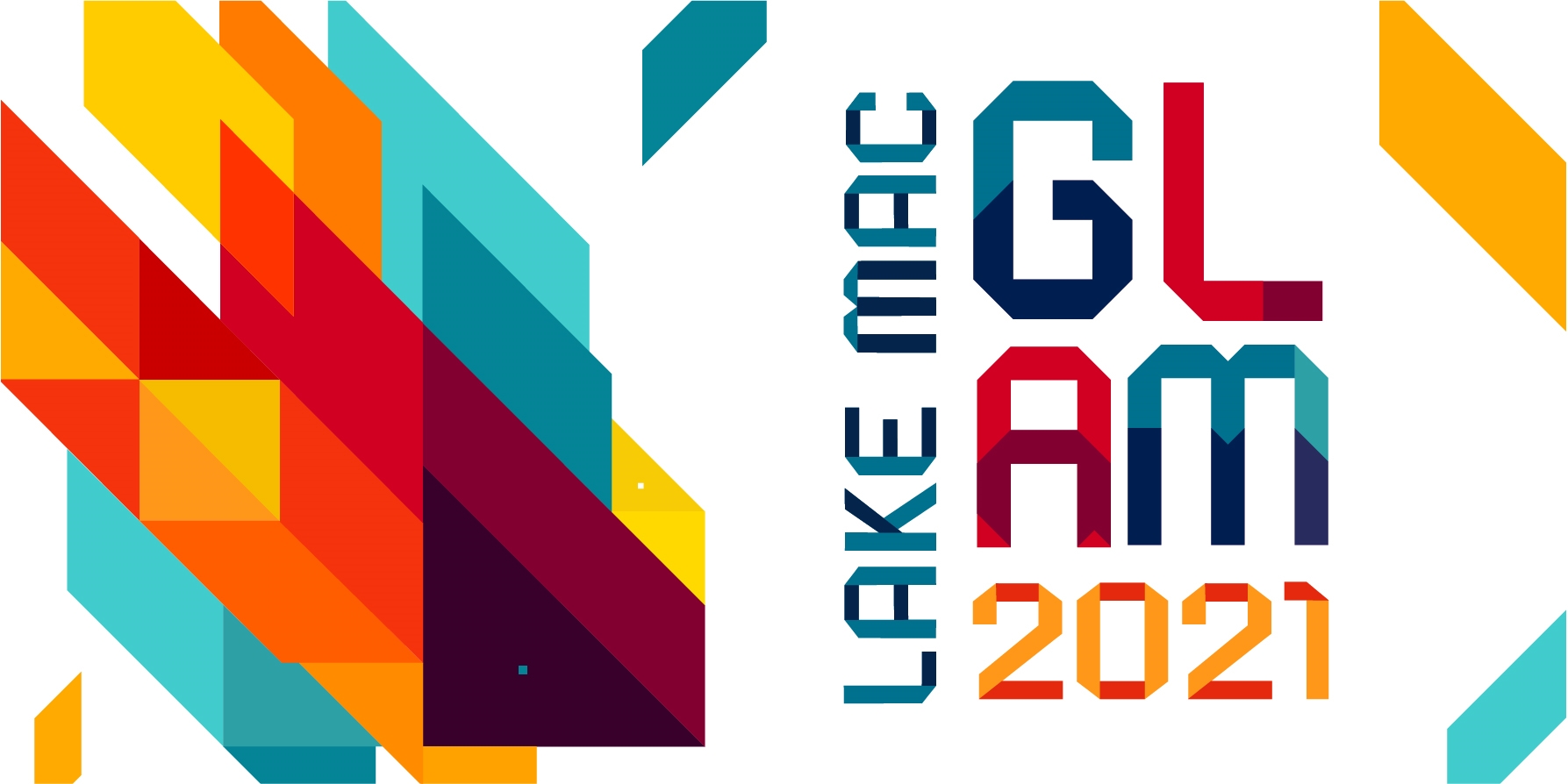 We are excited to be spearheading the return of face-to-face learning and networking for GLAM sector practitioners, change agents and volunteers working within Galleries, Libraries, Archives and Museums!
Lake Mac GLAM is a multi-day conference that showcases the latest innovations and initiatives to enhance the creation and delivery of engaging cultural experiences at your institution.
Delivered through a combination of presentations and workshops, experts and attendees will explore together the following topics:
Indigenous engagement and collections,
innovation and digital technology in GLAM,
diversity and inclusion,
conservation,
digital placemaking and
online events.
This year's keynote will be delivered by Dr Terri Janke, who will speak to First Nations: A Roadmap for Enhancing Indigenous Engagement in Museums and Galleries. This address will include a discussion on how regional organisations (including local councils) can build trust, bridge gaps and ensure authenticity in arts and cultural programming.
Other program highlights will be delivered by industry-leading speakers from a diverse range of institutions and backgrounds from:
Sydney Living Museums
City of Melbourne Libraries
Accessible Arts
The University of Newcastle
The University of Technology Sydney (UTS)
Attendees will also be treated to an exclusive look at Lake Macquarie's newest cultural facility, the Multi-Arts Place / mima (MAP) as well as a private reception and curator talk at the Museum of Art and Culture (MAC).
Find out more