Lake Mac GLAM 1: Fab Lab and Maker Movement

08 May 2023.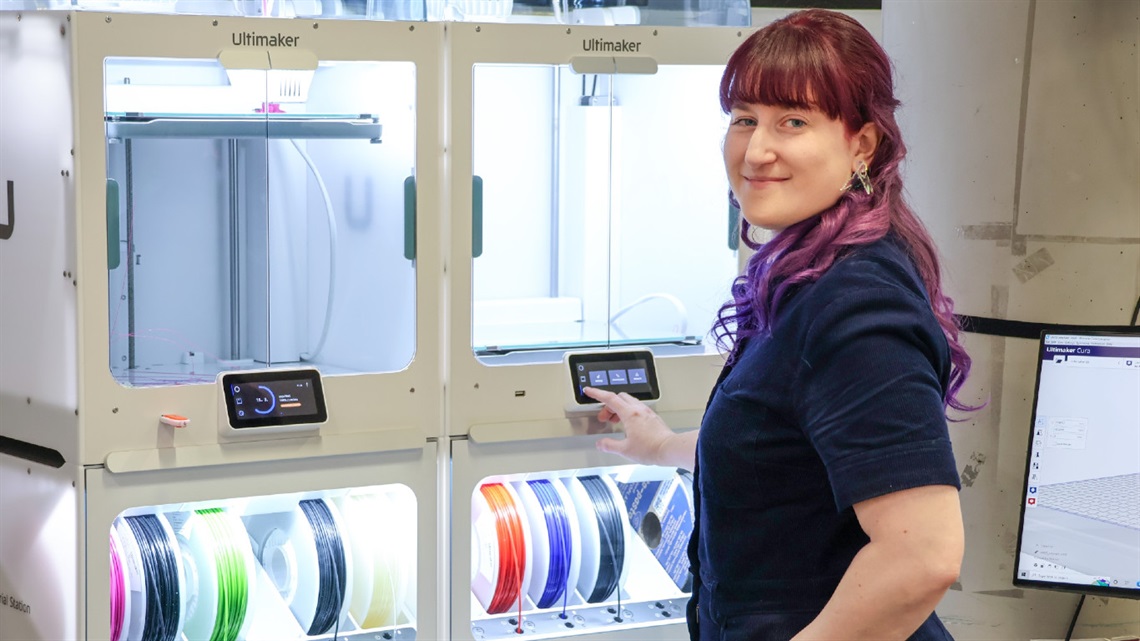 This symposium will explore how Fab Labs and the maker movement support innovation and creativity. It will also examine the role it plays in reimagining how people can use traditional community spaces as maker spaces and creative hubs.
Throughout the day, we will explore Fab Lab and the maker movement through research, case studies and hands-on experiences at the Swansea Centre, home of the Lake Mac Libraries Fab Lab.
We'll explore the following:
Fab City and Relocalising Production – Taking Fab Lab Concepts To A City Scale Model – Tomas Diez, Fab City Foundation
State of the Maker Community and Maker Education in Australia – Graham Mitchell, Core Electronics
Turning making into jobs and commercial opportunities – Liam Manning, SAPHI Engineering
Fab Lab: A Global Movement – Sherry Lassiter, Fab Foundation
When:Monday 8 May, 10am-4pm
Where:The Swansea Centre, 228-234 Pacific Highway, Swansea
Tickets:Professional $70, Volunteer/Student $50 (Tickets include morning tea, lunch, afternoon tea and all presentations on the day).
Find out more