Know My Name Edit-a-thon Sydney

07 Mar 2020.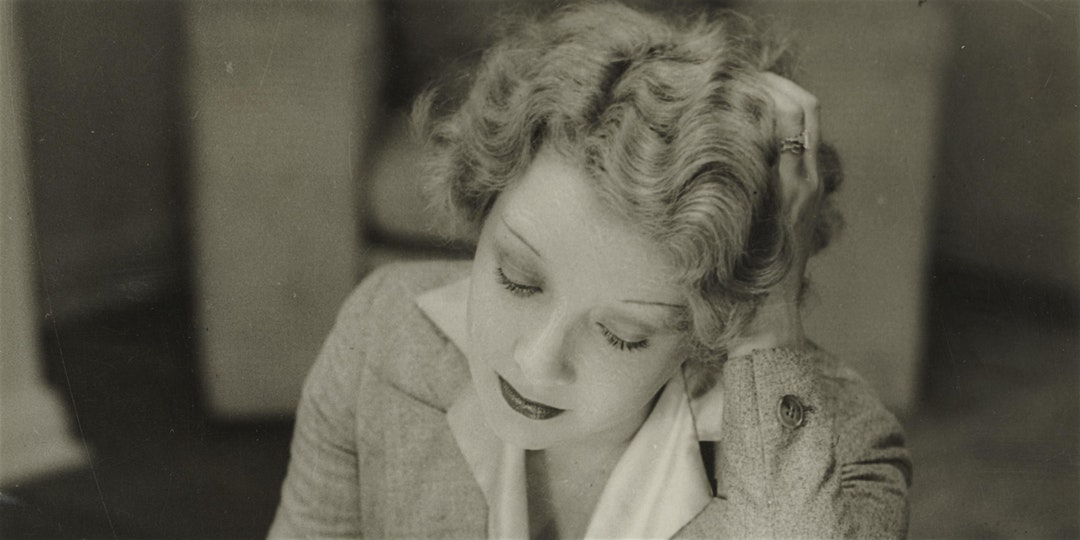 Wikimedia Australia is partnering with the National Gallery of Australia's Know My Name project to enhance the understanding and appreciation of work by Australian artists who identify as women.
On the weekend of International Women's Day, join us at State Library NSW in the Dixson Room and learn to create new Wikipedia pages about female creators.You'll be joining new editor's all around Australia who are attending workshops this very weekend to do their bit.Become part of the Wikipedia community of volunteers who collaboratively create and maintain the world's largest and most popular research tools.
Getting to: State Library of NSW
---
Opening Hours
Monday - Thursday
9:00 am to 8:00 pm
Galleries close at 5pm except Tuesdays when they are open until 8pm
Friday
9:00 am to 5:00 pm
Sunday, Saturday
10:00 am to 5:00 pm
---
Library shop
The Library shop specialises in Australian books and gifts. Using the latest digital technology we offer archival quality reproductions of photographs, maps, oil paintings, drawings and watercolours from the Library's collections.
---
Cafe Trim
Cafe Trim is a great place to sit, watch the passers-by and enjoy a coffee, cake or sandwich.