Designing and Installing Displays Webinar

20 Sep 2022.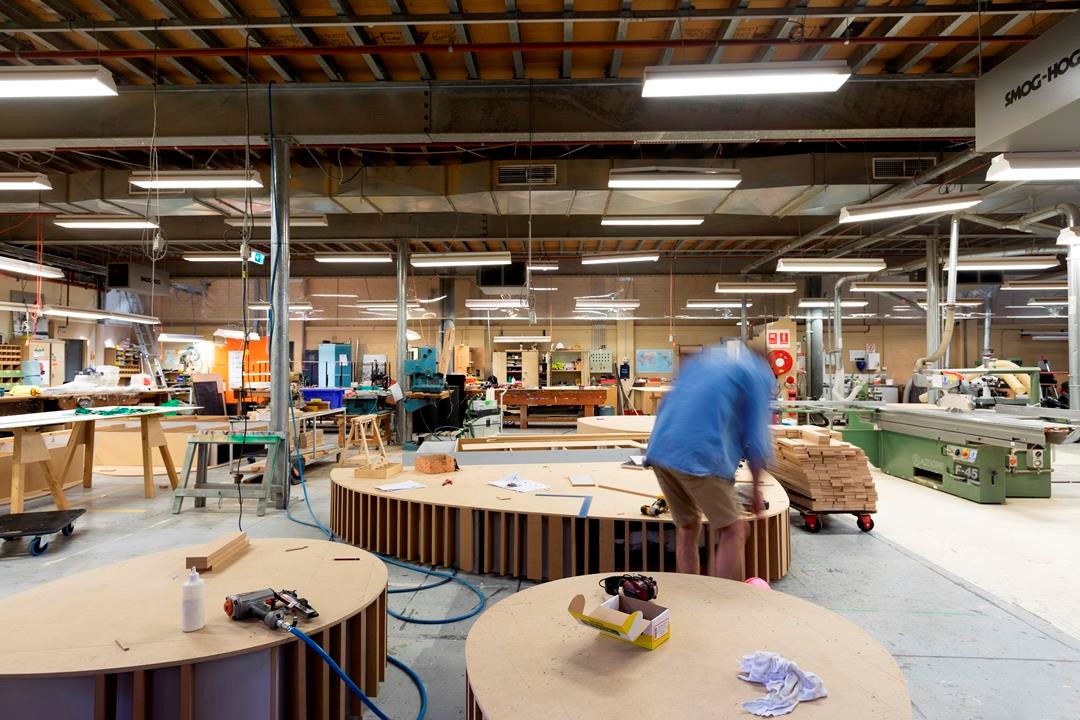 Good exhibition design and construction are integral to how audiences engage and interact with objects on display in your museum or gallery.
Learn more in this webinar, led by Powerhouse Workshop Construction Coordinator Penny Angrick. Penny will share simple tips to help in the process of designing and building small exhibitions and displays, from concept design to the final project. Drawing on her experience she will demonstrate examples of the Powerhouse production team's creative design and production process.
Tuesday 20 September 2022, 11 – 11.45am
Museum Discovery Centre
Free
Bookings essential  
Book online