Caring for the Collection

06 Nov 2019.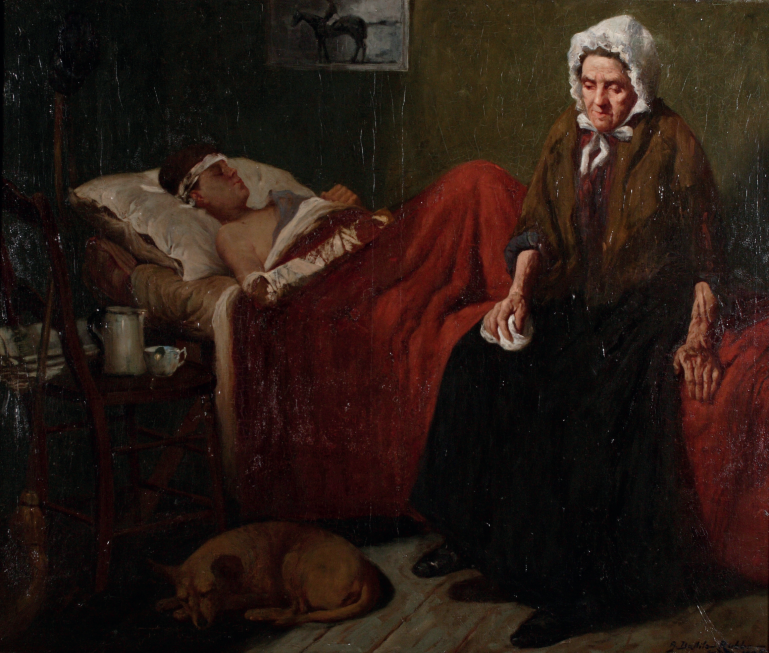 Wednesday, 6 November
11am – 12 noon. Free event
With David Stein. Friends of Wollongong Art Gallery associated event
David Stein is Director and founder of David Stein & Co the largest private conservation practice specialising in Paintings Conservation in Australia and the Asia Pacific region.
David has worked in both the public and private sector providing conservation services and advice to museums, galleries, government collections, auction houses and private collectors.
David's presentation will provide insight and reveal the hidden and fascinating world of art conversation.
Image: Anthony Dattilo-Rubbo, The Breadwinner, 1905, oil on canvas, 107 x 125cm
Getting to: Wollongong Art Gallery
---
Opening Hours
Tuesday, Wednesday, Thursday, Friday
10:00 am to 5:00 pm
Closed every Monday, Good Friday, Christmas Day, Boxing Day and New Year's Day
Sunday, Saturday
12:00 pm to 4:00 pm
---
Gallery Bookshop
The Gallery Bookshop offers a range of posters, book titles, art journals, unique gift ideas and a range of postcards and greeting cards.