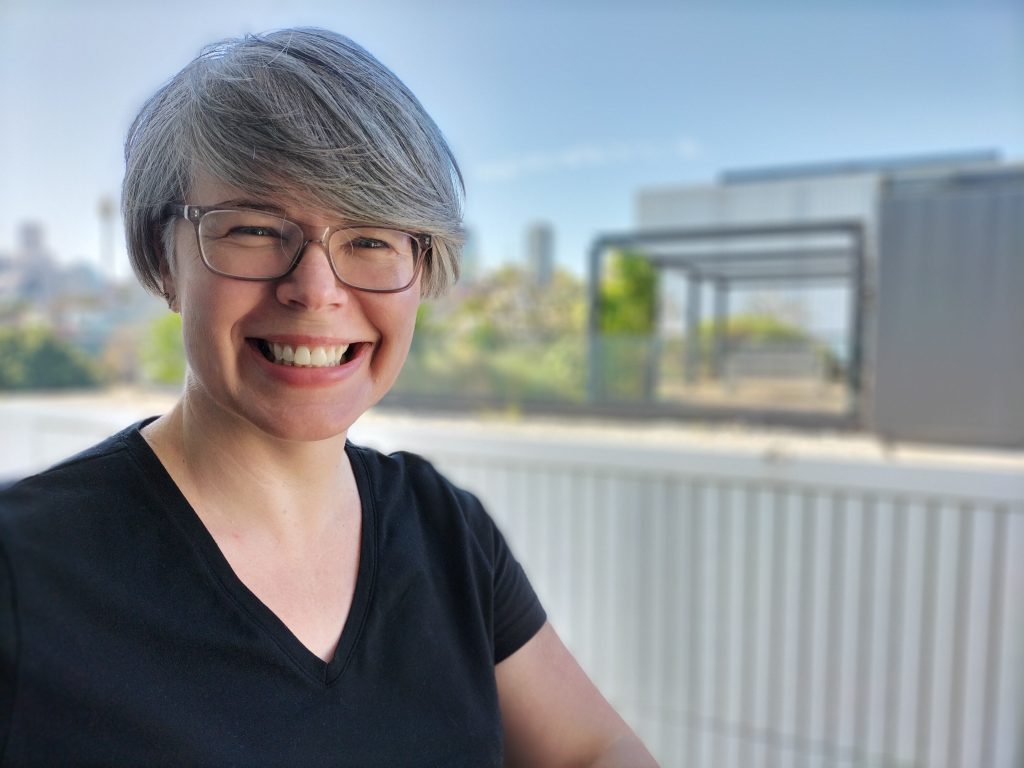 Profile
Wild Museum is a collaboration of producers, researchers, artists, technologists and educators based in the UK, with a presence in NSW.
We explore human relationships with place, people and the changing natural world, thinking about, and experimenting with new cultural heritage delivery models.
We provide consultation, advice and mentoring to organisations, particularly those working with arts and cultural heritage, and are keen to support future thinking leaders and teams to create meaningful, energetic, authentic change, ensuring better outcomes for everybody.
Our team has vast experience in leading organisations and teams, initiating large-scale programmes and initiatives and developing business policy and strategy, alongside creative production.
Our specialisms include organisational strategy; community engagement and audience development; digital interpretation; children and young people engagement; participatory programming; organisational change; fundraising; natural heritage interpretation; archaeological curation and interpretation; creative reuse of collections and archives.
Projects
Five projects led by Caroline McDonald and John Coburn.
1. Cultural consultancy as Wild Museum (strategy, organisational development, audience development creative production) include North Pennines AONB (2021-23), Museum of London Archaeology (2021-22), Penrith Town Council (2022), National Lottery Heritage Fund (2022-23), Canal and River Trust (2022). Example for Penrith Town Council, listed below under *.
2. Design and delivery of training and mentoring as Wild Museum (cultural strategy, audience development and creative programming). 2021-22 clients include Gateshead Council, Tyne & Wear Archives & Museums, BALIC Centre for Contemporary Art, Newcastle University, National Trust.
3. Creative Director (John Coburn) at Seven Stories, National Centre for Children's Books (UK).
John initiated and led an audience development programme for Seven Stories (7S), following his appointment as Creative Director in Aug 2017.
Activity prioritised growth of our relationship with 'doorstep communities' (families and CYP in East Newcastle where a range of social inequalities were acutely felt) through creative programmes connecting them to the heritage of children's books. Doorstep communities had been historically underserved by Seven Stories. Inside 2 years, relationships with this audience were significantly improved. We adopted an holistic approach that better integrated our work across education, health, 3rd sector.
This programme won the Museums Association 'Museums Change Lives' award for Best Lockdown Project in 2020, Highly Commended by Kids in Museums in 2020, a finalist at Museums + Heritage 2021 awards, and recognised by the International Council of Museums as a Best in Heritage 2020 project.
4. Executive Museum Manager (Caroline McDonald) at Great North Museum: Hancock (UK). Organisational lead (2019) 'Dippy on tour: A natural history adventure', the museum hosted the Natural History Museum's famous skeleton plaster cast of a Diplodocus. Dippy and his surrounding exhibit was positioned as a gateway to explore extinction and biodiversity loss, climate change, food and energy sustainability and local nature.
The exhibition engaged with 304, 928 visitors, including 10, 355 school children and was the busiest summer holiday period since the museum was redeveloped in 2009. There was an 82% increase on visitors to the museum for the same period in 2018 (which had included a period of closure) and a 32% increase in visitors to the museum for the same period 2017 (no museum closure). This included a significant increase in audience engagement with new visitors.
5. Digital Programmes Manager (John Coburn) at Tyne & Wear Archives & Museums (2014-2017). Led strategy, delivery and evaluation of digital programmes for 10 museums to meet artistic and audience development goals.
Led digital innovation projects to better engage online audiences with museum collections, including Nesta-funded research project with Microsoft Research and Newcastle University (winner 2016 Journal Culture Museum of the Year).
* EXAMPLE. July 2022: Development of an Arts & Culture Stakeholder Group, Cultural Strategy and Action Plan for Penrith Town Council
As part of its 2022 Penrith Events & Community Projects Framework, Penrith Town Council (PTC) stated its ambition to 'to develop a programme of high-quality sustainable community inspired and tourism-based events, activities, resources, and festivals to provide inclusive community benefit, economic benefit, and social enjoyment'. PTC understood that a collaborative stakeholder group was key to achieving this ambition, with PTC acting as an enabler and facilitator, not as a cultural and creative director.
In this spirit, PTC aimed to facilitate, and support a stakeholder group to establish a shared purpose and to collaboratively create an Arts and Cultural plan. John and Caroline were invited to undertake research and work with the group to understand the current creative environment, its strengths and weaknesses, to explore this within the context of audience insights (both users and non-users) and to consider ways of working amongst stakeholders, governance structures, programming goals, skills gaps, with the ultimate goal of creating better cultural, economic and social outcomes for communities. In addition John and Caroline provided practical fundraising advice. Practical outputs included a strategy paper, detailed action plan and an outline case for support with a list of relevant funders.
CONTACT INFORMATION
Caroline McDonald


---
---
OPERATION AND STAFFING
Number of Staff: Set up in UK by sole trader John Coburn, Caroline McDonald is an associate consultant
AICCM member: N/A
GST Registered?: No