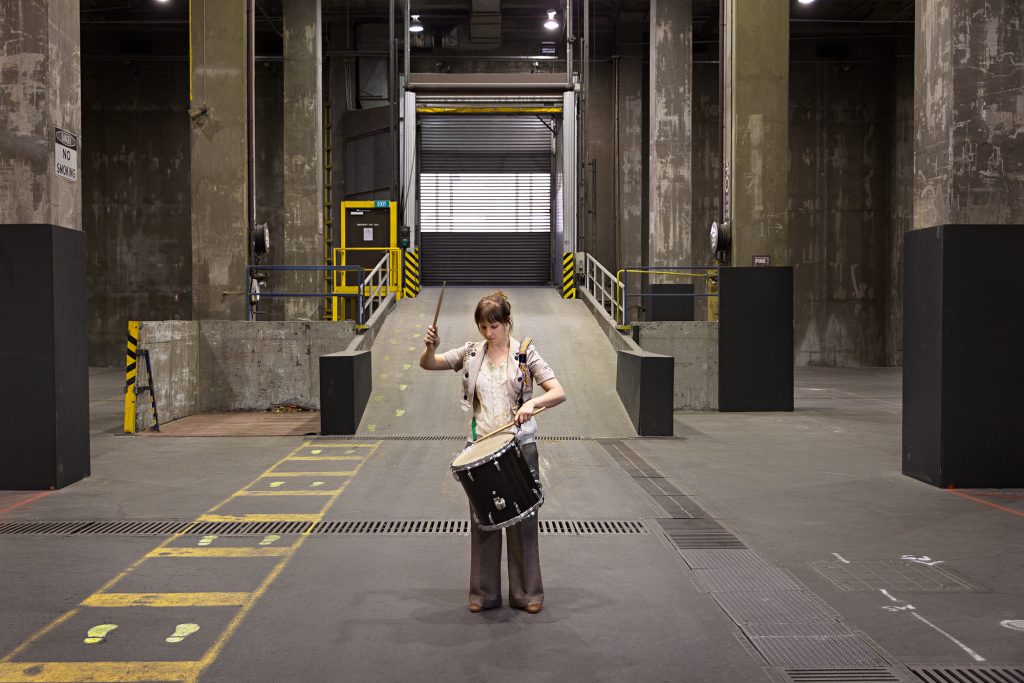 Profile
Sonia Leber and David Chesworth are the award-winning artists behind Wax Sound Media creating immersive soundscapes for museums, galleries, public spaces and historic sites. Established as an arts practice, we develop new possibilities for the creative use of sound in cross-disciplinary environments. 

We create soundscapes as artistic, multi-level, interpretive works, often working in conjunction with curators, designers and architects to develop a set of unique soundscapes for each project. We have specialist expertise in concept design, multi-channel composition and programming of centrally controlled soundscapes which change over time. We regularly create highly skilled sound designs for multimedia and interactives throughout the exhibition.
Projects
Volcanic 3D, sound design for 360-degree fully immersive and interactive AVIE 3D projection space, Museum Victoria, Melbourne 2010 (American Association of Museums Gold MUSE award)
Wild, exhibition soundscapes for Museum Victoria, Melbourne, 2009 (Best Installation Design, 2010 Australian Interior Design Awards)
Rewards of Silence, soundscapes throughout the Separate Prison for Port Arthur Historic Site, Tasmania, 2009 (Interpretation Australia Gold Award)
Surviving Australia, exhibition soundscapes for Australian Museum, Sydney, 2008.
Proximities, Commonwealth Games public art commission in collaboration with Simeon Nelson, William Barak Bridge, Melbourne, 2006.
CONTACT INFORMATION
Sonia Leber
Director
Wax Sound Media
Northcote
Northcote VIC
Phone: (03) 9482 4300

---
---
OPERATION AND STAFFING
Year Commenced: 2000
Number of Staff: 2
Staff Basis: Permanent
AICCM member: N/A
GST Registered?: Yes
ABN: 43 083 195 000