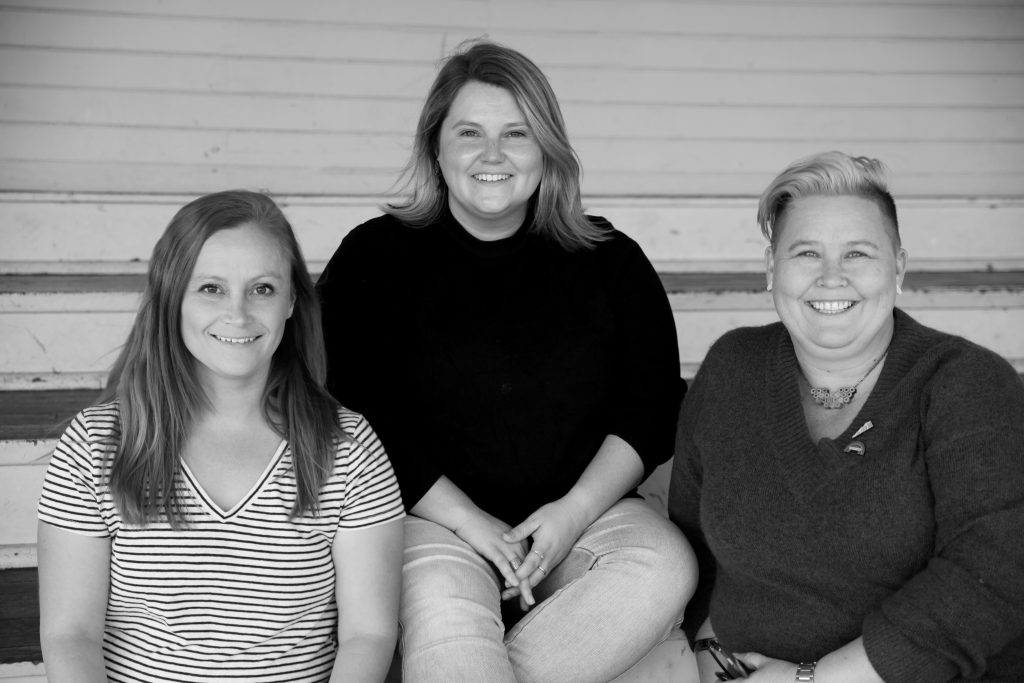 Profile
The Planning Studio is a female led town planning, social strategy + engagement consultancy supporting governments, the private sector and communities in 'joining the dots' between policy, projects and people to build equitable, connected, sustainable and generous places. Our team are industry leaders with experience across a broad portfolio including local infrastructure planning, social, cultural and community strategy development, community + stakeholder engagement, development assessment, social value and impact
assessment, statutory and strategic planning.
To support urban and regional projects into delivery, our approach is based on identifying a shared purpose, understanding the issues and developing a clear strategic framework, that is responsive to the local social, cultural, environmental and economic context. We have established strong partnerships with like-minded consultancies to ensure the right skills and best minds are around the table to drive creative, practical and effective solutions that meet the needs of the client and their communities.
Projects
[2022-active] Hawkesbury Social Infrastructure Strategy, Hawkesbury City Council (incl. cultural infrastructure)
[2022-ongoing] Statutory + Strategic Planning advice for creative sector and cultural organisations
[2022-ongoing] Cultural + Creative Needs Assessment for property and private sector clients
[2020-21] Broken Hill Cultural Plan, Broken Hill City Council [with Overton Creative]
[2019] Inverell Cultural + Arts Plan, Inverell Shire Council
CONTACT INFORMATION
April McCabe
Partner + Director, Social Strategy + Engagement
Level 1, 204 Clarence Street
Sydney
Phone: 0413717919

---
---
OPERATION AND STAFFING
Year Commenced: 2022
Number of Staff: 3
AICCM member: N/A
GST Registered?: Yes
ABN: 34650238332