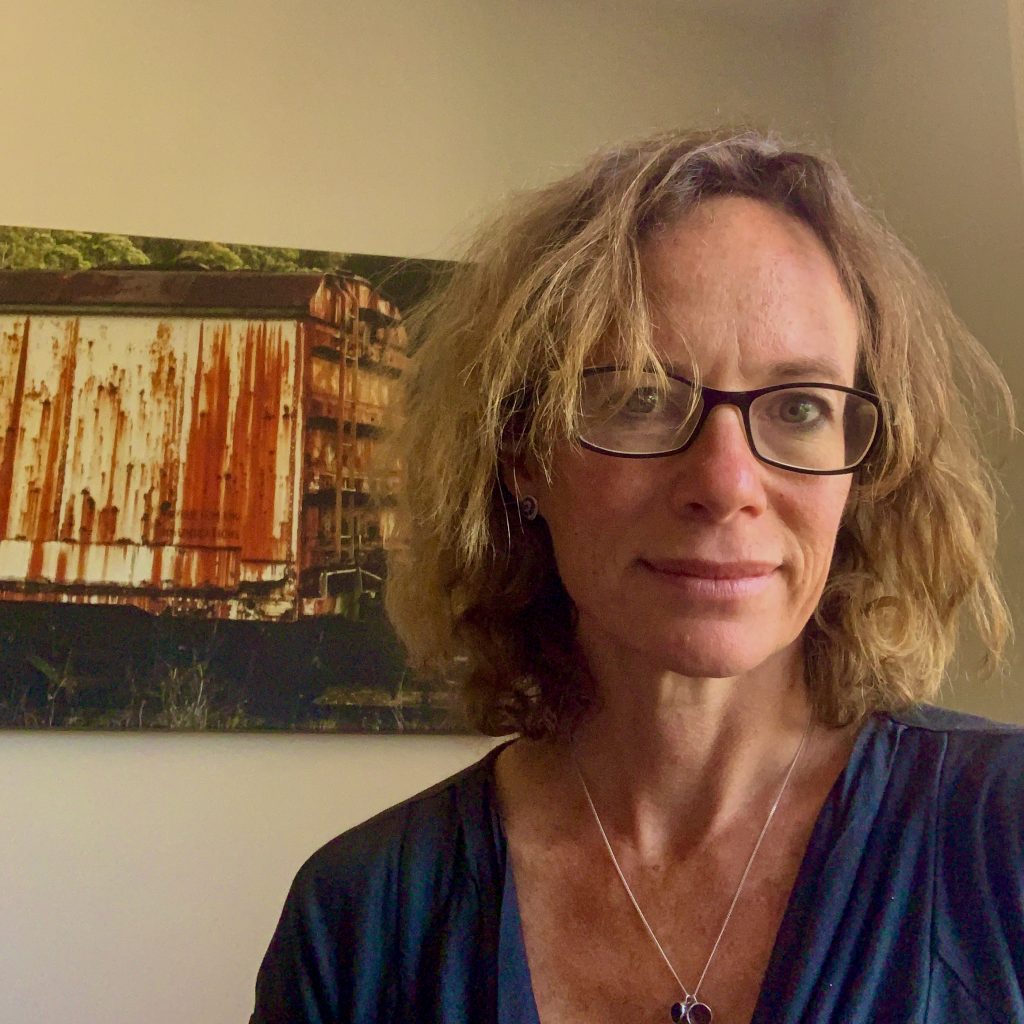 Profile
I am a professional conservator with over 25 years expertise in adapting, collaborating and applying conservation principles within the smallest of budgets. I have extensive experience in working with the small to large museum sector in preventive conservation consulting including Preservation Needs Assessments, collection surveys, collection relocations, storage design, exhibition planning and installation, environmental monitoring, risk assessments, disaster planning and recovery. I thoroughly enjoy working with the staff and volunteers to establish parameters and recommendations that they can achieve.
I have also developed and trained many volunteers and museum professionals in preventive conservation, photographic collection care and disaster planning and recovery, amongst other workshops and seminars. I strongly believe and value in empowering the community to preserve and care for our collective heritage, and look for opportunities to assist through training and knowledge sharing.
Projects
March 2021 – Develop and deliver a series of workshops for Tamworth Regional Gallery and Museums. Workshops included preventive conservation, environmental monitoring, care of textiles and photographic documentation.
2020 – 2021 –Several Preservation Needs Assessments, funded by the Community Heritage Grant Program at the National Library of Australia. Three examples below
Regional Gallery- provided clear direction for the storage and display of the collection and priorities for conservation.
Significant Council archive – provided guidance on projects for plans, archives, and artworks including addressing the environmental concerns.
Small volunteer run collection – recommendations were provided that are achievable within a tight budget but improve skills, community engagement and preservation of the collection.
February to September 2020 – Conservator for Biennale Sydney. The role was condition and risk assessment of the art on display, including conservation
treatment, risk mitigation, installation, transport, logistics, and packaging.
2019 – ongoing Museums Advisor for Lithgow City Council.
I am currently working with the museums and collecting organisations within the Lithgow Local Government. The overall projects include
Identifying risks to collections and implementation of strategies to reduce these risks
Assessing skill gaps in staff and volunteers and providing relevant hands-on training or information sharing opportunities.
Providing guidance on museum practice and standards
Assistance in preparation and recommendations for grant applications
Community engagement opportunities and incentives.
CONTACT INFORMATION
Tegan Anthes
7 Wallace Ave
Hurlstone park
NSW
Phone: 0401695848

---
---
OPERATION AND STAFFING
Year Commenced: 2019
Number of Staff: 1
Staff Basis: Sole Operator
AICCM member: Yes
GST Registered?: Yes
ABN: 16534004536