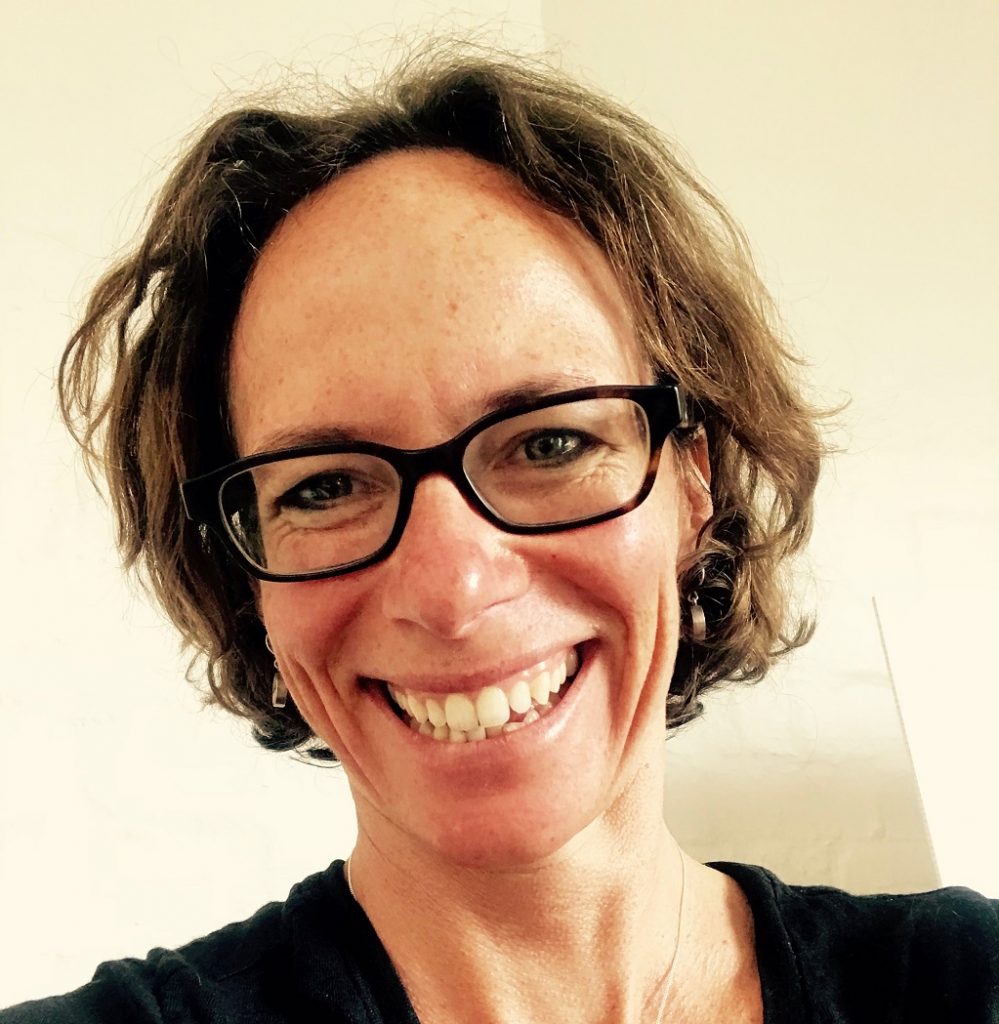 Profile
I am a professional conservator with over 20 years expertise in adapting, collaborating and applying conservation principles within the smallest of budgets. In the last ten years, while working at Preservation Australia my experience focussed on working with the small to large museum sector in preventive conservation consulting including Preservation Needs Assessments, collection surveys, collection relocations, storage design, exhibition planning and installation, environmental monitoring, risk assessments, disaster planning and recovery. I thoroughly enjoy working with the staff and volunteers to establish parameters and recommendations that they can achieve.
I have also developed and trained hundreds of volunteers and museum professionals, in the eleven years at Preservation Australia, in preventive conservation, photographic collection care and disaster planning and recovery, amongst other workshops and seminars. I strongly believe and value in empowering the community to preserve and care for our collective heritage, and look for opportunities to assist through training and knowledge sharing.
Projects
All projects listed were undertaken while working at Preservation Australia.
April 2019 –Several Preservation Needs Assessments, funded by Community Heritage Grant Program at the National Library of Australia
Regional historical society – The focus of this assessment was the photographic collection which, included over 4500 glass plates and traditional print photographs from the 1880's.
Large regional Art Gallery holding significant Australian Art and planning a collection move into a new building.
Medium regional gallery and museum with environmental risks and storage issues.
March 2019  – 5 days training for regional community including local Council and Volunteer run organisations – Training included – preventive conservation, basic paper conservation, photographic collection care, handling and transport and disaster planning and recovery.
June 2018 Collection survey of over 150 art works and objects – The assessment was to determine current risks to collection while on display and prioritise objects for conservation, reframing or storage improvements.
December 2018 – Collection Assessment Plan – This assessment was for a University Museum with multiple storage locations and environmental conditions. The objective was to establish a preservation priority plan for the collection balancing risks, budgets and storage space.
April 2019 – Disaster Plan and Recovery Workshop – Customised the workshop using the clients disaster plan to train staff in the critical components of the plan and provide practical experience with response and recovery techniques.