Sports Memorabilia Australia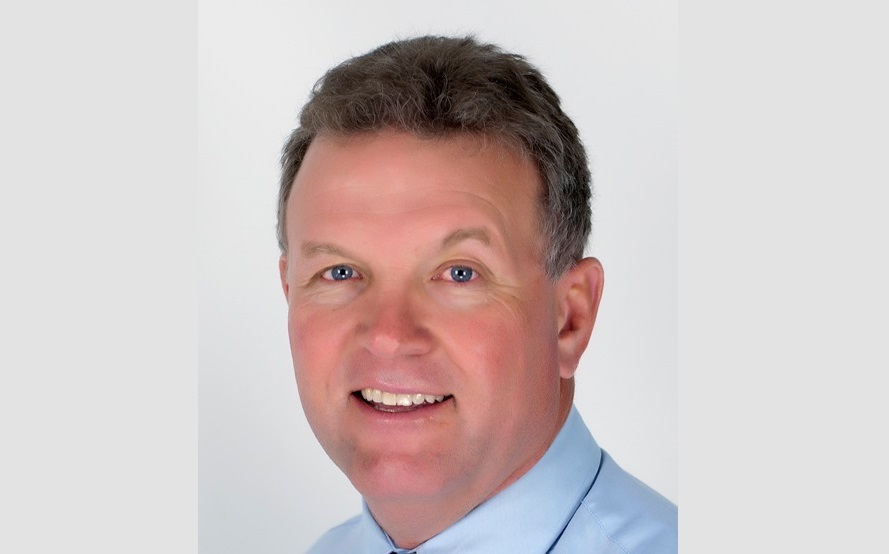 Profile
Sports Memorabilia Australia has been retailing, auctioning and valuing sporting antiques since 1993. I am the official valuer for the National Sports Museum, Bradman Foundation, Australian Rugby Archives and SCG Museum. We provide valuations to insurance companies and the general public. I am an accredited valuer for the Commonwealth Government's Cultural Gifts Programme. I co – wrote a History of the Australian cricket cap – The Baggy Green in 2009 – this has won several accolades. I now also provide an acquisition service to Museums securing items of sporting memorabilia from athletes, whom the Museum is wishing to promote and honour as a part of their local sports-people Hall of Fame.
Projects
Full Collection Valuation
Australian Rugby Union Archives – February 2010 and July 2015.
The Rugby Club, Sydney – 2010 and 2016.
Tennis Australia Collection – 2017
New Zealand Sports Hall of Fame – 2018
Australian Racing Museum – 2019
Cricket NSW – 2015 and Queensland Cricket Association Collections – 2018
Cultural Gifts Program Valuation
Bradman Museum – CGP Donor – April 2011.
National Sports Museum – CCP Donors – 2010, 2012, 2016, 2017
Australian National Maritime Museum – CGP Donor – 2017
Single Significant Valuation
Museum Victoria; Nicky Winmar's "Proud to be Black" 1993 St Kilda Jersey – June 2012
New Zealand Rugby – Significant RWC All Black's jerseys – 2017
Long Term Collection Valuations
National Sports Museum; Valuation of Loans/ Donation and 5 yearly full collections valuations – 2010 to 2019.
Sydney Cricket Ground Museum – 2013 to 2019.
Acquisition Service
Liverpool Sports Hall of Fame; liaised with local sportsmen and women and co-ordinate loan/donation of items.
Organise collection, delivery and insurance with full acquisition documentation. 2011-2014
Significance Assessments
National Rugby League – Heroes and Legends Museum – 2015
Sydney Cricket Ground Trust Museum – 2016
Seminar Organiser
Sports Museum's Network of Australia and New Zealand – Co-originator of the organisation SMN1 in 2018
Chief organise of SMN2 held in Sydney in 2019
New Zealand Rugby Museum/SMA – July 2016 – 'Protecting the Legacy' All Blacks jersey seminar
Australian Society for Sports Historians – July 2017 – the Bi anneal Conference with day 3 specific to Aust/NZ Sports Museums "The Business of Sport" held at UTS/SCG and NRL
CONTACT INFORMATION
Michael Fahey
Owner
Sports Memorabilia Australia
Sydney
Sydney NSW
Phone: 94200558

---
---
OPERATION AND STAFFING
Year Commenced: 1993
Number of Staff: 1
Staff Basis: Sole Operator
AICCM member: N/A
GST Registered?: Yes
ABN: 94074266210