Sophie Lieberman Consulting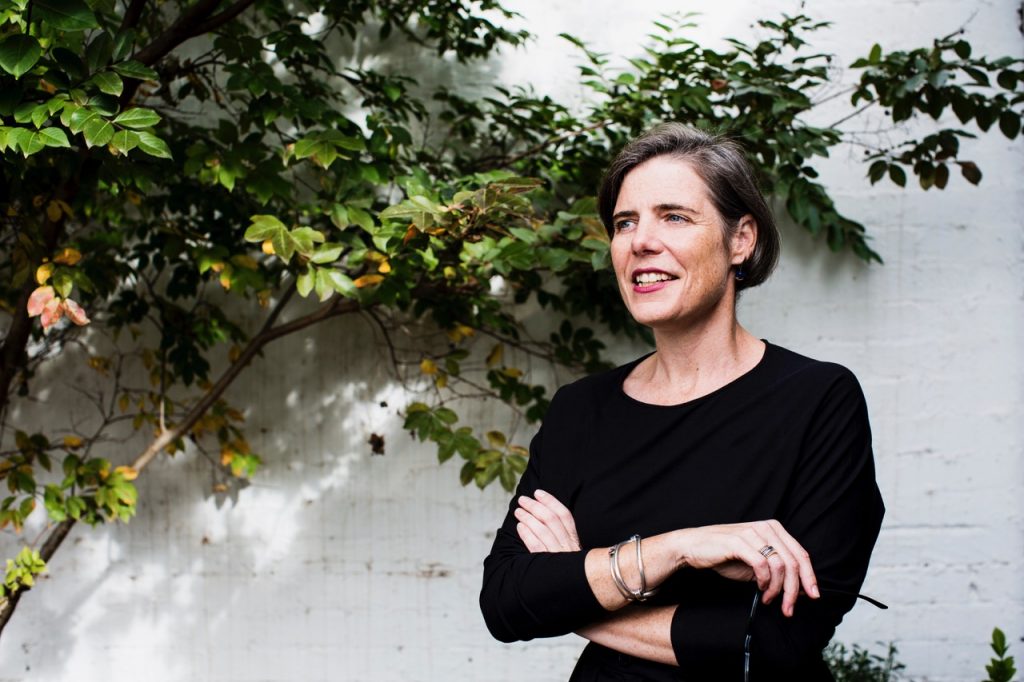 Profile
Sophie Lieberman Consulting provides strategic and creative thinking that builds impact and delivers public value.
I bring 20 years of experience, intellect, and innovation to thinking and doing in the complex environment of contemporary organisations, I have deep, domain-specific expertise in Arts leadership and governance, cultural strategy and planning, precincts and placemaking, engagement and partnerships.
Clients engage me to extend and enhance organisational capabilities and increase influence and impact – from leading strategic and cultural planning, to developing white papers and cases for support; coaching leadership teams for purpose, to facilitating board strategy.
Past appointments include Director, Public, Education and Industry Programs, ACMI; Head of Programs, Sydney Living Museums; Manager, Science Communication, Australian Museum; and, numerous board and committee roles.
I hold a PhD in history at UNSW, interrogating the politics of the built landscape and national identity; I'm an alum of the Sydney Leadership Program and AICD.
Projects
• Opera Queensland, Strategic Plan, 2024-2028 – galvanising a new Executive team for the creation of a shared vision and strategy for future resilience and success.
For Opera Queensland
• Sydney Harbour Federation Trust Activation and Events Strategy, 2023-2028– creating the first integrated strategy for commercial, cultural and community activity across nine of Sydney's most iconic places on the Harbour.
For Sydney Harbour Federation Trust
• Options Paper – Expanded leaning potential for a new Museum in Parramatta – research and recommendations identifying value of investment in a new museum to policy and planning frameworks across education, wellbeing, liveability and research outcomes.
For Sydney Living Museums
• Vision for a new museum, Parramatta Female Factory and Institutions Precinct – developing a compelling new cultural experience that celebrates the contemporary heritage of Parramatta North as part of Master Planning and a Case for Support.
For Property NSW and Sydney Living Museums (in partnership with Left Bank Co)
• Futures Paper – Grainger Museum and Collections – review and research making recommendations for potential uses of the Grainger Museum and Collections to deliver on goals of Advancing Melbourne, the University's 2030 Strategy
CONTACT INFORMATION
12 Birkenhead Street
Fitzroy North
Fitzroy North Victoria
Phone: 0448000602

---
---
OPERATION AND STAFFING
AICCM member: N/A
GST Registered?: Yes
ABN: 22 644 970 832