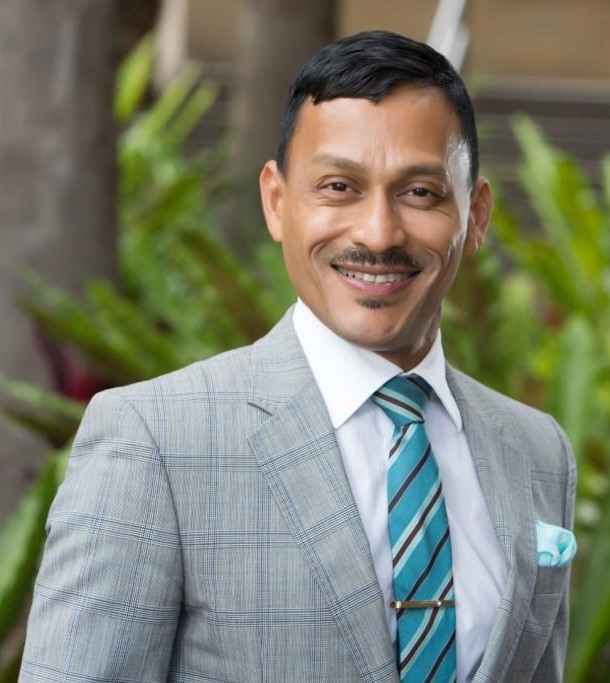 Profile
I am a multifaceted senior lawyer with an extensive experience in using my legal expertise and my familiarity advising on commercial, operational and strategic matters to help businesses identify, design and achieve successful outcomes. As a non-executive board member, certified advisory board chair and senior commercial lawyer, I can build expansive partnerships, manage operational risks and engage in effective communication through proactive, informed and outcome-focused solutions and advice.
My areas of expertise are in advising on contracts, director's duties and corporate governance, consumer protection law, competition law and intellectual property law as well as operational matters like business process streamlining and operational risk management.
Projects
2020 –Negotiated the sale of an ownership share for a prestige restaurant in Byron Bay.
2019 –Negotiated Master IT Professional Services Agreement and its related Enterprise Services Agreement for a global software provider with a range of its clients across the Asia Pacific region.
2018 – Assisted with the IP exploitation strategy and drafted all related contracts for a boutique HR advisory firm with blue chip clients
2017 – Assisted a major international retailer with lease negotiation and finalisation for various stores across Australia and New Zealand.
CONTACT INFORMATION
George Paramananthan
Executive Director
16/5 Hutchinson Street
Surry Hills
Surry Hills NSW

---
---
OPERATION AND STAFFING
Year Commenced: 2009
Number of Staff: 1
Staff Basis: Sole Operator
AICCM member: N/A
GST Registered?: Yes