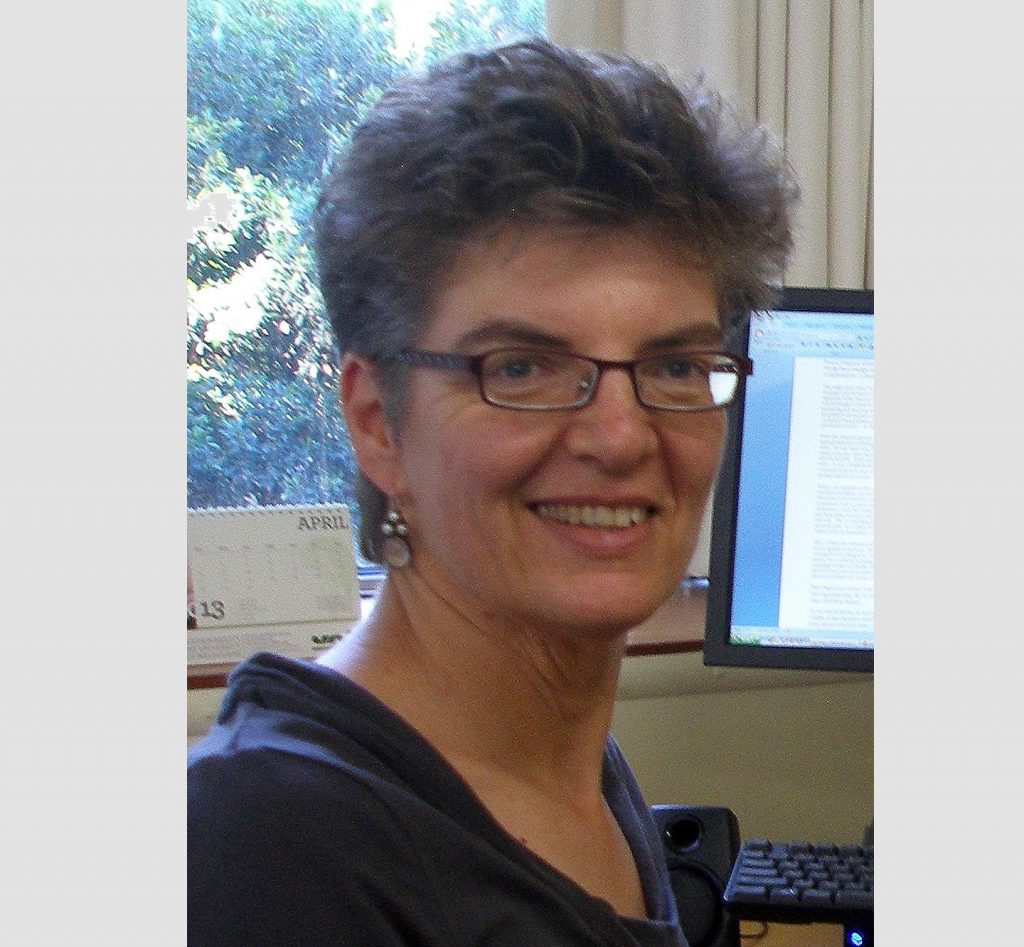 Profile
Suzanne specialises in museum and cultural heritage project management. With over 25 years experience working as a curator and manager in house museums, in the not for profit sector and in a university museum, her knowledge and skills are extensive. Her expertise is in effective museum management, making museums accessible through public programs, interpretative exhibitions and community engagement. Having worked in cultural heritage management, in both paid and volunteer capacities, Suzanne has a particular interest in strengthening connections between museums and their communities, which together with a strong and sensible Strategic Plan, forms the basis of museum sustainability.
Projects
2014-present Manager at Eryldene Historic House and Garden
Focus on maintenance of the house and collection, venue hire, development, promotion and delivery of public programs and events.
2011-2013 Manager of the Grainger Museum University of Melbourne
Focus on management of the collection and of the building, promotion, public programs and community connections and temporary exhibitions.
2008-2011 General Manager, Programs and Services at M&G NSW
Responsible for the effective oversight of touring exhibitions, public programs and sector development.
2007 Records Manager at Historic Houses Trust (now Sydney Living Museums)
Responsible for capturing significant curatorial and operational information about Historic Houses Trust properties, to make the material accessible in accordance with the State Records Act 1998.
2003-2006 Curator/Manager at Elizabeth Bay House
Responsible for the conservation and interpretation of this recreated nineteenth century property and exhibitions space and for the management of the staffing, finances and assets including the collection and the building and its curtilage.