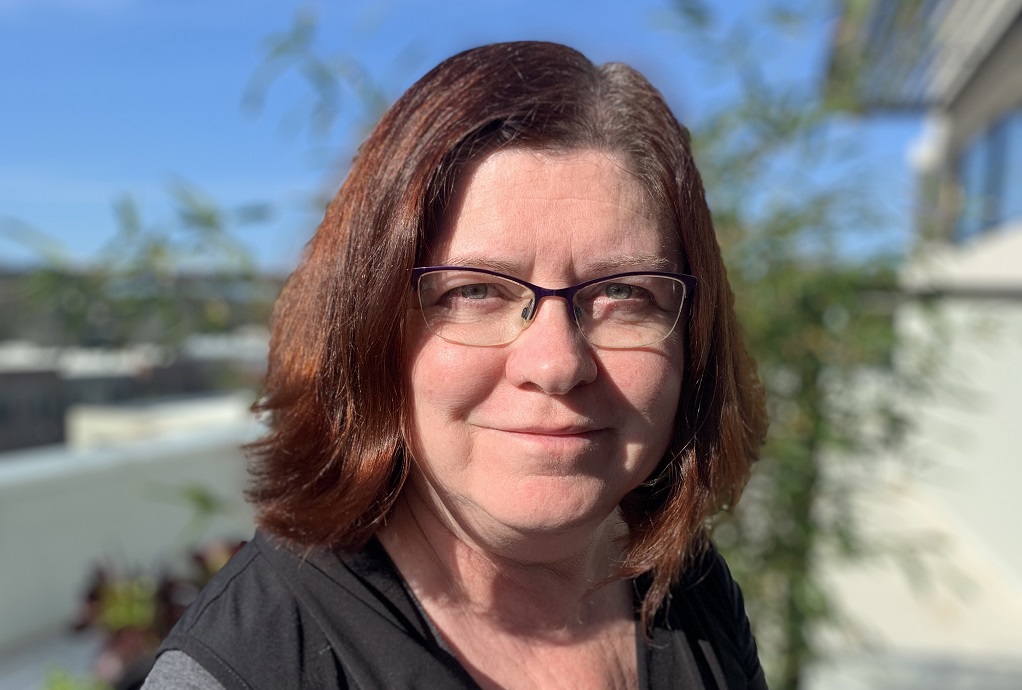 Profile
I have over 37 years experience in museums and galleries across Australia and the UK. With an emphasis on advisory roles including practical skills development for volunteer organisations, the bulk of my career has been within the local government sector.
Governance, policies and procedures, collections management and stakeholder engagement are particular strengths.
In management roles during two major museum redevelopments, I have a wealth of experience in working with architects, contractors, funders and in managing complex infrastructure projects.
Several Museum Development Officer roles has prepared me well for practical and pragmatic advice for smaller not-for-profit and volunteer organisations across a diversity of collection types and museum issues.
Involvement for many years in a variety of museum standards programs has given me an in-depth knowledge of best practice, but also the practical ways in which this improvement may be undertaken at a measured pace.
Projects
Developing and delivering (jointly) a tailored workshop on 'Developing a Collection Policy' for Bendigo City Council – August 2019
Stakeholder Consultation and development of one to ten year priority planning for renewal of 'Crossing Place' exhibition for Albury City Council – 2018
Development of, and advice relating to, Collection Management Plans for several local governments in Victoria – 2017/18
Practical advice and assistance to a range of museums in Queensland as part of Museum Standards Reviews – 2016 to present
Development of project plan to assist with a collection audit, cataloguing and infrastructure redevelopment for Hume City Council – 2017/18
CONTACT INFORMATION
Maggi Solly
U302
5 Browns Avenue
Ringwood
Ringwood Vic
Phone: 0403 944 805

---
---
OPERATION AND STAFFING
Year Commenced: 2016
Number of Staff: 1
Staff Basis: Sole Operator
AICCM member: N/A
GST Registered?: No
ABN: 74693553753