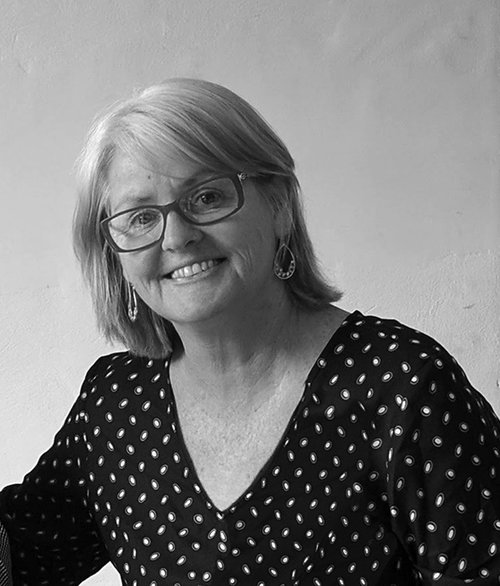 Profile
LyndaKellyNetworks specialises in quantitative and qualitative research, audience development, curatorial and exhibition development, strategic planning, digital strategy and digital product development, stakeholder engagement, workshop facilitation, collections management, learning/education, across the cultural, tourism, arts and business events industries, as well as government and the private sector.
The Director, Dr Lynda Kelly, has over 35 years' experience, particularly related to exhibitions, education, learning, public programs, curatorial, digital and business strategy and audience research. She has worked with many organisations since establishing LKN, across all types and sizes of institutions across Australia. She is also an AMaGA National Councillor, a Members of Shoalhaven Council Arts Board and an Osher Fellow (Exploratorium). Dr Kelly has a PhD from UTS in museum learning (2006).
Projects
1. Audience Advocate; Content Developer and Exhibition Design Reviewer: Royal Australian Mint, 12 August 2021 – current.
2. Master Planning, Feasibility Study and Audience Scoping: Sydney Jewish Museum, 9 August 2022 – 31 October.
3. Digital Strategist-in-Residence; Develop Marketing Plan and Digital Strategy Templates; Develop Digital Assessment Tool: Australia Council, 30 August – current.
4. Membership Survey: Assistive Technology Suppliers Australia, 5 December – current.
5. Audience Scoping and Development; Website redevelopment planning: Museums and Gallery of the Northern Territory, 13 January 2022 – 12 January 2023
CONTACT INFORMATION
Lynda Kelly
115 Walkers Lane
Avoca
Avoca NSW
Phone: 0436032253

---
---
OPERATION AND STAFFING
Number of Staff: 1
AICCM member: N/A
GST Registered?: Yes
ABN: 94 843 746 511