Judith Coombes Museums and Heritage Consulting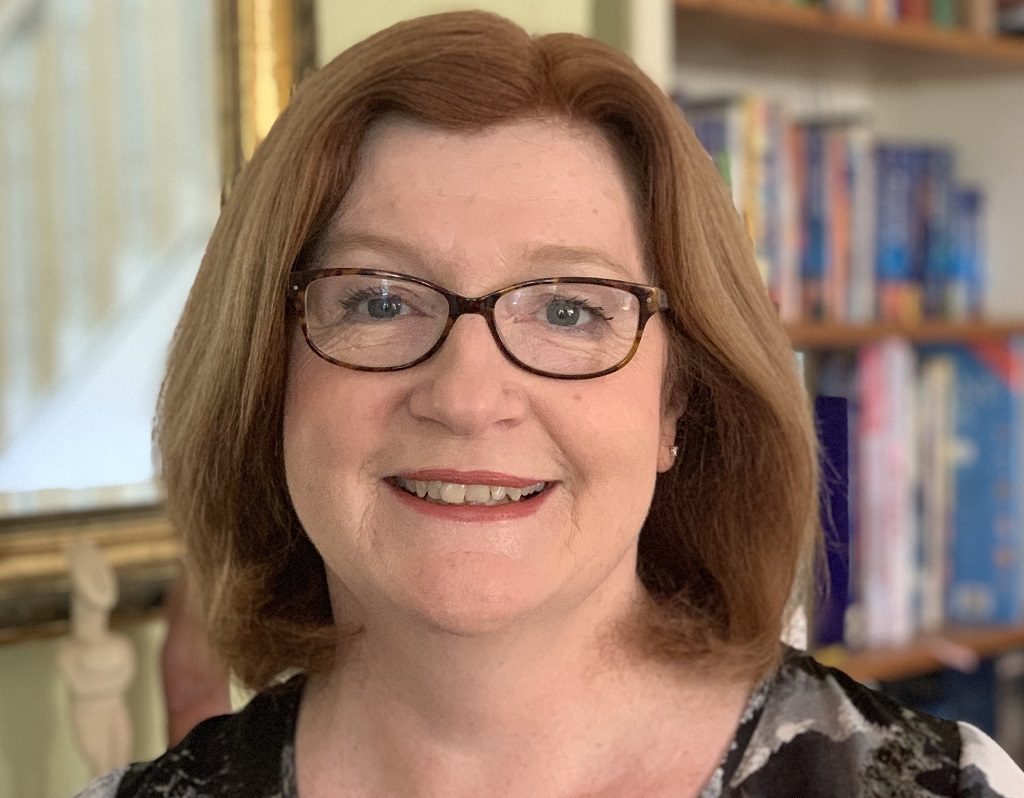 Profile
Judith Coombes has over thirty years experience in managing museum and heritage collections. Most recently she has been the Head of Strategic Collections at the Museum of Applied Arts and Sciences, with a focus on collection management, documentation and strategic planning. Judith is passionate about museums and heritage, especially in a regional context. She currently has advisory roles with Transport Heritage NSW and the NSW Heritage Committee.
Projects
2018 – MAAS Strategic Collections Policy Framework, Business Planning, Collection Management Project planning.
2017 – Design Process Workshops, Collection Management training and workshops, digitisation and copyright planning, storage and display storage projects.
2000 – 2016 – CMIS development and review projects, Object Name Thesaurus, Exhibition planning, installation, dismantling, international couriering, policy and procedure development and workshops, university lecturing, audit and security reviews, collection valuation, strategic planning, regional projects planning, organisational review, change management, advisory roles, vice- president Australasian Registrars Committee, Reconciliation Action Plan development, Indigenous policies and planning.
CONTACT INFORMATION
Judith Coombes
Consultant
Sydney, NSW
Phone: 0412545343

---
OPERATION AND STAFFING
Year Commenced: 2019
Number of Staff: 1
Staff Basis: Sole Operator
AICCM member: N/A
GST Registered?: Yes
ABN: 81239786983