Hawkridge Entertainment Services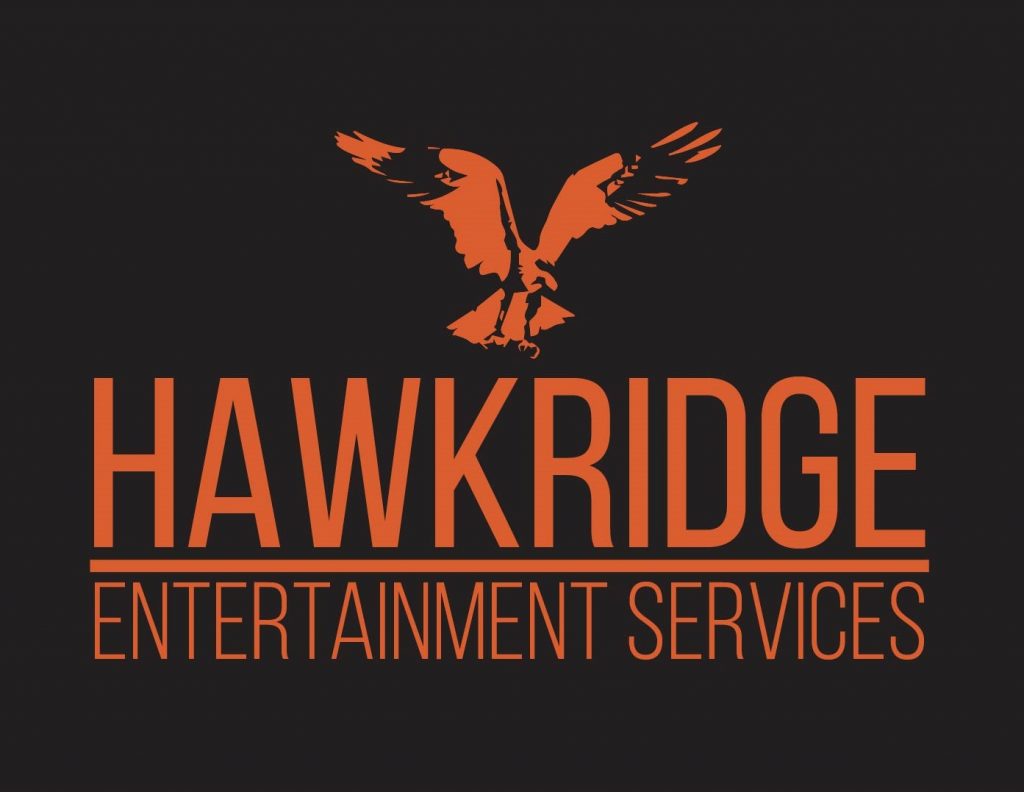 Profile
Hawkridge Entertainment Services is a boutique management consultancy company that specialises in providing advice for the Arts, Venue, Sports and Entertainment industries. We are highly experienced in delivering expert guidance for organisations preparing and delivering complex infrastructure, business, strategy and audience development projects.
We have delivered successful projects for a variety of community and commercial organisations across the full range of project stages. In addition, our strong ability to improve operational outcomes means that we add substantial value to any project undertaken.
Our diverse experience has seen us manage venues and events nationally and internationally across the entertainment, arts, community cultural and sporting areas. We have a clear understanding of the requirements for a venue that has both community and commercial purposes.
We have assisted major infrastructure projects throughout Australia and the Pacific to ensure the most effective use and engagement with audiences and artists.
Projects
Panel Member of the Regional Cultural Fund for Create NSW – Tim Long represented Infrastructure NSW on the Create NSW Regional Cultural Fund panel for both Round One and Two. April/May 2018 and Sept/Oct 2018.
Feasibility for Ryde Central Performance Space – engaged by Ryde City Council in NSW to complete a feasibility study to examine the most appropriate performance space for the Ryde Central Project at Top Ryde.
Wellington Museum Feasibility Study (NZ) – engaged to review the next stage of their infrastructure development project.
Blue Mountains City Council – ngaged to undertake an Audit and assessment of Cultural Facilities and Venues to inform the BMCC Community Facilities Strategy.
Western Sydney Performing Arts Centre – engaged to assist in the design and development of business strategy and financial modelling of the new centre.
CONTACT INFORMATION
Tim Long
Managing Director
Hawkridge Entertainment Services


---
---
OPERATION AND STAFFING
Year Commenced: 2013
AICCM member: N/A
GST Registered?: Yes
ABN: 48056599190