Frank Howarth & Associates Pty Ltd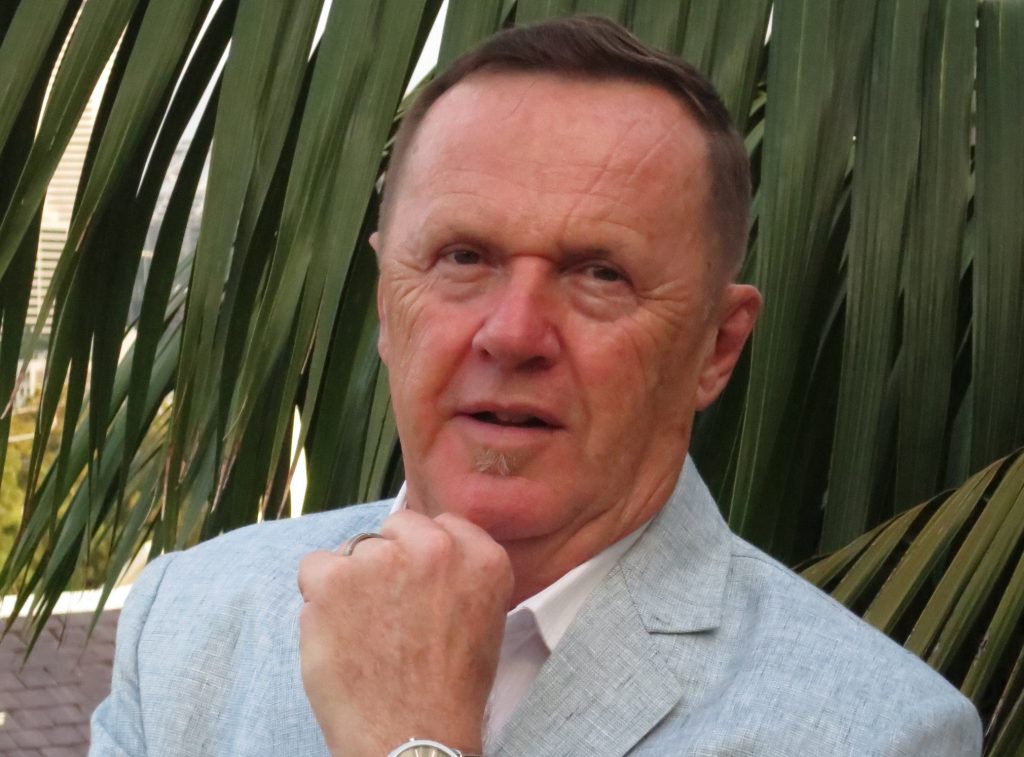 Profile
How effective are you in securing philanthropic funding? Are you raising as much as you could be, or are you just beginning to explore how philanthropic support might help your organisation meet its goals?
There is substantial potential fundraising support out there, but the competition for it is strong, and your organisation's fundraising programs need to be comprehensive and strong to cut through.
Effective fundraising is based on good strategy. We assist organisations right from corporate strategy through to fundraising program resourcing, marketing, systems and program evaluation.
We offer a specialised fundraising "health check" process as starting point to work with existing programs.
Our expertise has been built on Frank Howarth's experience and leadership in the cultural sector and through work with a range of clients large and small.
Projects
Review and evaluation of the Australian Maritime Museum Foundation. 2014
Building a bequest program for the National Museum of Australia. 2015
Proposal for a program of enhanced cultural fundraising for Bathurst City Council. 2015
Building the fundraising program to support the Prosper Coffs Harbour culture and environment funds. 2017
Review of the museum, library and art gallery as part of a cultural tourism project for New Plymouth City Council, New Zealand. 2017
CONTACT INFORMATION
Frank Howarth
CEO
Frank Howarth & Associates Pty Ltd
247 Forbes st
Darlinghurst
Darlinghurst NSW
Phone: 0419492201

---
---
OPERATION AND STAFFING
Year Commenced: 2014
Number of Staff: 1
Staff Basis: Sole Operator
AICCM member: N/A
GST Registered?: Yes
ABN: 59 168 594 769