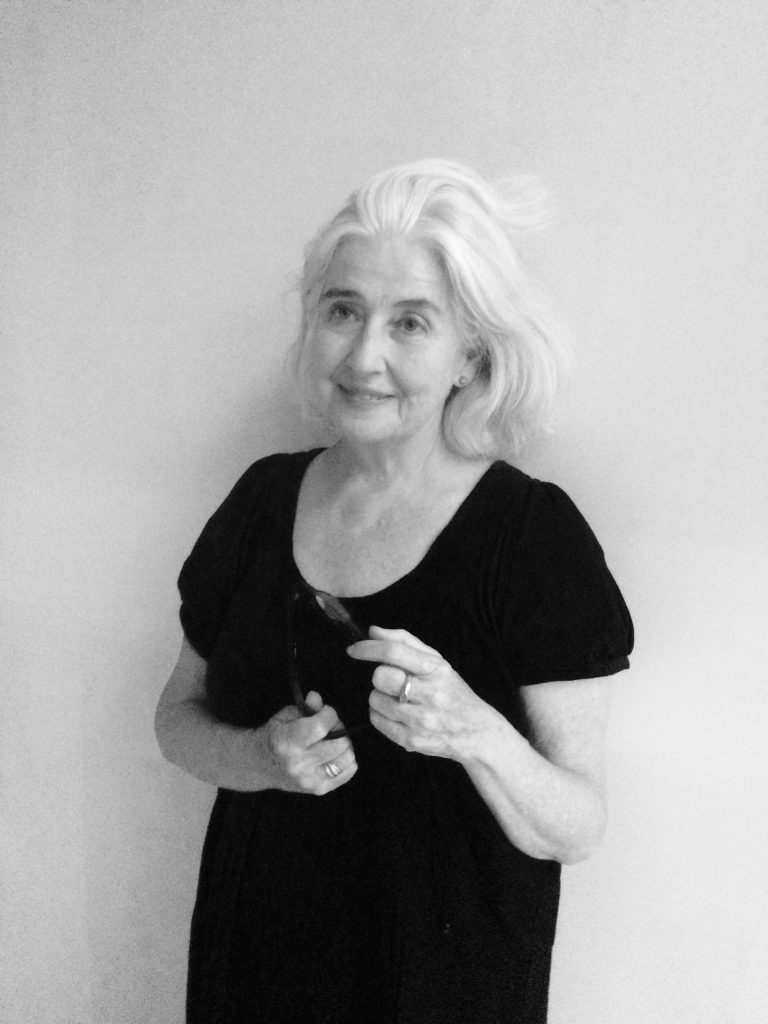 Profile
I am available to consult for museums and sites within NSW and Tasmania. With a background in town planning and design, I develop experiential programs to engage families in technology, creative industries and the applied arts.
My passion is luring families into deeper understanding of their own world through engaging in histories and the applied arts. I have done this through exhibitions such as curating a series of collections based exhibitions and publications in collaboration with prominent Australian children's authors and devising a myriad of public programs whilst at the Powerhouse Museum.
Writing is in my ambit having authored thirty plus collection based publications and many Teaching Resources. My doctorate with the University of Technology Sydney looks into the relationships between families, museum objects and literacies. I translate ideas into production; write for children and schools; creatively collaborate; manager stakeholders and advise on museum learning.
Projects
2013-2017 Completion of doctorate which entailed fieldwork with families from marginalised communities; development of literacy programs
2017 Producer of an interactive art project called Cygnet during a regional music festival 2016 Content producer for the redevelopment of Australian Museum's Search & Discover
2014 Curating a small exhibition of research participant work at Hobart LINC and production of AV resources for family visits to museums 2013 Co-authoring and devising the publication entitled Rail Tales for the Museum of Applied Arts and Sciences
CONTACT INFORMATION
Helen Whitty
Director
Faro
122
Lady Bay
Southport
Southport TAS
Phone: +61401719778

---
OPERATION AND STAFFING
Year Commenced: 2016
Number of Staff: 1
Staff Basis: Sole Operator
AICCM member: N/A
GST Registered?: Yes
ABN: 45 727 316 124