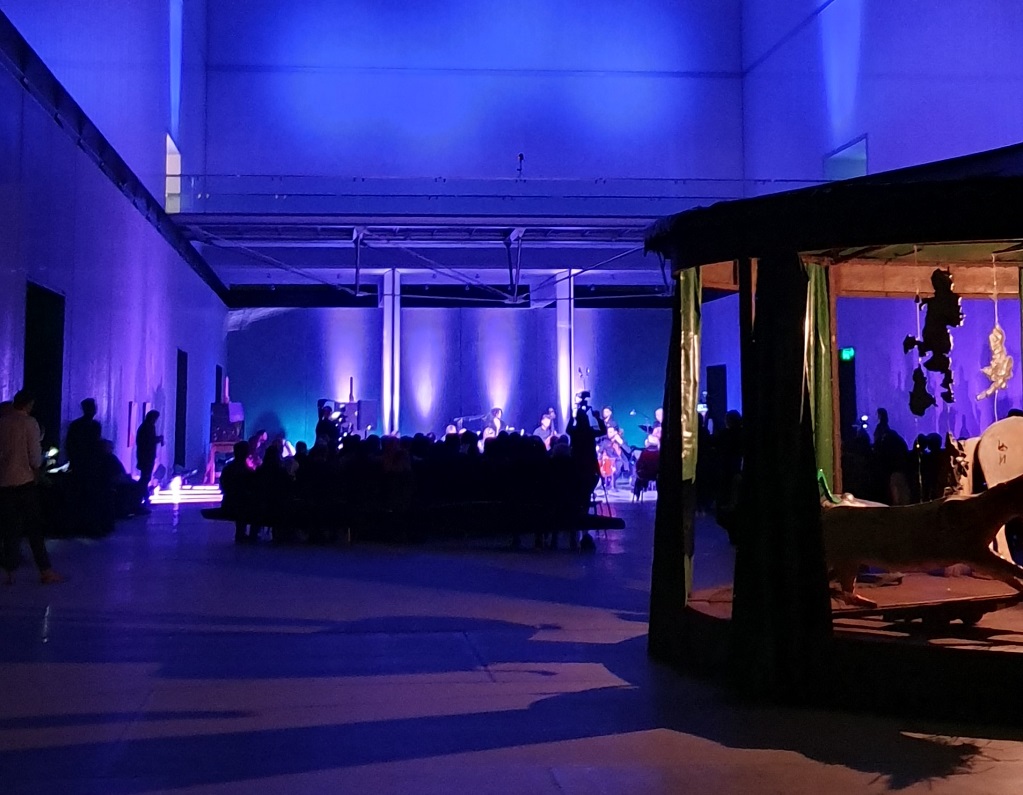 Profile
Datascene are a team of professional audio visual integrators with expertise in providing simple and elegant solutions for technically challenging projects in the Arts. We have the technical and installation capabilities to build and commission robust and autonomous audio visual systems which will run for many years into the future.
Datascene specialises in building management, audio-visual, and digital media systems. We are an award winning company focussed on service delivery.
Datascene can deliver audio visual and building management solutions for your new gallery or exhibition including consultancy, design, installation, commissioning and training your staff in operation.
Projects
Dangrove Art Storage Facility 2018-2019
Parramatta Council John Wearn Reserve Upgrade Project – Soundscape 2019
Art Gallery of NSW Kaldor Gallery 2012
Lake Macquarie Art Gallery
Museum of Contemporary Art 2019
CONTACT INFORMATION
Ivan Smith
Managing Director
datascene
14 Brooklyn St
Tempe
Tempe NSW
Phone: 0419424319

---
---
OPERATION AND STAFFING
Year Commenced: 2011
Number of Staff: 8
Staff Basis: Permanent
AICCM member: N/A
GST Registered?: Yes
ABN: 85150162780