Christopher McInerney Architecture and Environmental Design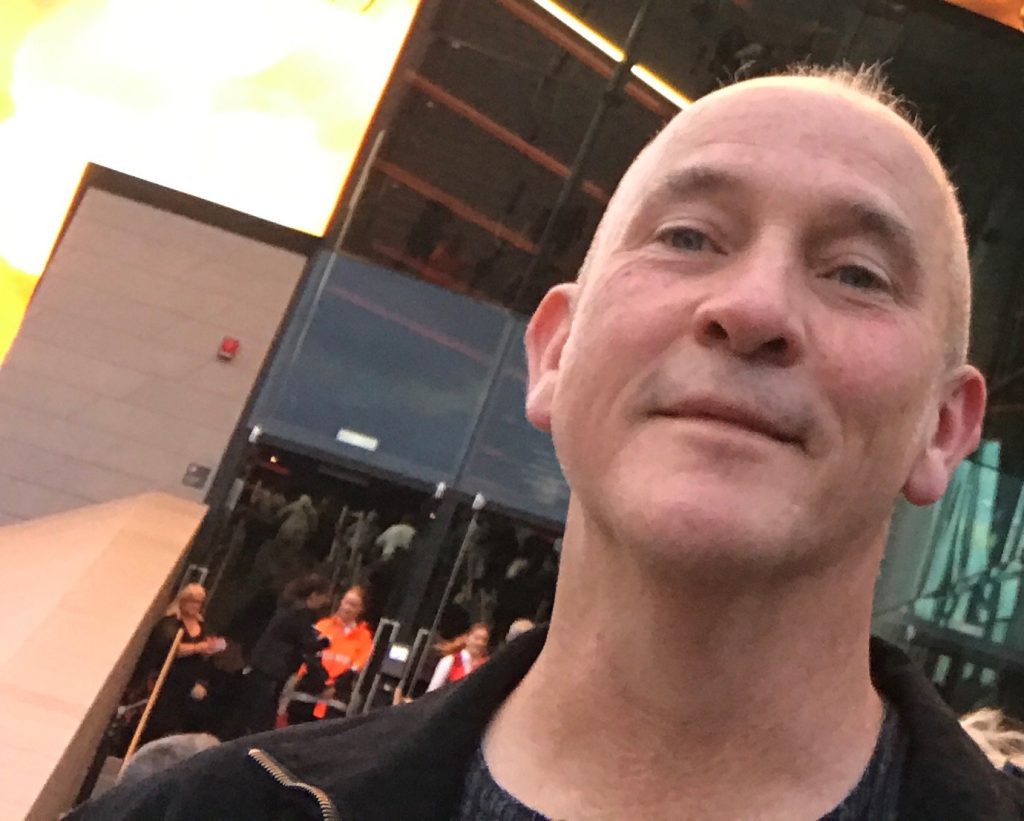 Profile
Chris is a registered Architect, experienced in the provision of architecture, project management and ecologically sustainable development professional services for Cultural and Community Infrastructure throughout regional and rural Australia.
Chris has experience as Planning and Facilities Officer, and previously as Facilities Strategic Planner, Department of Defence, and Project Manager, Parks Australia and has worked as a sole practitioner, and previously been employed as Managing Director at Tangentyere Design, an architecture and project management consultancy firm, working on a variety of community and commercial projects, in Alice Springs and remote regions throughout the Southern NT.
Chris has extensive knowledge of the planning, design and construction project management of education community and cultural facilities, as well as individual and residential projects, and has developed award winning skills in the implementation of stringent ecologically sustainable design principles and heritage design into such projects.
Chris' professional experience and expertise lends itself easily to a design oriented approach to projects, particularly in regards to culturally sensitive Community consultation, as well as being able to capably handle project management requirements.
Projects
Master Planning, Uluru Cultural Centre, Uluru Kata-Tjuta National Park (2017)
Master Planning, Bowali Visitors Centre, Kakadu National Park (2017)
Goulburn War Memorial Museum Extension and Landscaping, design and documentation (2012)
Young Shire Council Cultural Infrastructure Master Plan (2014)
Dr McKay Community Centre, MORUYA, design and documentation (2013)
CONTACT INFORMATION
Chris McInerney
Architect
77 Rugby Road
Major's Creek
Major's Creek NSW
Phone: 0419 961 948

---
---
OPERATION AND STAFFING
Year Commenced: 2001
Number of Staff: 1
AICCM member: N/A
GST Registered?: No
ABN: 50 932 790 498