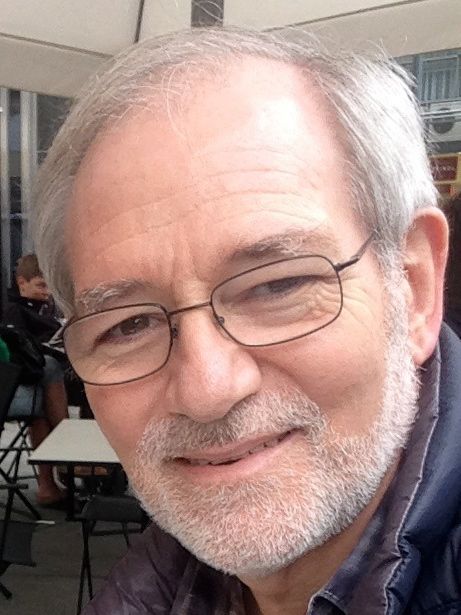 Profile
Andrew Grant has been deeply involved in preserving, documenting and promoting Australia's transport heritage since 1980, chiefly as a senior curator at the Powerhouse Museum, Sydney.
Andrew has extensive experience in collection research, development and management and more recently, significance assessments of objects and collections for Significance International. He is also very conversant with the challenges of preserving and/or operating large technology assets.
His career began in the mid-1970s in Industrial Arts education in which he took a leading role by introducing new courses in design method. This teaching background informed his understanding of the entire process of exhibition development, design and construction and the importance of ensuring that curatorial work is audience focused.
Through his curatorial and management roles, Andrew has developed an understanding of all fields within the museum profession. His friendly, collaborative approach encourages very effective working relationships with clients, colleagues, consultants, sponsors, volunteers, bureaucrats and the general public alike.
Projects
2017 – A highly detailed significance assessment report on a Shay locomotive for the Sunshine Coast Council, Queensland
2017 – Co-author of a heritage management plan for the Picton-Mittagong Loop Line for Transport Heritage New South Wales
2016 – Appointed as a subject expert by Cultural Innovations, a London-based heritage consultancy, to review all transport-related content for the Sheikh Abdullah Al Salem Cultural Centre, a new science museum in Kuwait
2016 - A detailed report about the cultural and practical credentials of a railway carriage proposed as a feature exhibit in the Ben Chifley Great Western Railway Museum being developed by Bathurst Regional Council
2016 - A highly detailed significance assessment report for Sydney Trains on six rare wooden escalators at Wynyard and Town Hall stations
2015 - Co-presenter of a "Sustainable Collections Master Class" for heritage professionals about significance assessment and strategic management (Significance International)
2015 - Lecturing to Museum and Heritage Studies master's course students at Sydney University (Significance International)