PAST EVENT: Regional Stakeholder Forum 2020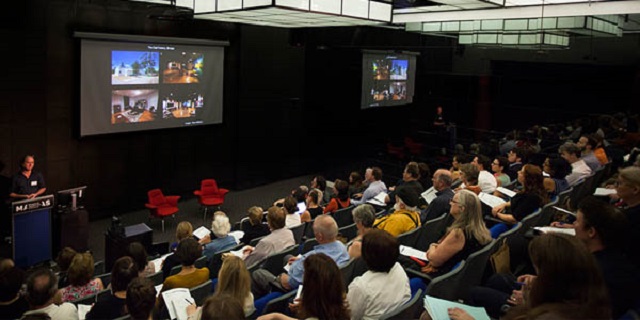 2020 Powerhouse Regional Stakeholder Forum – Online Event
How have NSW cultural organisations overcome the unprecedented challenges of 2020?
This year for the annual Powerhouse Regional Stakeholder Forum we unpack our theme Resilience and share inspiring projects from galleries, museums and cultural organisations across regional NSW. After a season of devastating bushfires followed immediately by the COVID-19 pandemic, the arts and culture sector has faced a challenging period of change and endurance.
We hear from leading organisations who have adapted to these changing circumstances and have put forward innovative and creative ways to support community, protect cultural heritage and find innovative ways to engage with audiences.
This is a free half-day online program for museum professionals focused on peer-to-peer learning. Over two sessions we hear short presentations and tackle the most pertinent issues facing our sector, followed by examples of how organisations have presented innovative digital and community projects.
Fri, 27 November 2020
9:00 AM – 12:30 PM
Presented by the Powerhouse Museum in Partnership with Museums & Galleries of NSW and Regional Arts NSW.