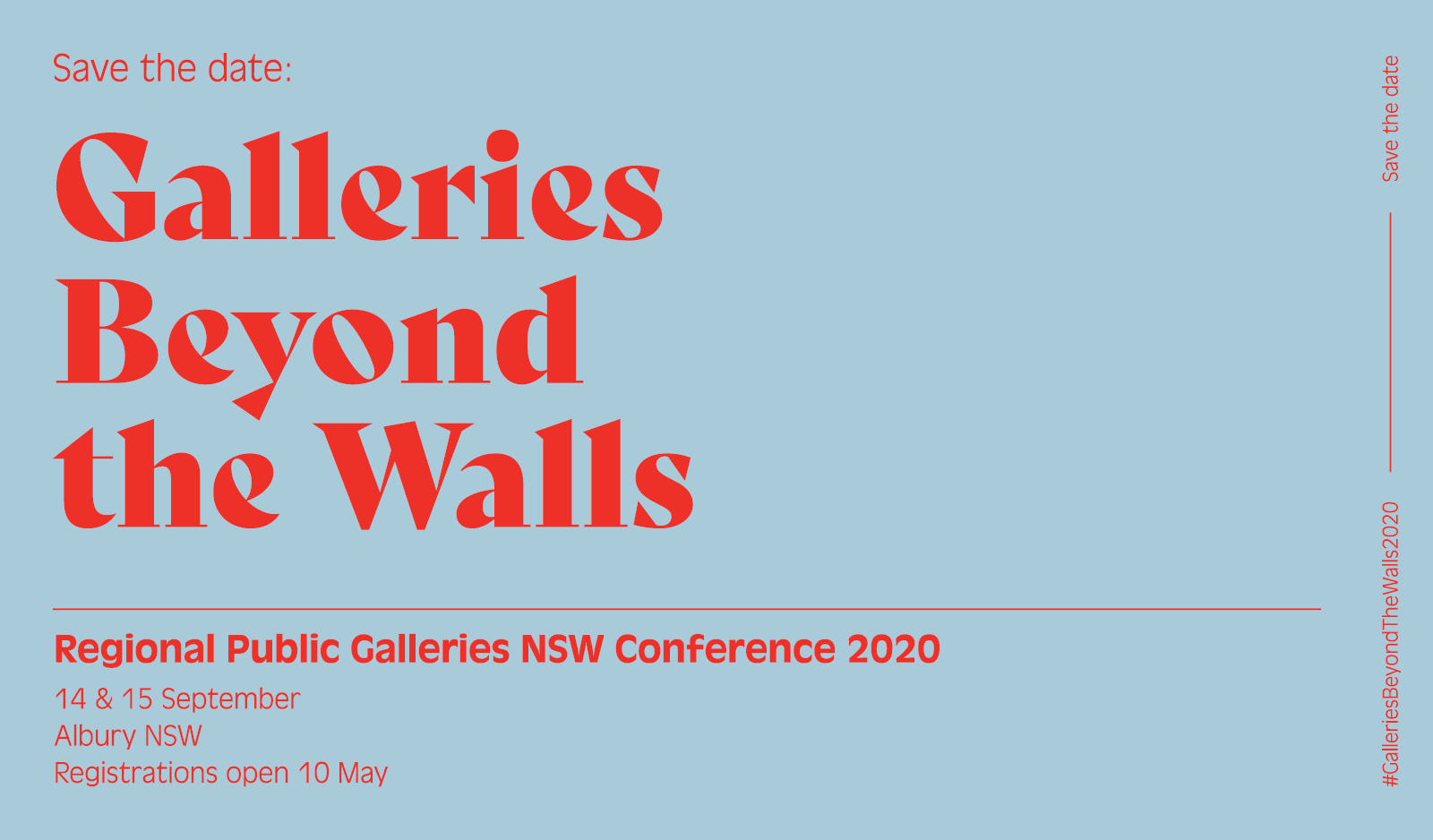 As we contemplate the beginning of a new decade, the 2020 RPG NSW conference examines the role of galleries as dynamic, safe spaces to foster new discourses and creativity as we tackle future challenges in a sustainable way.
How can the arts combat social isolation, champion diversity and give voices to communities? How do regional and public galleries tackle difficult issues and translate accessible solutions to people from all walks of life?
Sessions will cover a broad range of topics from First Nation voices to creating accessible spaces, environmental sustainability to managing change, navigating economic challenges to cultural mediation for NSW audiences. Hear from experts and share your successes and learnings with your colleagues in the sector.
Program and speakers to be announced soon!
14 – 15 September 2020
Albury NSW
Registrations open 10 May
Save the Date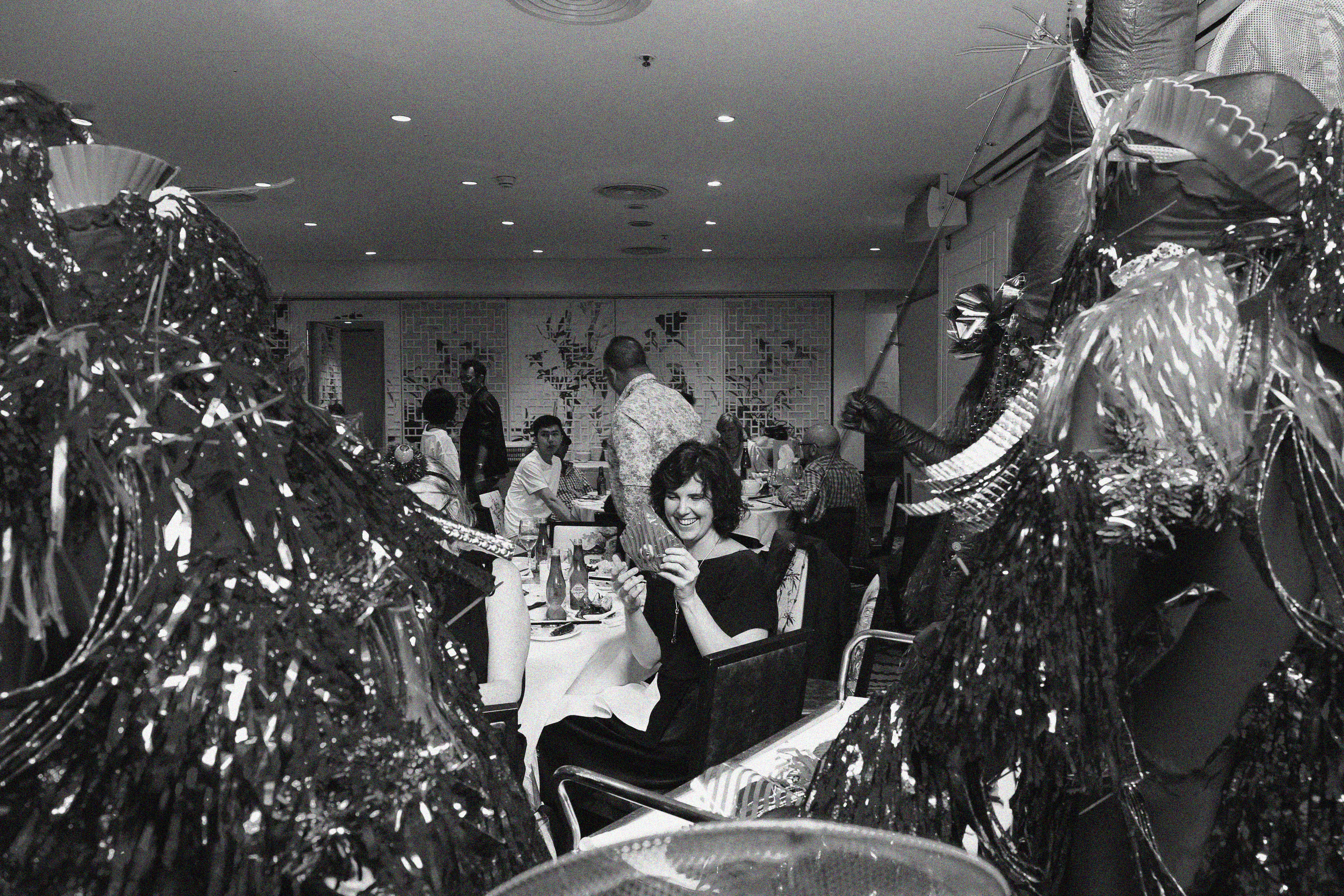 Galleries Beyond the Walls is presented by Regional and Public Galleries of NSW in association with Museums & Galleries of NSW. This project is supported by AlburyCity Council and The University of Sydney.