Curating Lively Objects: Exhibitions Beyond Disciplines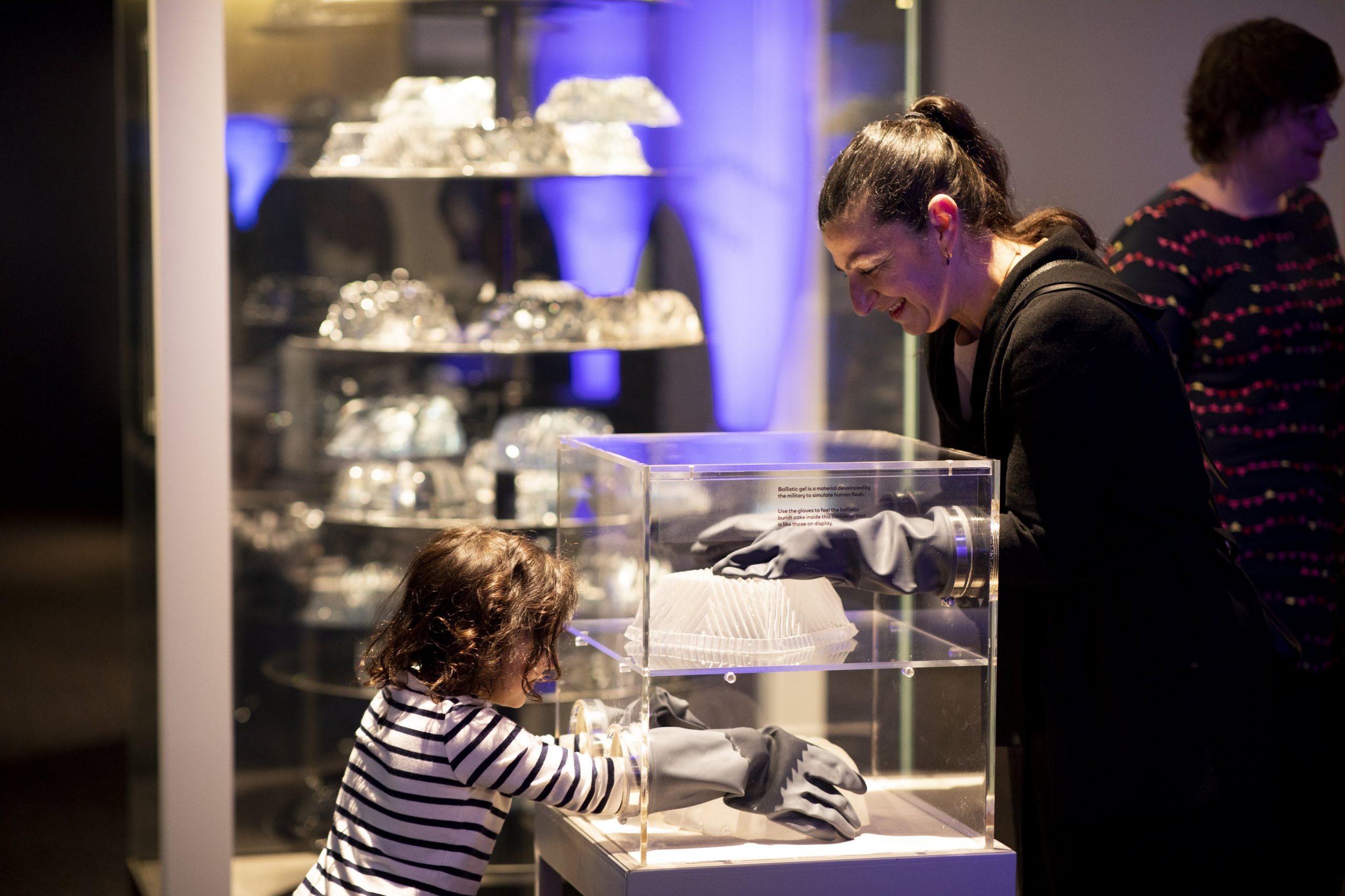 Let's Get Digital Presents:
Curating Lively Objects: Exhibitions Beyond Disciplines
Book launch and virtual mingle
Fri 5th Nov 2021, 4:00 pm – 6:00 pm 

What if things shape museums as much as museums give value to things?
Digital technologies are transforming our relationship to material culture and increasingly objects seem to have a life of their own. Join this discussion of how such "lively objects" can help us imagine creative futures for museums.
MGNSW is pleased to host the launch of Curating Lively Objects, followed by an experimental virtual networking experience. Curating Lively Objects is a new book of essays by Australian and Canadian artists and curators and published by Routledge.
The online event will feature a talk and Q&A with co-editor Lizzie Muller Muller, and afterwards, participants can join other authors from the book to roam and chat in a 3D digital world filled with lively objects that feature in the publication.
BOOK NOW
Speakers: Lizzie Muller and others authors featured in the book, to be announced soon.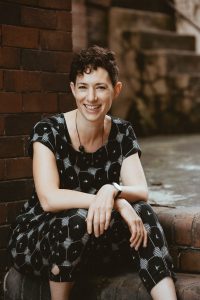 Lizzie Muller is a curator and researcher specialising in audience experience, reflective-curatorial practice and participatory knowledge creation in museums. She is Associate Professor at UNSW, Art & Design, Sydney.
About the book:
Curating Lively Objects explores the role of things as catalysts in imagining futures beyond disciplines for museums and exhibitions. Featuring leading artists and curators from Australia and Canada this collection of essays addresses object liveliness from a range of entwined perspectives, including new materialism, decolonial thinking, Indigenous epistemologies, environmentalism, feminist critique and digital aesthetics. Co-edited by Lizzie Muller and Caroline Langill Curating Lively Objects provides a vital resource for professionals working in museums and galleries around the world as they respond to the challenge of changing disciplinary boundaries.

Curating Lively Objects is available as hard back, e-book or for Kindle.
Find out more
Let's Get Digital is proudly supported by the NSW Government through Create NSW as part of Arts Restart.