Imagine awards – FAQ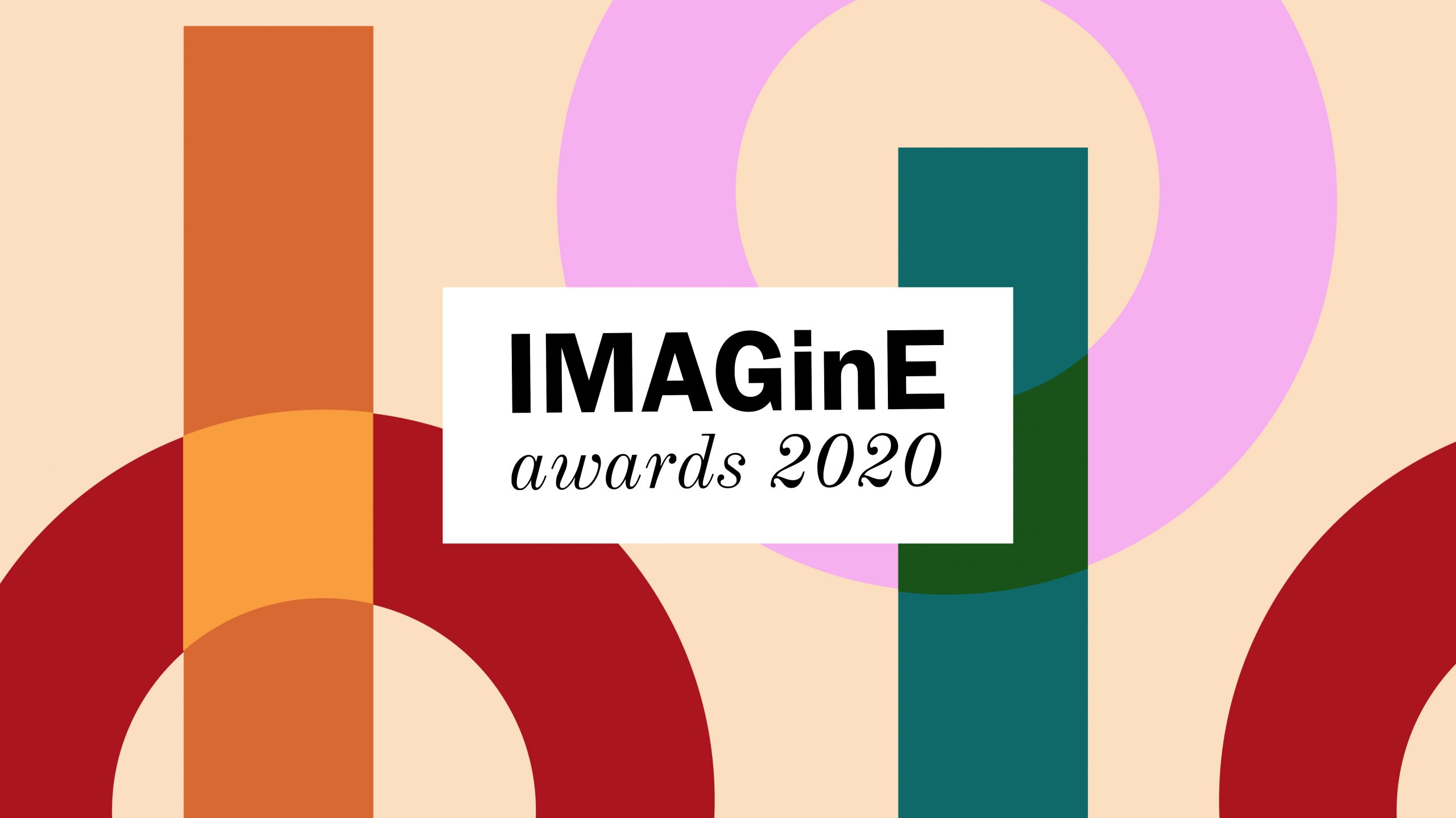 2019/20 has been a challenging time for the sector so we're doing things a bit differently this year. Museums & Galleries of NSW has redesigned this year's IMAGinE awards to celebrate the resilience, innovation and creativity of galleries and museums in the face of hardship.
Nominate your project for an Innovation & Resilience award or enter the Imagination category to win $3,000 to make your great idea a reality.
What is the difference between the Innovation & Resilience award and the Imagination award?
The Innovation & Resilience award is an award acknowledging projects that have taken place between 1 July 2019 and 30 June 2020. This award is similar to previous IMAGinE categories and recognises the outstanding efforts of museums and galleries during hardship and celebrates excellence and innovation in exhibition practice, resilience building projects and engagement programs.
The Imagination award is a new initiative for the IMAGinE awards. We are searching for innovative concepts which use your museum or gallery in a new way, appear in unexpected spaces, or in landmark sites reimagined; ideas which will involve and inspire the local community, utilise technology to counteract physical isolation or connect with new audiences. Projects should plan to take place between 1 Dec 2020 and 30 June 2021 and the prize will consist of a $3,000 cash grant to make your idea a reality.
Can I nominate a project that is not related to the COVID pandemic?
Yes, absolutely. The Innovation & Resilience award is for all projects, exhibitions and programs that tackle a challenge in a new way, contribute to the long-term resilience of an organisation or overcome a hardship whether that is COVID-19, bushfires, an uncertain funding future or some other threat to the organisation and the cultural life of your local community.
Entries to the Imagination award similarly do not need to be directly related to COVID restrictions however we do encourage you to consider these restrictions and creative ways to overcome the current limitations when submitting your idea.
I'm still confused about the Imagination award. What kind of ideas are you looking for?
The limits really are up to your imagination but to get you started projects can include; activations of outside spaces such as gardens and carparks, collaborations with local artists and community groups, community takeovers of facilities and programs, ephemeral installations, creative approaches to social media or virtual/online tours, exhibitions and social events
Some examples of ideas we've had are; invite a local personality to take over your social media account, support a local soup kitchen to work out of the museum for a night, host a community working bee to plant a garden led by a local artist, collaborate with an artist to assist COVID safe practices in a fun way, introduce a buddy system for students to record 'museum tours' for isolated people in nursing homes… we cant wait to hear what you can come up with!
What is the cost to nominate?
There is no cost to nominate in any category in 2020. We know there are more financial demands than ever currently facing organisations and so we have waived all nomination fees for the year.
Can I nominate more than one project?
Yes, you can nominate as many different projects and ideas as you like. Just make sure to begin a new nomination form online for each entry.
I'm an independent artist/ curator/ historian. Can I nominate a project?
Yes, but there must be a gallery, museum, cultural centre or other established not for profit cultural organisation attached to the project and you must have their permission to nominate. In the case of the Innovation & Resilience award the nominated organisation will receive the award however independent partners and collaborators will be acknowledged. In the case of the Imagination award winners, the cash grant will paid to the gallery, museum or cultural centre on receipt of an invoice. If you are an individual planning to nominate for either award we strongly encourage you to get in touch and discuss the project with us first to ensure it is eligible.
I have an idea for the Imagination award but I have already applied for funding. Can I enter?
Yes, projects with existing funding or that have a funding application pending are still eligible for the Imagination award. The assessment panel will consider the impact of the $3,000 and the need of the organisation when judging the nominations. If you wish to apply with a project that has pending or partial funding, please contact us to discuss your application.
Imagination award submissions are videos, images or powerpoints but I am not confident in my video, artistic or computer skills. How can I be competitive?
We are encouraging you to be creative in how you communicate your idea but the key element is the idea, not the presentation. Video submissions can be recorded on a smart phone and do not need fancy editing or pretty lighting. Alternatively you can use photographs of past projects or even sketches and mind maps to get your idea across. If you are still feeling hesitant, give us a call or send us an email and we are more than happy to help you find the best way to get your idea across.
I have an idea for an Imagination award entry but I need more than $3,000 to make it happen.
We know that $3,000 is not enough money to fund a big project. The Imagination award category is not designed to fund regular programming or large-scale events, instead we are interested in ideas which have low input for maximum benefits. We want to hear about your ideas for low cost projects that may not otherwise get funding whether it is because they target a small audience, are wacky and playful rather than academic, are an untested format or are outside your usual programming. Your idea does not need to revolutionise your museum or gallery, the outcome could simply be to make participants/viewers feel better and more connected at a time when normal social and cultural experiences are limited.
Will there be an awards ceremony this year?
Unfortunately due to the uncertainty facing future restrictions as well as the risks and costs associated with travel at this time, we have decided not to hold a physical event.
We are planning a fun online announcement as well as some exciting opportunities to hear more about the winners and highly commended so stay tuned
---

Still have questions or just want to talk through your nomination with us?
For more information about the IMAGinE awards please post your enquiry in the form below or contact Dale Maxwell-Smith, 0412425047 or imagine@mgnsw.org.au