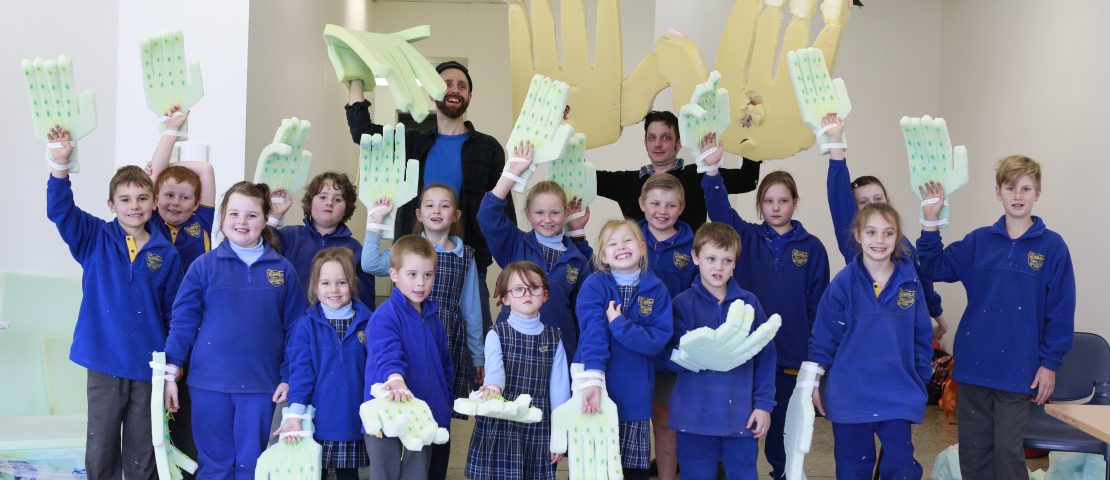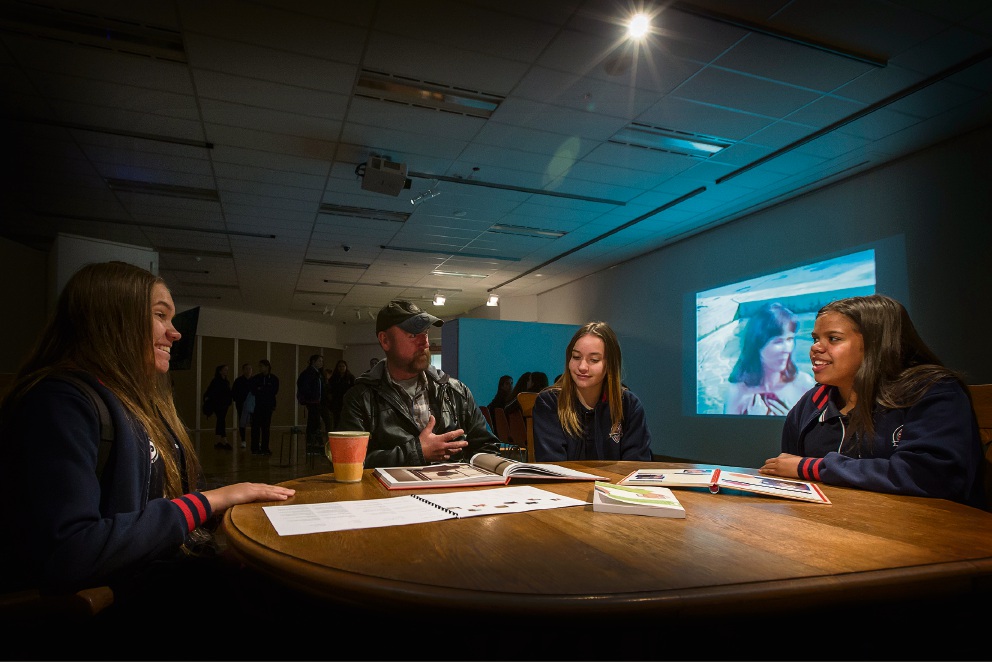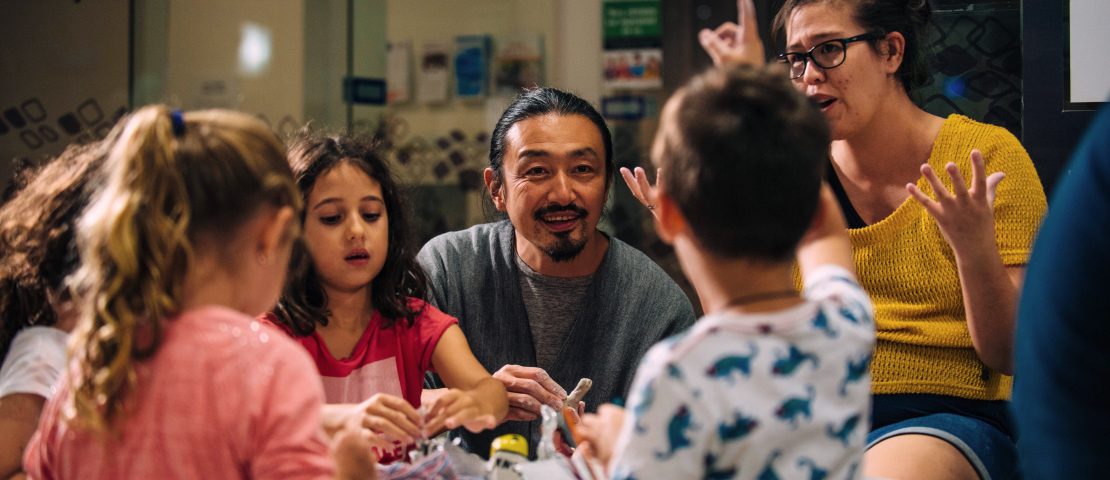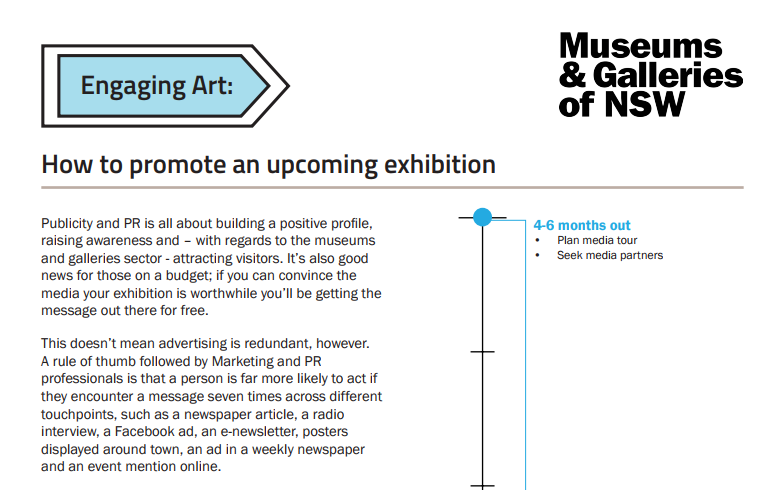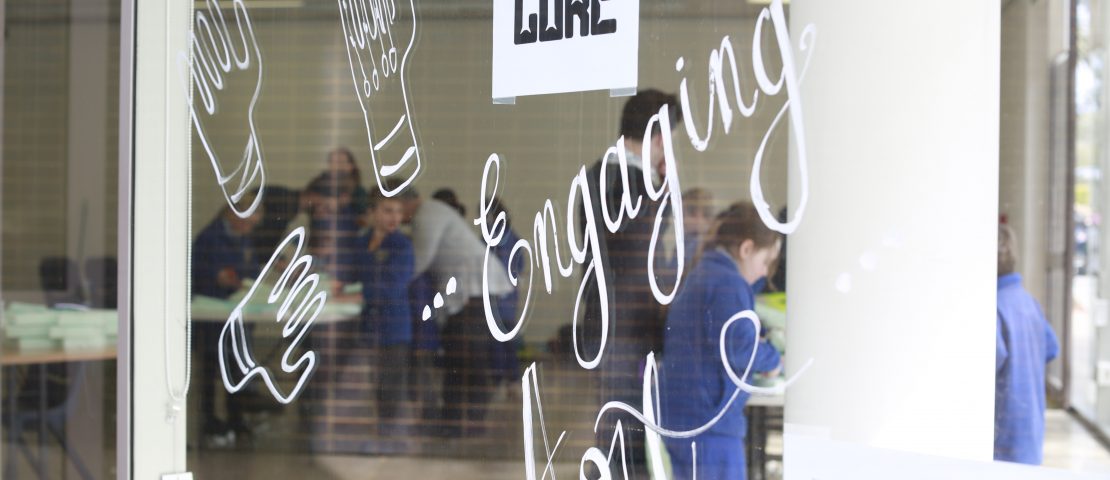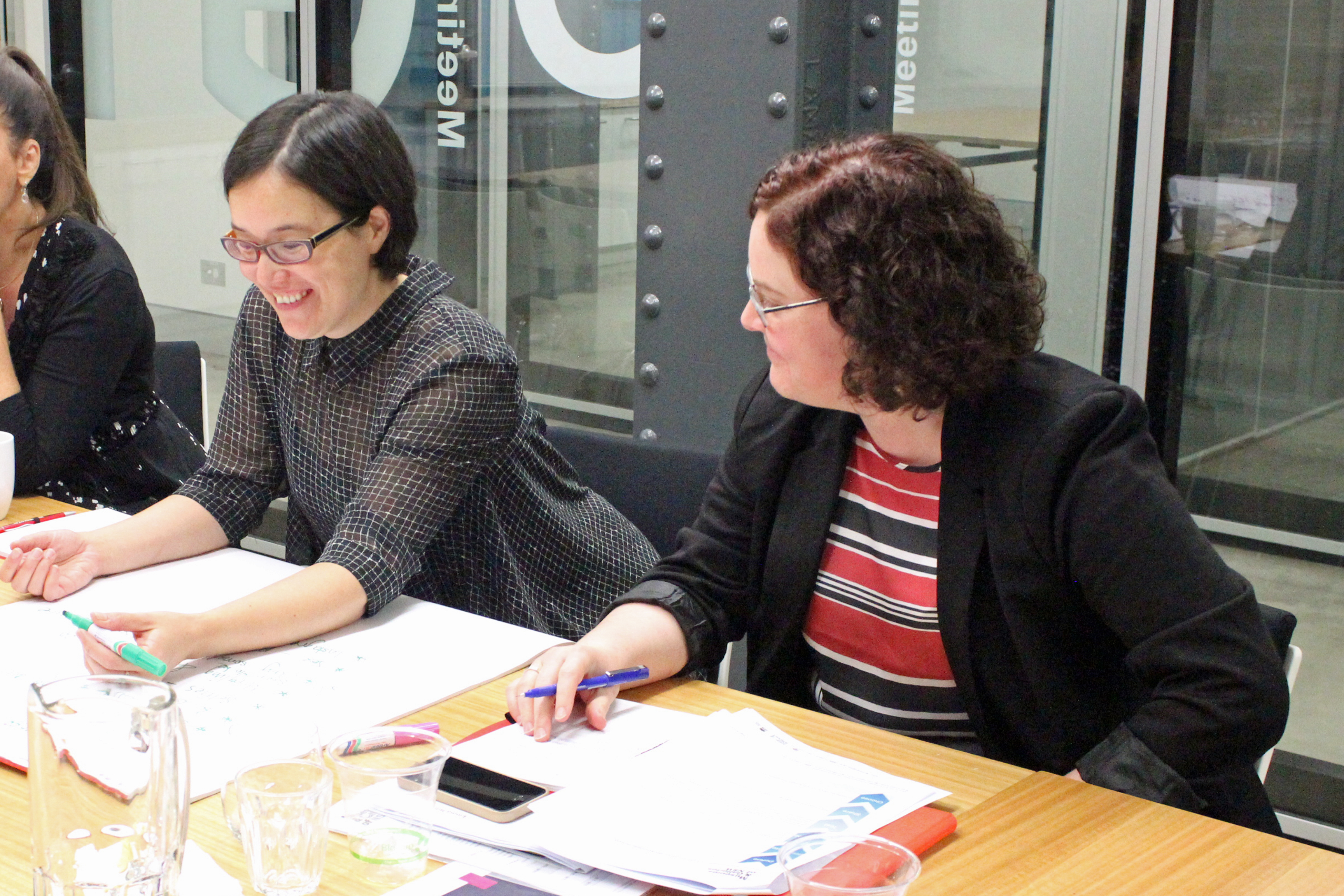 Supported by the Australia Council for the Arts the Engaging Art initiative launched in early 2017 wrapping up in November 2019. This pilot initiative focused on developing and engaging new audiences for touring exhibitions of contemporary visual art at regional galleries across Australia.
Through our own research and via direct feedback from regional galleries, M&G NSW identified a need to work closely with venues to deliver their priorities in engagement – untapped audiences, First Australians, Culturally and Linguistically Diverse Australians and young people – these are essential targets for the strategic vision of galleries across the country, yet they often lack resources and experience to attract and maintain engagement with these groups.
M&G NSW understands the positive impact small to medium sized galleries have on local communities. They inspire their communities and visitors through art, stories and ideas – creating jobs, educational and volunteering opportunities for many ages as well as community excitement and pride. One way we support them in doing this is through our touring exhibition program  which provides the very best contemporary art to the regions affordably. We also recognise that supporting these galleries to engage with audiences through these exhibitions is vital. The Engaging Art Initiative worked directly with galleries and their unique communities to grow visitation, participation and engagement, as well as visual arts awareness and opportunities for artists.
---
TARGETED AUDIENCE ENGAGEMENT SUPPORT
The core strategy of this pilot initiative was to develop public program activities and marketing strategies aligned with two of our touring exhibitions, Soft Core, which presents artistic practices that explore the many facets of 'softness' from large-scale inflatables to forms made from soft materials to materials that simply look soft and Montages: The Full Cut 1999–2015 presenting the full suite of eight montage films by artist Tracey Moffatt and collaborator Gary Hillberg.
Our feedback from the visiting artists was also very positive. They all reported that the visit had increased their understanding of regional audiences and in some instances, they presented to a demographic for the first time (e.g. Koji Rui presenting to families and young children).
– Caboolture Regional Art Gallery, QLD
Four venue galleries took part in the initiative and developed audience engagement strategies relevant to and in collaboration with their communities, they were, Wanneroo Library and Cultural Centre, WA; Bathurst Regional Art Gallery, NSW; Wagga Wagga Art Gallery, NSW and Caboolture Regional Art Gallery, QLD. M&G NSW provided targeted financial support to these venues, along with access to audience development, PR and marketing experts and the curators and artists associated with each exhibition.
Each venue developed their own unique pilot program tailored to audience development goals and priorities specific to their region and in doing so discovered new audiences, partnerships and models which can be rolled out in their future programming.
A wider audience visited the gallery, [the Engaging Art Initiative] achieved our goals, participants reported a deeper understanding of art and differing art forms, developed skills and knowledge, and had a sense of confidence, pride, self-efficacy and esteem…for those participants who hadn't visited a gallery before, they felt more comfortable in the space and I feel confident they will visit again.
– Wanneroo Library and Cultural Centre, WA
The initiative also provided a boosted publicity and media campaign – working with Humankind PR and regional galleries, new marketing strategies and targeted media campaigns were undertaken alongside the development of media releases and contact lists. This resulted in valuable media exposure and PR professional development opportunities for regional venues as well as an overall promotion of the exhibitions and stimulation of audience numbers.
The resources and opportunity M&G NSW's Engaging Art Initiative has impacted on the depth of engagement in terms of exhibition audience numbers [and their] connection to BRAG and its staff.
– Bathurst Regional Art Gallery, NSW
---
ENGAGING ART INTO THE FUTURE
Through detailed reporting, feedback and research much has been learnt during this pilot initiative informing new Engaging Art programs such as Cultural Mediation in Practice and Engaging Art Resources, which will continue and build upon this work and further develop capacity and skills, whilst delivering new programs and activities.
You can read more about our continuing Engaging Art programming here 
Follow Engaging Art on social media with #MGNSWEngagingArt
---
READ MORE
---
This project has been assisted by the Australian Government through the Australia Council for the Arts, its arts funding and advisory body.