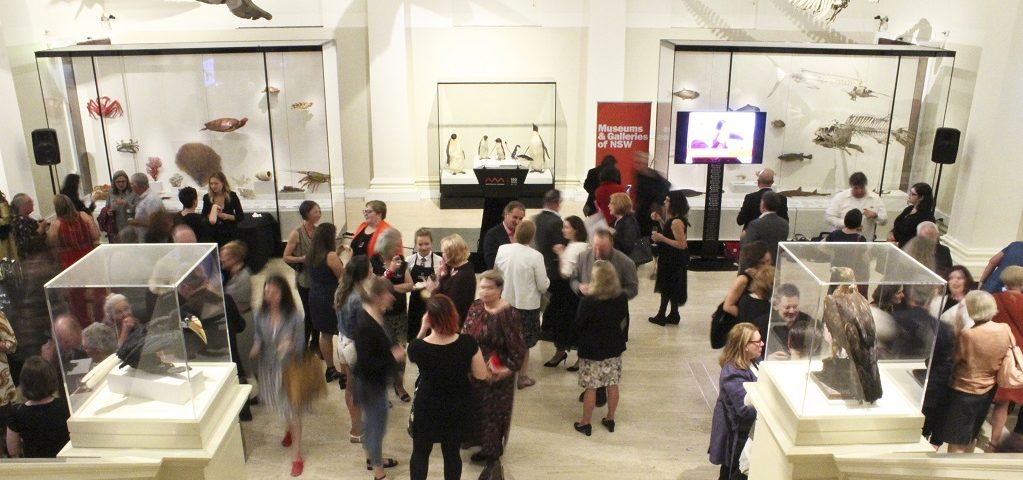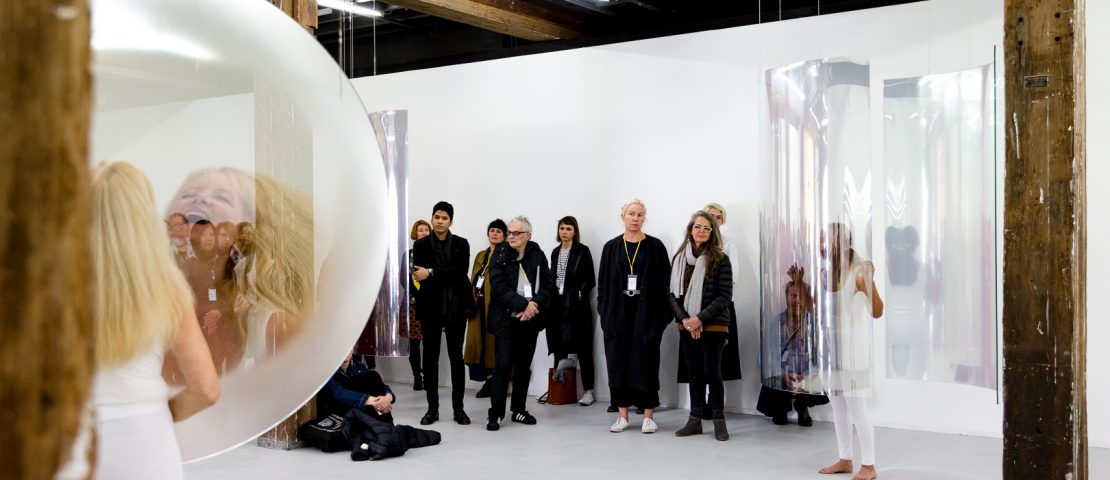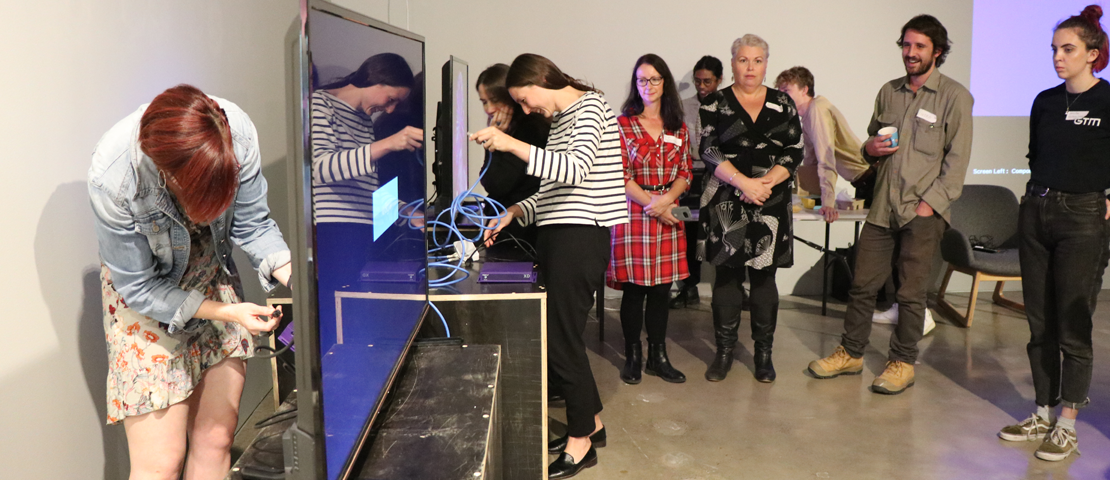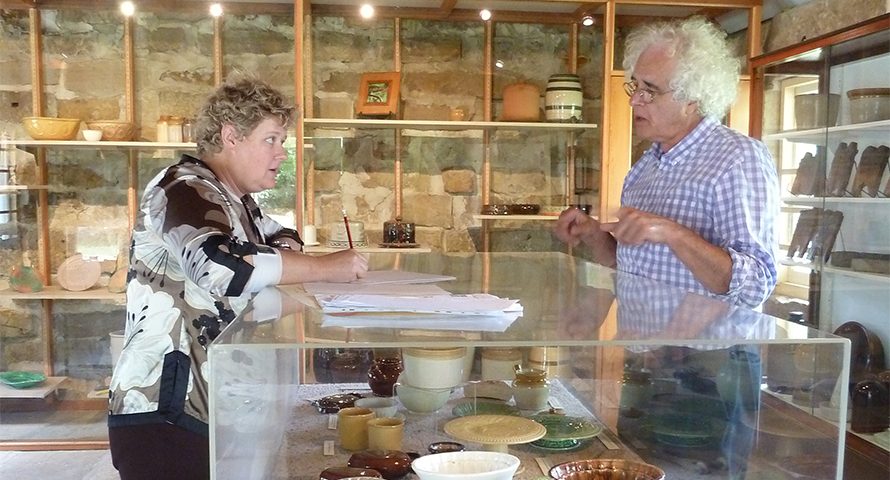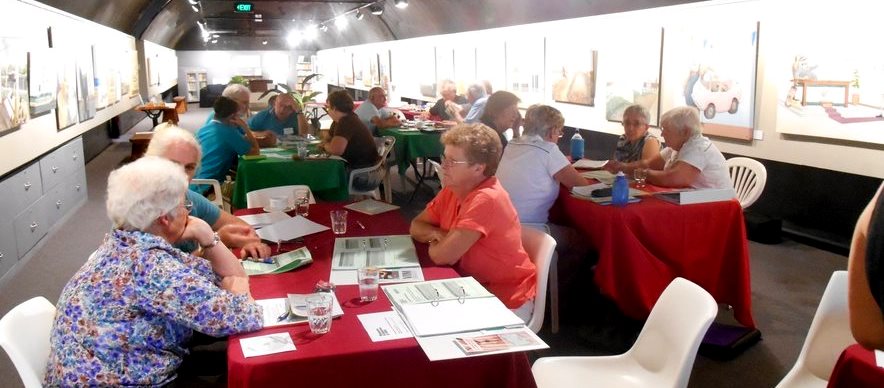 This is where you can find out about our unique programs. 
IMAGinE Awards – These industry awards celebrate excellence and innovation in the museum and gallery sector.
Professional Development – We present a number of regular and one-off professional development events and workshops throughout the year.
Engaging Art
We are committed to providing resources, tools, workshops, and training to the small to medium sector to aid with audience participation, professional development, community engagement and practical learning.
Museum Advisors – Are a group of professionals who are teamed with organisations to provide expertise and guidance on everything museums. Be it collections, cataloguing or conservation, a Museum Advisor can help.
Standards Program – Designed for small and volunteer-run museums, participation in the program aims to improve visitor experience and engagement. The Standards program builds networks and partnerships and guides organisations towards industry best practice in accordance with the National Standards for Australian Museums and Galleries.